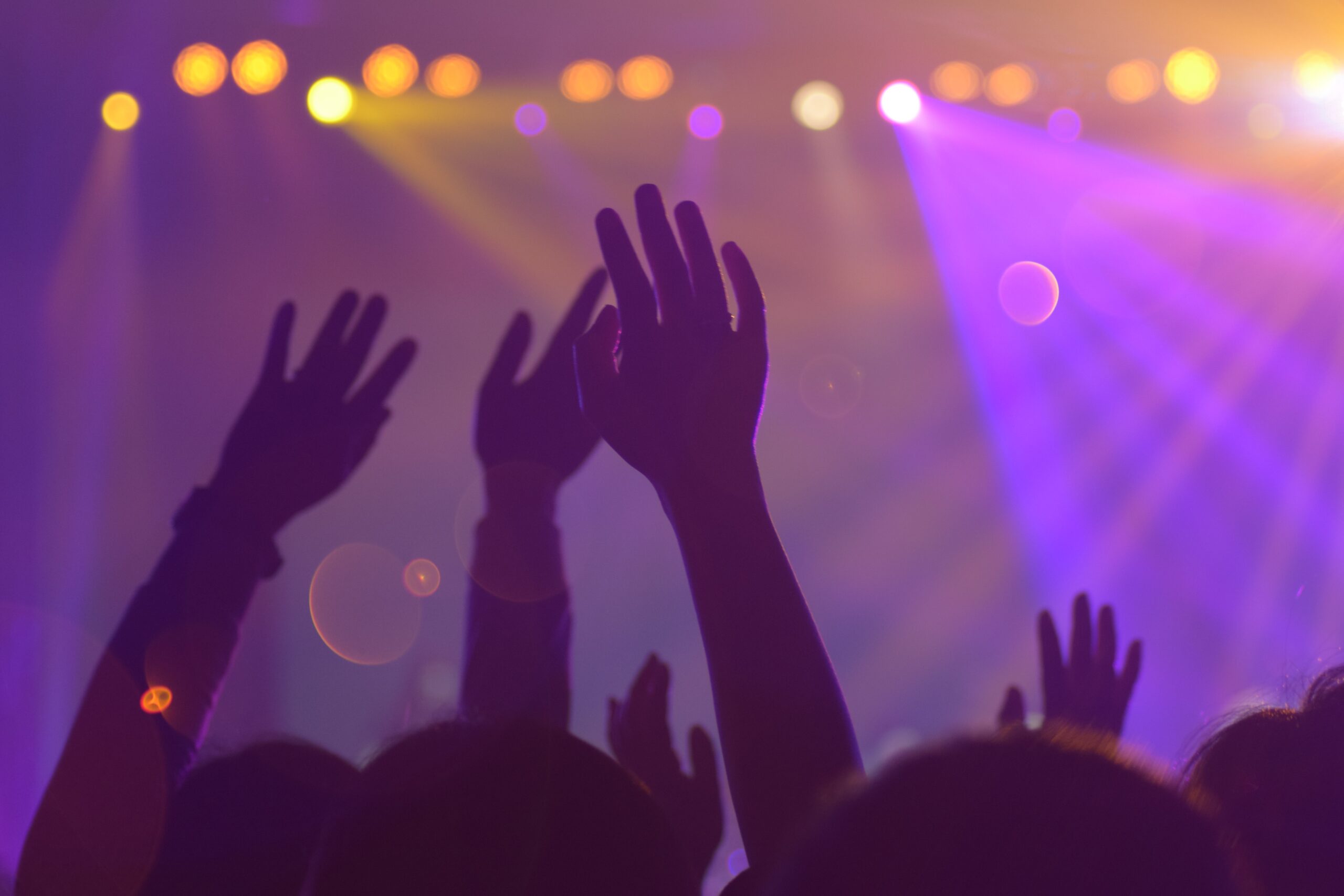 in France Number of people increased to 500 which, since the end of March only, have reported being affected by a phenomenon needle heightOr treacherous injections or stings given to participants in music festivals or evenings at the disco. This phenomenon is not new: the first complaint in France dates back to last summer, and last fall the UK already experienced a wave of panic, with hundreds of testimonies and complaints. Now the practice appears to be spreading sporadically in more European countries, which is of concern especially among young women.
What are we talking about
The needle height Or, as the French media called it, sausage piqûrs (wild stings), specifically consisting of being stung, without consent, with potentially infected needles or syringes believed to contain stun drugs or substances, such as Rohypnol or Gamma Hydroxybutyrate (Ghh), otherwise known as"rape drugsPeople who reported being affected, usually in nocturnal settings, reported mild symptoms, such as dizziness, nausea, and headaches, but some also reported memory loss, muscle cramps, or paresis, and difficulty speaking and moving. Even those who didn't They have certain symptoms they still report feeling sore and itchy at the time of the bite and often have a bruise in the affected area.
Where does the phenomenon spread?
The French city worst affected is Nîmes, followed by Toulon, Belfort and Vic-Vezensac, where several concerts and music festivals have taken place in recent weeks. But there are also reports in other European countries, particularly in the Netherlands, Belgium and the United Kingdom. In Belgium, several girls reported being victims needle height Not only at the disco, but also during the Pride Festival or while attending a football match. But it seems that the UK is the main reason for the outbreak of this phenomenon: from last autumn to today, the police have received 1,300 reports, but it is feared that the number of victims may be much higher.
Enterprise response
The police, deployed between countries and regions, began investigating the phenomenon, but with great difficulty. Starting with the "motive": It is still not clear whether the attacks were actually carried out with the aim of injecting drugs and dangerous substances or simply to spread panic among the people. The only certainty is the ease with which everything can be found online: some doctors have stated so Washington Post That very fine needles, "as thin as hair", are easily accessible on the Internet, as are prescription medications, especially painkillers and opioids. However, so far, in none of the cases examined and analyzed have suspicious substances been found in the blood or the appearance of infectious diseases.
It is also not clear whether the reported cases have anything in common. Dow Danes, founder of the NGO Eliminate sudden riseactive in the UK to face drink a drinkAdding substances in alcoholic beverages, a well-known and widespread practice, speaks of a "really hard-to-detect crime", the motives of which could be attempted assault, rape, human trafficking or even personal revenge.
Merlin Pullman, mayor of the Dutch city of Groningen at night, told the post His team has set up an online helpline for residents to report such incidents. "We take this very seriously, but we certainly don't want to spread panic," he said. Meanwhile, authorities and managers of clubs and bars are trying to spread greater awareness of the phenomenon, urging people to report it and undergo toxicology tests.
Read also:

"Infuriatingly humble analyst. Bacon maven. Proud food specialist. Certified reader. Avid writer. Zombie advocate. Incurable problem solver."