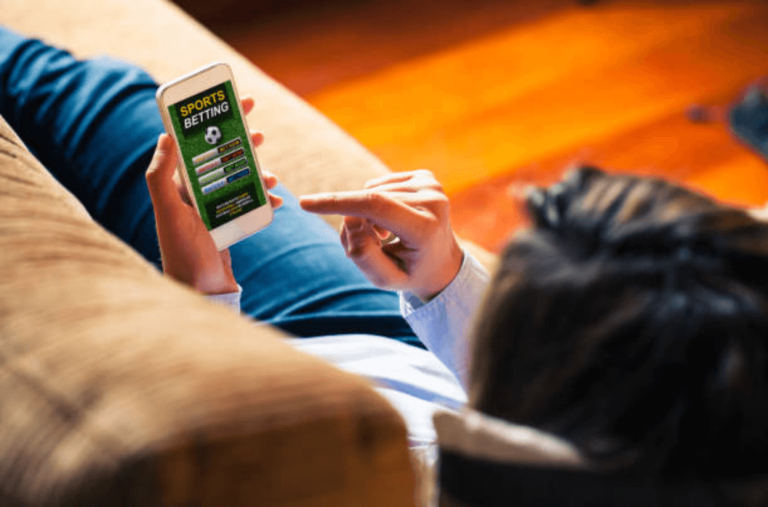 Parlay betting, which includes bets on the overall outcome of a tournament or that are an accumulation of multiple bets, has been legal in Canada since the 1980s. Being able to bet on a single game is a much more recent development. In August 2021, the federal government passed a bill giving the power to regulate single-event betting to the provinces.
Since then, it has been a race to legalize single-event betting. Provincial governments have also been working to establish contracts with multiple sportsbooks so that they can operate within provincial boundaries. It is an exciting time for sports betting in Canada as the market booms with bettors moving from offshore sportsbooks to legal ones in the country.
Best sports betting sites in Canada
If you're interested in sports betting in Canada, the sportsbooks you can use depends on the province that you're in. Most sports betting in Canada is still controlled by the provincial governments. The various Lottery Commissions have their own sportsbooks in each province. PlayNow is the official BC government sportsbook and a version of it operates in Manitoba and Saskatchewan as well. It might be somewhat limited, but it is incredibly trustworthy.
The rest of the best sports betting sites are names you'll recognise if you are familiar with the betting world. DraftKings, BetMGM, bet365 and FanDuel are all available in Ontario currently, but they may appear in other provinces soon.
Types of Canada sports betting offers
The offers that are available will depend on the province and which sportsbooks you have access to. Sports betting offers are a great way for sportsbooks to attract new bettors and to reward loyal customers. There are a few different kinds of offers. Risk free bets are one of the most appealing offers. These protect your bet, so even if you lose, you get your money back.
Free bets/no deposit offers
The most common type of sports betting offers that you should definitely keep an eye out for are free bets and no deposit offers. For free bets, the sportsbook will provide bettors with tokens, generally worth between $10 to $50, that can be used to place a bet. If the bet wins, bettors are able to keep their profits.
No deposit offers are similar. The sportsbook will give bettors a small amount of cash to place their initial bet with. You will need to bet with the money before being able to make a withdrawal.
Why should you download multiple sports betting apps?
Downloading multiple betting apps is the easiest way to always get the best odds. If you have options, you aren't tied to one sportsbook. Besides offering different odds, each sportsbook may offer different promotions and bonuses. If you have multiple apps, you can take advantage of all of them.
In addition, not every sportsbook will offer odds on all the sports and leagues that you want to bet on, so having multiple accounts allows you to cover all your betting bases.
For example, the Italian Serie A hockey league might not have a huge number of Canadian fans, but there is a long history of Canadian players moving to Italy to play, so there will always be some interested Canadians who want to bet on it. Not every sportsbook will be able to cater to that interest.
How to bet on sports in Canada
You can bet on sports online and in-person in Canada. Most provinces offer online sports bets. Where retail betting is the only option, you can often bet at convenience stores and gas stations instead of going to a casino.
Betting online can be done through a desktop site or on mobile. This is the most convenient option.
Types of bets explained
Single-event betting is the most basic kind of betting, where you place a bet on which team will win a game. Parlay bets are bets that have multiple parts and only pay out when all the bets that make them up pay out. Prop bets are on things that happen around the game but not the actual outcome, such as how many fouls there will be or who will score first.
How to compare sports betting sites
Reading reviews is the best way to compare sports betting sites. You can read reviews on iGaming related websites or on more general sites such as the Better Business Bureau or Trustpilot. On many of these review sites, you can read responses from customer service, which provide some insight into how the brand operates.
There are also a ton of sports betting guides online that have reputable reviews included in their lists of the best sportsbooks. These guides also provide information on available bonuses and special offers.

"Typical beer trailblazer. Hipster-friendly web buff. Certified alcohol fanatic. Internetaholic. Infuriatingly humble zombie lover."