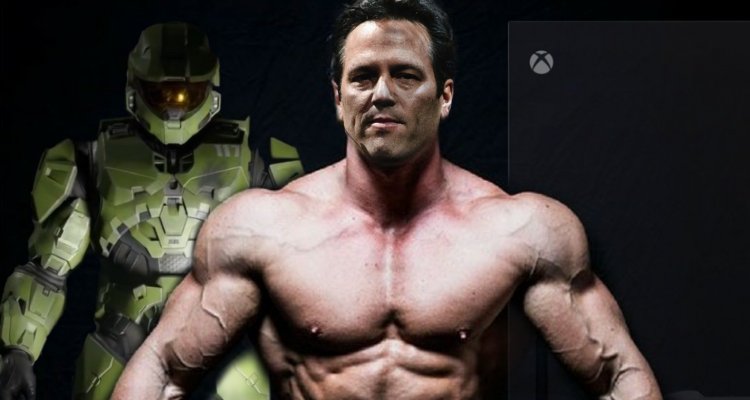 During the last episode of the Xbox Era podcast, Phil Spencerhead of Microsoft's gaming division, said the company's goal is to get a file A constant stream of high-caliber games outgoing Xbox studios.
"We have a lot of great games in development … we want to get to the point where there is a constant flow of upcoming great games that our customers can predict," says Spencer, acknowledging that this was not a goal. Checked out, taking as an example current quarterunguarded in a large-caliber version of Xbox Studios.
"We're going in that direction right now. We don't have a major game for this quarter, so Matt Booty (president of Zenimax and the teams and studios want to get to that point where we'll have a great lineup for our platform and games that can pique people's interest regularly."
With the acquisitions in recent years, the number of studios under the Microsoft Gaming wing has grown exponentially, so publishing high-quality exclusives on a regular basis is not an impossible goal to achieve, no matter how ambitious.
Meanwhile, according to Jeff Group, Microsoft is planning to show the Xbox an E3 model this summer.

"Typical beer trailblazer. Hipster-friendly web buff. Certified alcohol fanatic. Internetaholic. Infuriatingly humble zombie lover."