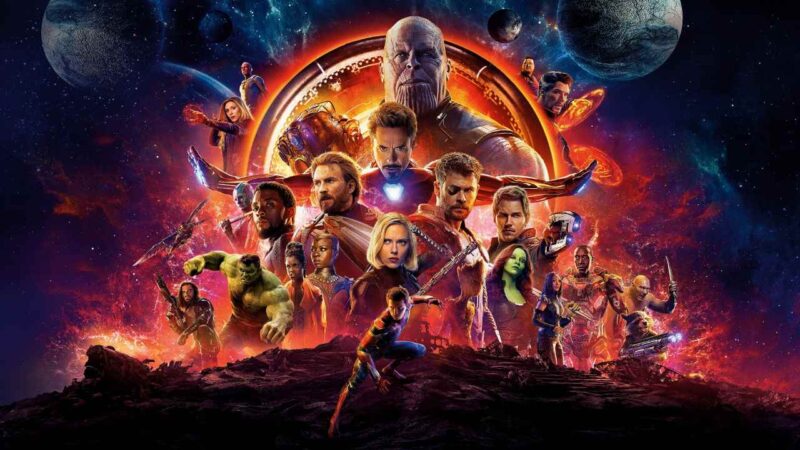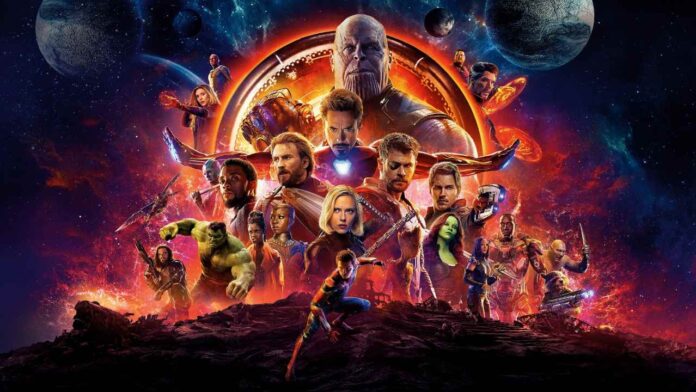 stories MCU, while fascinating and always eagerly anticipated, errs in repetition. As this world is now explored and present in various forms, films, shows, video games, and comics, it is inevitable that narratives within it will proliferate—to keep up—as some of the common characteristics are seen increasingly frequently.
Although the Marvel universe has a huge amount of material to draw from, the movies have a lot more tendencies that should be eliminated (There are almost identical characters, plots, narrative structures), in order to avoid similarities between one product and another and, in so doing, reduce repetition. Let's try to understand what needs to be changed and what needs to be abandoned.
10
Doctor Strange and Hulk: No more supporting characters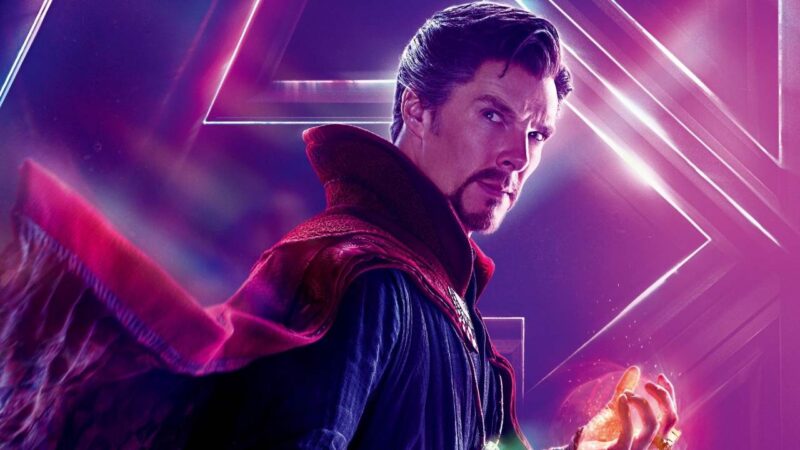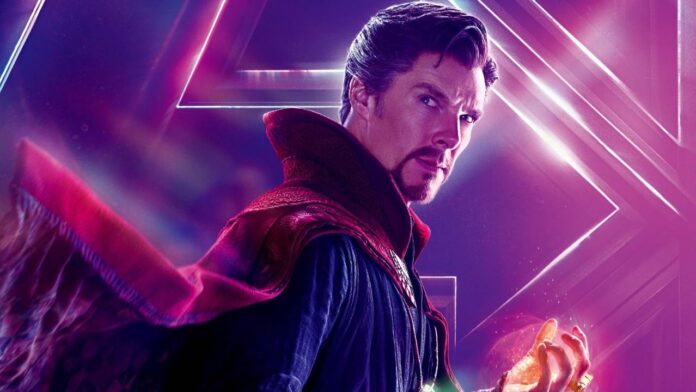 In the MCUDoctor Strange and Hulk were both core members of the Avengers, with crucial roles in the battles they faced. Despite this appreciation, both characters didn't have much room to shine beyond their origin stories. Let's consider, for example, the structure. The movie dedicated to him was The Incredible Hulk in 2008, after which he appeared in a supporting role in the Avengers films.in Thor: Ragnarok And She Hulk: Attorney at Law. Same fate for Doctor Strange who, after his first movie in 2016, we find him only as an assistant. even in Doctor Strange in the Multiverse of Madnessthe protagonist intervenes in a collision between other characters, in this case between America Chavez and Wanda Maximoff.
It's true that Universal's distribution rights to the Hulk make it difficult for Marvel Studios to make other movies starring the Hulk, but the development of Planet Hulk in MCU It alludes to a story revolving around the Hulk in the future. Let's turn to Doctor Strange instead, and specifically to the post-credits scene in the final film, where we see a new character, Clea, asking the Avenger for help. In this case, the team-up that will exist between Doctor Strange and Clea for Chapter Three will act more as a solo movie for the Wizard than previous appearances.

"Lifelong beer expert. General travel enthusiast. Social media buff. Zombie maven. Communicator."