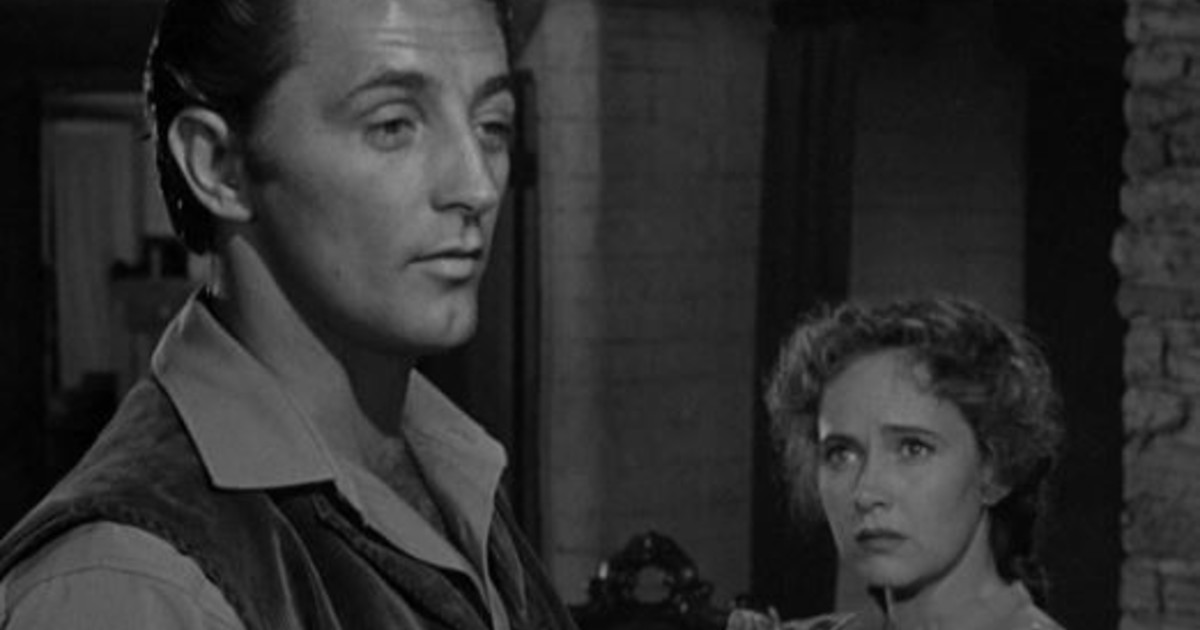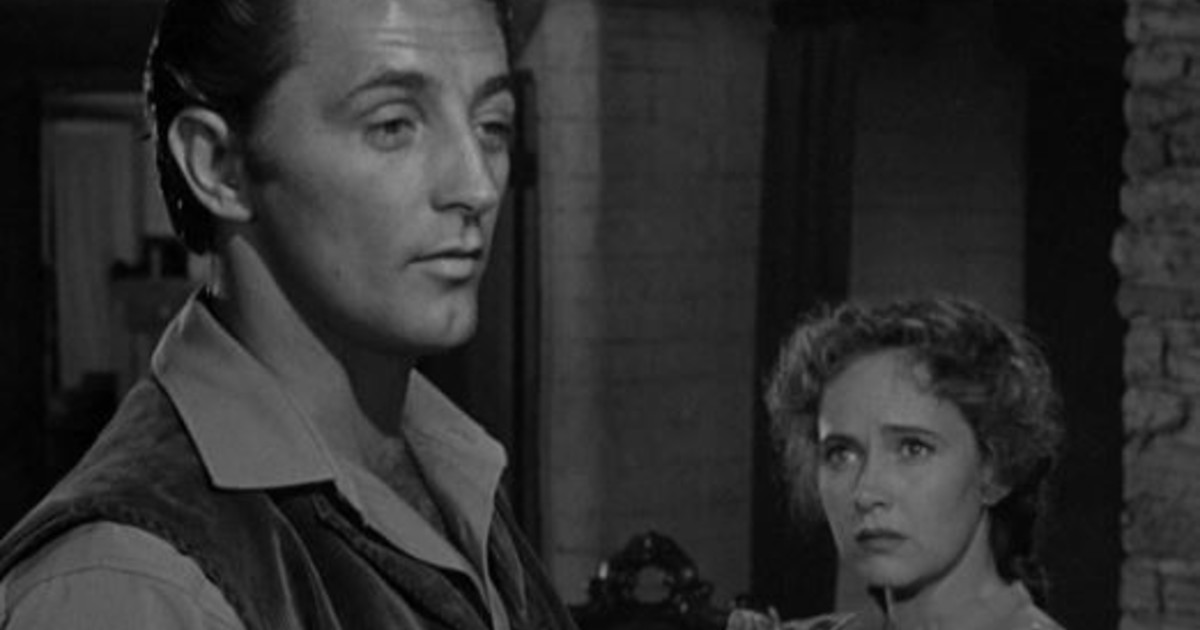 endless night
Rai movie at 21.10
With Robert Mitchum, Theresa Wright, and Dean Jagger. Directed by Raoul Walsh. Produced in the USA in 1947. Duration: 1 hour 40
the plot
It's one of those Western classics we haven't seen in 70 years because of that (cool!) black and white that has always blocked the TV aisles. And one of Robert Mitchum's first great roles, slipped into a character from Greek tragedy, tormented by a past he doesn't even know (except for a flashback with a ridiculous "stimulus dance"). Jeb (Mitchum) is the sole survivor of a massacre that was the culmination of a family feud. He was adopted by the woman who was his father's beloved, and he grew up tormented, but with excellent intentions: to marry his "sister" (his mother's adopted daughter) to run a farm. But the man he hates to death (he was his father's killer) continues to persecute him and turn people against him. To defend himself, Gibb is forced to kill several times. And in the end he is about to be sent to the gallows.
why do you see it Because among Walsh's masterpieces, Western is darker than the darkest "Noir". At twenty-nine, Mitchum has already reached his peak. Even the dubbing of Alberto Sordi failed to spoil it.

"Lifelong beer expert. General travel enthusiast. Social media buff. Zombie maven. Communicator."