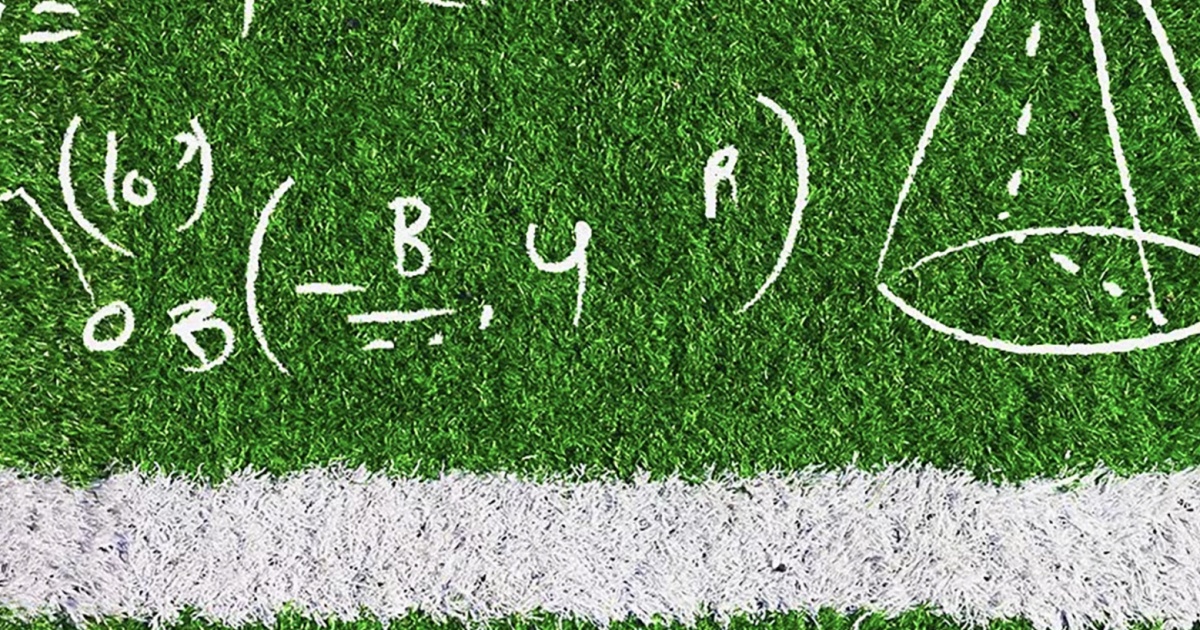 What is the common denominator between Seville and Manchester City, the two teams that hold the two largest continental championships, namely the European League and the Champions League? It seems very little on paper: Sevilla are a mid-ranked La Liga team that risked relegation for a good period last year, but at the same time they boast an all-time record of success in the club's second most important tournament. Manchester City, a very wealthy club in the richest league in the world, is instead a cannibal team that won the English Premier League again this year, the fifth in the past six years, but won its first title in Europe last season in its history. history, apart from the Cup Winners' Cup being made in 1970.
Even in terms of style of play, the similarities are very few: Mendelbar, the coach who took over from Sampaoli on the bench at Sevilla in March 2023, is a wise, balanced, almost conservative coach, in contrast to the revolutionary Guardiola, who has literally distorted the way football is conceived. in the past ten to fifteen years.
In fact, the two teams have something fundamental in common: if in 2021 Seville hired the mathematician Elias Zamora, with his past as a researcher at ETH Zurich, City, for its part, merged its team in the same year, four astrophysicists, coordinated by Laurie Shaw. Either way, these are basic research professionals, who later moved into finance before moving into football, who specialize in big data analytics and artificial intelligence.
If these two teams – who just a few days ago challenged each other in Athens for the Super Cup – are at the forefront of a new synergy between football and basic research, it's no coincidence at all. Known as Monchi and the sporting director of Sevilla FC until June this year, Pep Guardiola and Ramon Rodríguez Verdego are universally recognized in their respective fields as true teachers and visionaries of world football. They have shown their ability to anticipate the significance of the changes that are taking place in the world of football at the moment, and therefore they have anticipated many others in their visions.
After all, neither of them was a beginner: if Monchi, who recently joined Aston Villa, is one of the main promoters of the Forum and Master of Sports Big Data at the University of Murcia, designed to train sports analysts of the future, who will have a very high scientific knowledge, Guardiola was the main father of the first hackathon, an event dedicated to data analysis in football since 2016, which is attended by experts from various information technology sectors, in various capacities, as well as experts in computer science and theorists from other disciplines.
areas of application
Data analytics in football provides teams with an unprecedented opportunity to understand player performance in depth, identify playing patterns, develop winning strategies, and make data-driven decisions. Football tracking systems provide a wealth of information – such as players' location on the pitch, distance covered, speed and acceleration – that can be analyzed for valuable insights. Moreover, the application of data analysis in football is not only limited to the field, but also finds space in sports medicine, allowing for injury prevention and improving players' sports readiness.
The past decade witnessed the birth and consolidation of large platforms such as Opta or Stats Perform, which specialized in collecting and analyzing data, thanks to the development of tracking technologies such as Epts, which allow the accumulation of a large amount of information related to sports performance and the location of the player through a network of cameras, GPS technology and big data processing tools. Such as deep learning, which is one of the main technologies behind artificial intelligence.
Like what happens with leading IT companies, these platforms have developed over the years a self-contained and fully automated system that goes from collecting data to developing hardware and software with interfaces – easy to use – that allow analysts of different sports teams to process information in a way that is simple and accessible to the coach and the team.
However, some mid- and high-level teams, such as Sevilla and Manchester City, are trying to develop research independently, especially in terms of data processing and analysis. This is due to the fact that the costs of some technologies have certainly fallen, but above all to the possibility of obtaining a competitive advantage both in exploration – and therefore in the transfer market – and in the purely competitive arena, through the development of new strategies for the game.
Sevilla focuses its attention on organizing player data with the aim of working in the market in search of new players to work on its sports project. Being a mid-level team, it cannot compete with the big Europeans in the market for established players, so its strategy is closely linked to the ability to work through scouting. To do this, the club chose to develop research with the aim of more effectively "reading" the available database as a strategic lever to improve its competitiveness at the national and continental level.
On the other hand, Manchester City finds itself in a dominant position and the type of search they are doing is of a different kind. Its main goal is to create new units and new game systems thanks to the study of game plots and by studying data coming from tracking thousands of matches and training sessions. It is this field that, according to the author, will prove to be the most productive in the future in the interaction between football and fundamental research.
In view of what has been said so far, and thanks to the fact that the turnover of European clubs of medium and high level allows them to offer very attractive salaries, it is not difficult to assume that in the near future more and more young talented people, coming from mathematics and theoretical physics, will land in Many professional football teams, just like what happened in the world of finance and banking at the beginning of the new millennium. So it is not difficult to imagine that this meeting will not only promote the development of football, but also that some of these scientific talents can also achieve important results in the field of basic research.

"Alcohol enthusiast. Twitter ninja. Tv lover. Falls down a lot. Hipster-friendly coffee geek."