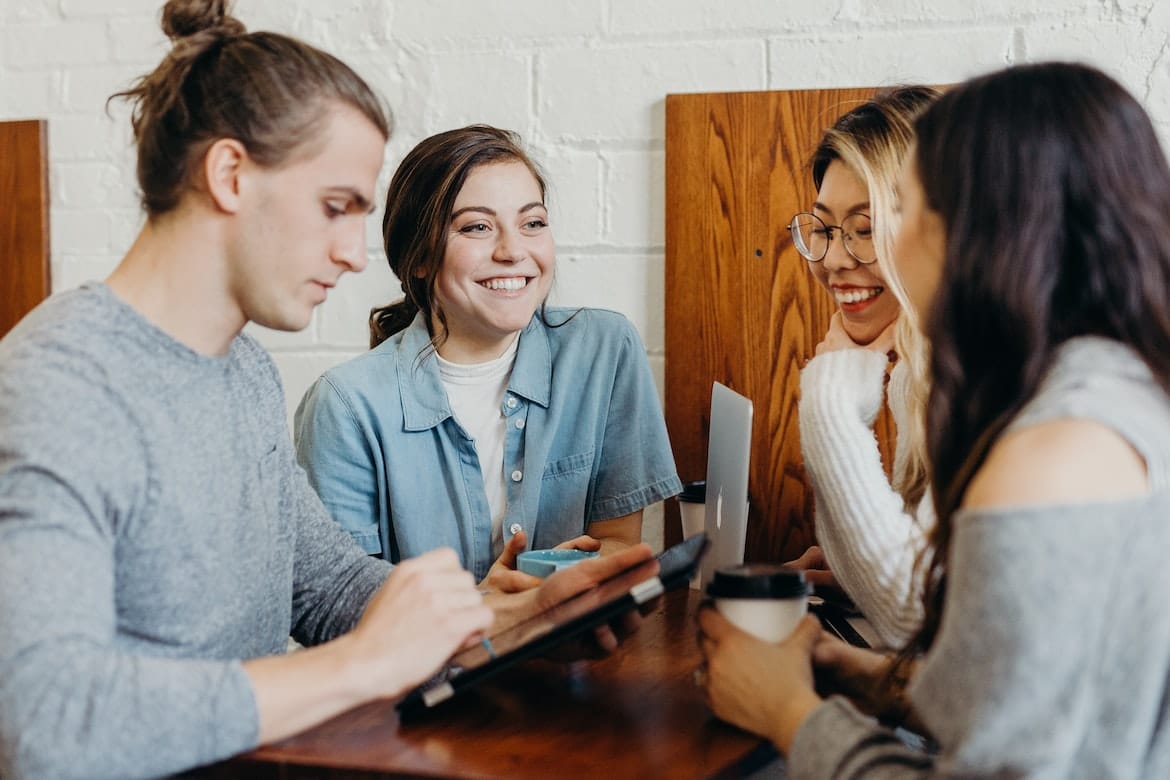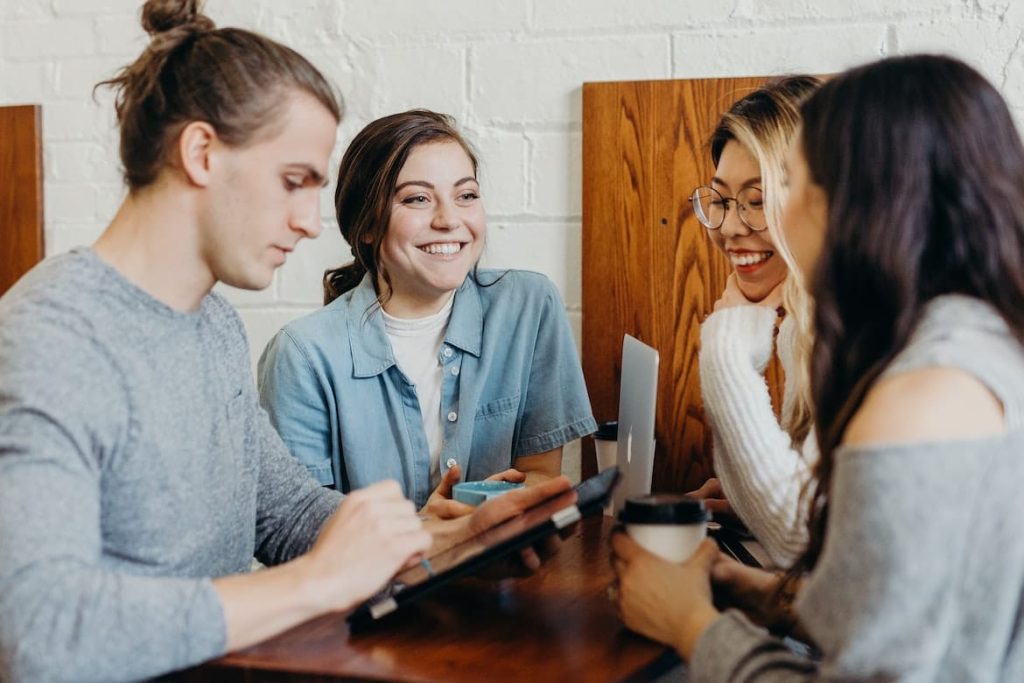 According to statistics, 86% of marketing professionals use videos in their marketing campaigns. These days, it becomes more important than ever to use engaging content that might become viral on social networks and boost your sales. To develop your business, you need to learn more about the most effective video editing techniques that will help you create professional videos for your listings and improve the online presence of your brand. In this article, we have rounded up the main steps that you need to take to improve the recognition of your brand and make your business more profitable.
Why Use Videos in Marketing Campaigns?
Videos are used by world-known companies and startups. They allow marketers to grab the attention of a target audience and expand the outreach of a campaign. However, if you are an owner of a small company, it might be challenging to hire a team of experienced video marketing professionals. This is why it becomes crucial to master video editing techniques to make the most of this growing trend.
Video marketing allows company owners to rapidly develop their businesses without wasting loads of money on expensive campaigns. There are several reasons for using videos for promoting your products and services online. They are perfect for:
Increasing sales

Gaining the trust of clients

Driving mobile traffic
A well-edited product video can improve the conversion rate of your landing page. 74% of people decide to make a purchase after watching a video. Besides, you may create slideshows, product demos, explainer videos, and vlogs to keep your audience engaged.
How to Shoot a Great Video For a Marketing Campaign
Launching an effective marketing campaign requires thorough preparation. You need to use special tools to track your progress and outreach. Besides, you need to use special equipment to shoot your videos. In some cases, it will suffice to use a mobile phone for shooting video content, however, it should have a decent camera.
Before shooting a video, write a script. Make sure to include only the most important information to communicate your main point clearly. You will also need to take care of the lighting equipment, use a good microphone, and select suitable software.
Most marketing professionals focus on shooting product videos and brand videos. While the former is more suitable for explaining the advantages of a product, the latter allows you to gain the trust of your clients by telling them about the values of your company.
How to Edit Your Marketing Videos
Every marketing campaign aims to establish long-term relationships with existing customers and grab the attention of potential clients. There are a variety of video editing tools that can be used by beginners and professionals alike. If you are on a tight budget, you can also use free video editing software no watermark to enhance your content and make it more engaging.
When editing your videos, keep in mind that most of them will be watched on the screens of mobile devices. Besides, most people watch videos without sound when they are in public. This is why you need to keep your clips short and add captions. If you are going to post your videos on social networks, think about which tags you are going to add. It will make it easier to find your content online.
In addition, you may need to crop the unwanted parts of your videos, tweak colors, and add the elements of your brand. Keep in mind that you will need to select a suitable aspect ratio for exporting your video to Facebook or Instagram.
By using jump cuts, cross cuts, J cuts, and L cuts, you can give a dynamic feel to your videos and further engage your audience. To save time, you may apply filters and presets that allow you to perform color grading in a few clicks. Using these tips, you can make your marketing efforts more effective and expand your client base.

"Typical beer trailblazer. Hipster-friendly web buff. Certified alcohol fanatic. Internetaholic. Infuriatingly humble zombie lover."