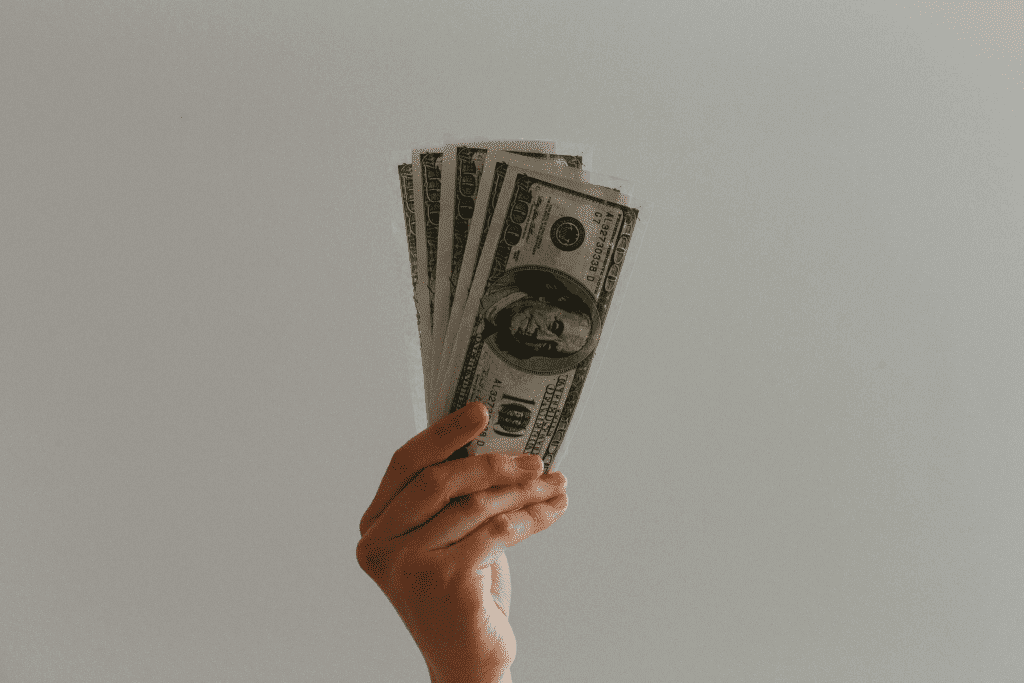 According to FEMA, around six in every 10 American households will experience at least one financial emergency each year, and almost one-third of American households do not have any savings for it. It is also estimated that around 40% of Americans might not have enough funds to finance a $400 car repair.
Such emergencies may call for the need for quick cash. It is normal to go through stress and panic if you find yourself in such a situation. However, you can quickly get the required amount without potential financial scams. Here are four ways to raise some extra cash quickly and tackle any financial emergencies:
1. Liquidate Your Spare Assets
Looking around your house, you may find several valuables that are no longer needed or in use. These might include the old Rolex watch of your father or that gemstone ring from your mother. These valuables can also be extra tables or furniture items around the house.
You can sell them online and earn immediate cash from platforms like thredUp. You can learn the entire process of selling your valuables in The Clean Out Process guide. Listing your items on eBay or Craigslist can also help you get that immediate cash without worrying about paying it back with high-interest rates.
2.  Sell Extra Gift Cards
If you have extra unused gift cards lying around from your last birthday or holiday dinner, this might be the right time to cash them for some actual cash. Cardpool kiosks can help you get instant cash for unused cards valued between $15 and $1,000. The company will pay you around 85% of the actual value of gift cards if you sell them at kiosks, while you can get even 92% if you have some more time to process the sale of these gift cards through the official website.
Gift Card Granny offers online exchanges for gift cards as well. However, this may take a few days as you will need to mail your gift cards to the company and then wait for them to process the payment through either cash, cheque, or direct deposit.
3.  Rent Out Your Spare Room
If your house has a spare room or a few extra rooms, this might be the right time to take advantage of the excess space. Websites like Airbnb allow you to list additional rooms or your spare property for rent and earn some quick cash. Getting customers to pay for rentals will be much easier if you live in a metropolis or a desirable area of your city.
4.  Request an Advance Pay
If you are going through a cash crisis, you can always ask your employer to issue your payments earlier or advance you some cash they can deduct from your next payroll. Some companies also offer low-cost loans to their employees and help out their workers in crises. Your company might have a similar policy, and it is your best bet to ask your manager.
Endnote
If you find yourself in a cash flow crisis or a financial emergency, you are in the same boat as many people. However, there are various things you can do to get your hands on some extra cash immediately. You can sell unused assets around the house, request an advance payroll, and list spare housing space online. If you still feel like you need more, for the time being, you can always get some extra money quickly through e-transfer payday loans.

"Typical beer trailblazer. Hipster-friendly web buff. Certified alcohol fanatic. Internetaholic. Infuriatingly humble zombie lover."