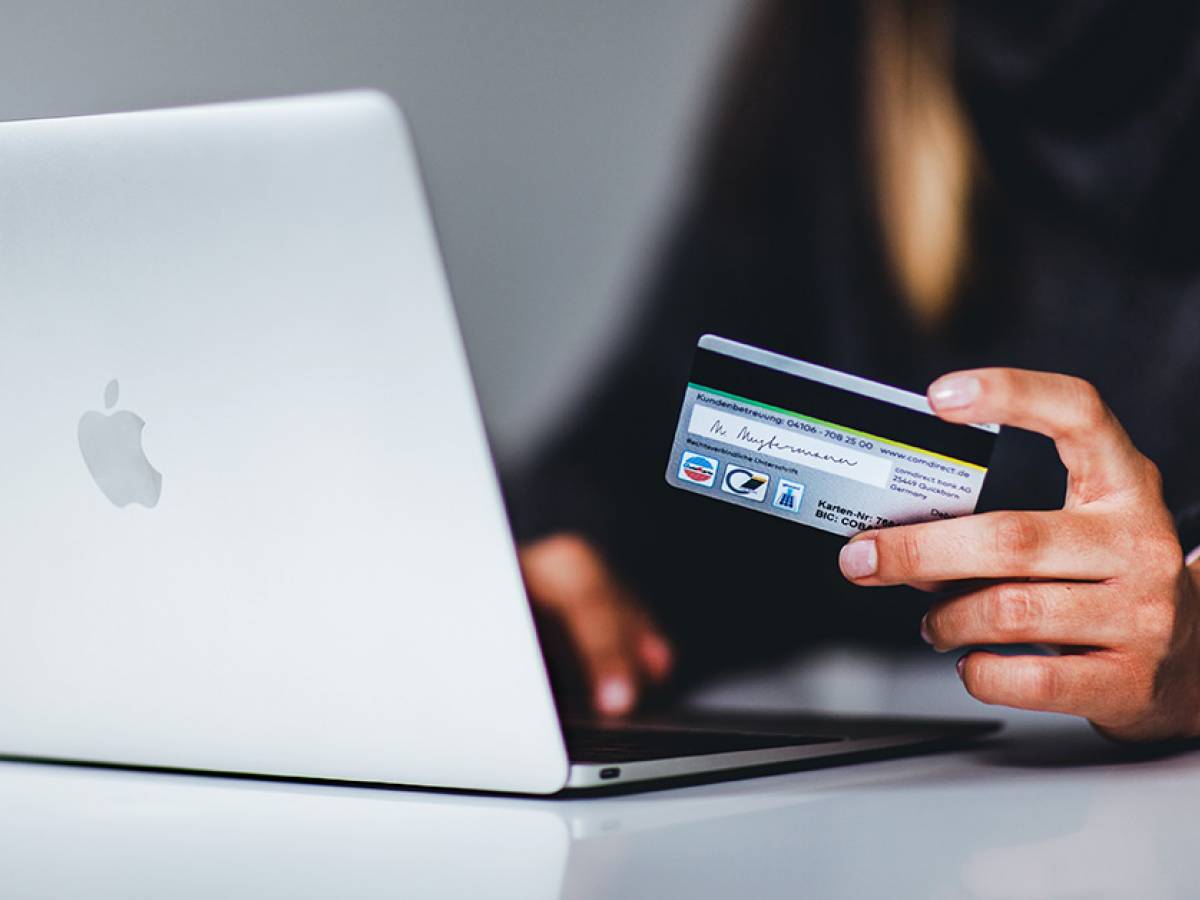 From "fake insider trading" to "sextortion," these are always so-called cross-sectional phenomena: they affect every age group and don't look directly at gender, income, or education level. Tiziana Liguori, The Director of the Center for Cyber ​​Security Operations – Postal Police of Milan – Milan, explains what are the most insidious online scams and how to defend yourself.
Fake trading on the Internet
"It is a rapidly growing phenomenon – explains manager Al Giornale.it – Which also concerns very important figures, even up to a million euros, which affect everyone, from the banker to the pensioner. Just this morning, the complaint came from a businessman who lost €500,000. This is how it works: banner ads appear on the Web inviting you to make investments that will bring in large sums. Once clicked, the user is invited to enter their data. You are then contacted by phone from a number that appears to be your bank's number by an operator explaining how to "triple" your initial investment. But the calls arrive over the VoIP channel and are managed through foreign companies, often located in Albania. In a similar way it happens fraud And phishing, depending on whether the first contact is via SMS or email. When they encounter a not-so-IT-savvy "victim", they invite her to share a screen. In this way they are able to get into the computer of the person they are trying to deceive and gain access to their data. They are very skillful, and they often succeed. The problem is that the initial capital paid by the victim is often converted into cryptocurrency that ends up offshore."
Romance scams
"We are literally invaded – Liguori emphasizes again – by people who come to our offices to report that they have been exposed to love scams through social networks. Here the deception takes place through fake profiles on traditional social networks: the scammers steal the trust of the victim by accessing their data on Facebook or Instagram specifically and taking advantage of the vulnerability by paying large sums in the name of alleged romantic relationships.They are the most painful cases, and often the victims cannot understand that the person they had a relationship with was actually a 'fake'"Sometimes they leave and go back to our offices Six months later, more desperate than before. This phenomenon primarily affects women, from all walks of life."
sexual extortion
"Here the scam begins with the exchange of videos or images of a consensual sexual nature. It is very unfortunate that at a certain stage the victim is threatened: either pay or send the video to relatives, friends and employers. Here we are faced with real blackmail and the default places where it takes place are social networks And in this case, there are more male victims: there are also professionals, including upper-class, highly educated, and even very young people.
Attacks the "man in the middle"
"This is a rare phenomenon – as Liguori always explains – and it occurs when the victim receives an email from a fake sender posing as the company to which he sent periodic transfers. In the email it is often reported that he has changed the IBAN, so the victim is instructed to modify the details of the current account that sent the money To him. In essence, the hacker stands between two entities (specifically a 'man in the middle') by manipulating communications. Here, unfortunately, we only become aware of the fraud when the real creditor shows up to say that he has not received the bank transfer. The scams reach in these cases as well To large numbers, we have cases ranging from 800 thousand euros to 4 million euros.
How to defend yourself
The manager then explains how to defend yourself against scams that are becoming increasingly insidious. "We must take all possible precautions, first of all asking for a meeting in person which is an excellent way to check if we are dealing with a fictitious identity. Another tip is to always contact your bank to ask for information compared to investments. Basically: never trust a phone call Simple, because money – as it is also said in fairy tales – does not grow on trees.

"Infuriatingly humble alcohol fanatic. Unapologetic beer practitioner. Analyst."