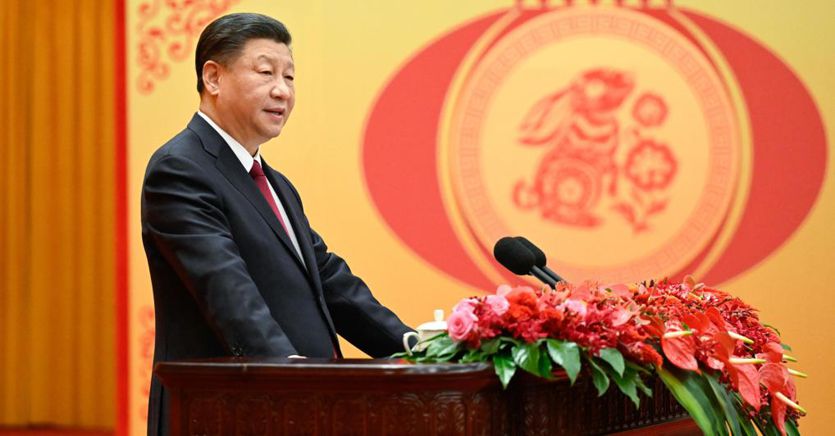 Xi Jinping has ordered his army to prepare to invade Taiwan "by 2027" even as he begins to have doubts about his ability to do so after seeing Russia's difficulties in Ukraine. This was stated by the head of the CIA, William Burns, in an interview with cbs. "It is not certain that China will invade Taiwan in 2027 or any other year," the agency chief said. "Our assessment so far is that the Beijing leader and the army commanders are not sure they will be able to complete the mission."
Taiwan and China split in 1949 after a civil war led to the Communist Party taking control of the mainland. The island remained self-governing, but it was not recognized by the United Nations or by most countries. In 1979, US President Jimmy Carter formally recognized the Beijing government and severed national ties with Taiwan.
In the interview, which aired Sunday, Burns said support for Ukraine by the United States and its European allies in the aftermath of Russian President Vladimir Putin's invasion of the country could act as a potential deterrent to Chinese officials, at least for now, but he said there are potential risks. Attack on Taiwan can grow in the future.

"Infuriatingly humble analyst. Bacon maven. Proud food specialist. Certified reader. Avid writer. Zombie advocate. Incurable problem solver."