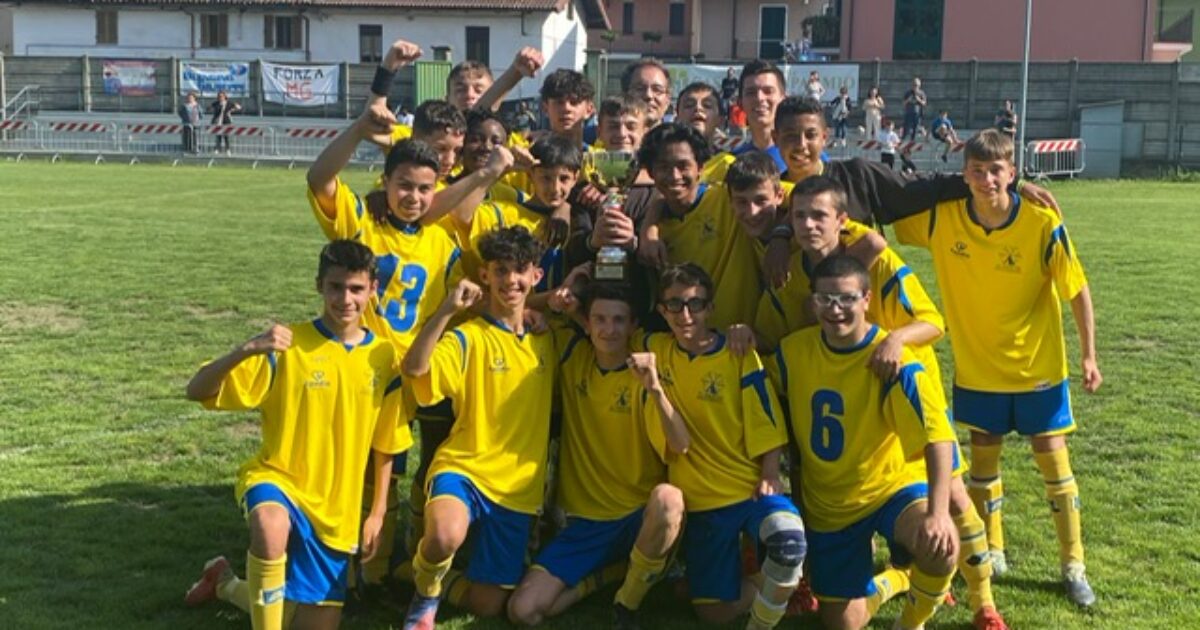 wedge – Auxilium Cuneo is the regional champion of the Csi Allievi football team. This was decreed by the stadium this afternoon in Centalo as the Auxilium boys of coaches Sebastiano Mellon and Andrea Silvestro (and Francesco Criscolo, absent for a few months on the job, but always close to the boys) beat hosts Morazo Centalo for 5.2 after penalties.
A beautiful match played under the hot sun today, Saturday, May 14th, at a high rate, especially in the first half. The two teams start in a balanced fashion with chances for both attacks until a deadly counterattack by Mark Capuyi who flies into the center of the opponent's defense with a three-man jump and presents himself in front of the goalkeeper with a delicious touch from the outside. The pace of the match increased minute by minute until the hosts tied with a shot from a good angle. But before the referee sent the two teams into the locker room, Kabwe always cornered himself from the left wing towards the area and shot with a perfect shot into the corner that the goalkeeper, despite his good position, could not recover the ball. the network . We go into period 2 to 1 for the axilium.
In the second half, the guests move into field contracts while the hosts have the upper hand in the game phase and build a lot even if careful defense of Auxilium thwarts all stakes until a good equaliser is achieved. In danger of being defeated is Auxilium who only manages to start a counterattack but without being dangerous at all. At the referee's whistle, the score stops at 2-2 and the end ends in penalties.
Auxilium starts with a mid-high angle shot, which cannot be stopped by Samuele Zurru. The hosts go to the penalty spot and the ball is hit by Christian Criscolo who goes to catch the ball with an angle. Cuneo's second penalty kick with Alessio Cavalera hitting the net as his teammate. Centallo's second penalty kick hit the usual Criscuolo with the tips of his gloves, deflecting him off the post. The third penalty kick with star of the day Mark Capoy who had no trouble making a hat-trick. The third penalty kick for Centalo, and Crisolo blocked it again. No need for more shots. Auxilium is the hero: the party explodes on the field and in the stands.
Now the regional challenge is on Sunday 29 May at the Salesians Arena in Cuneo.
Axilium konioFrancesco Bessoni, Marc Capoy, Alessio Cavalera, Giacomo Cavallo, Christian Crisolo, Simone Criscolo, Fabio Dida, Ion Druta, Nabil El Kaddouri, Nino Haksha, Ascalon Ilunga, Simon Nedriu, Andrea Polvino, Matteo Riva, Melvin Toutraj, Amar Zughir and Samuel . coaches Sebastiano Melon, Andrea Silvestro and Francesco Criscolo (Extra Earth).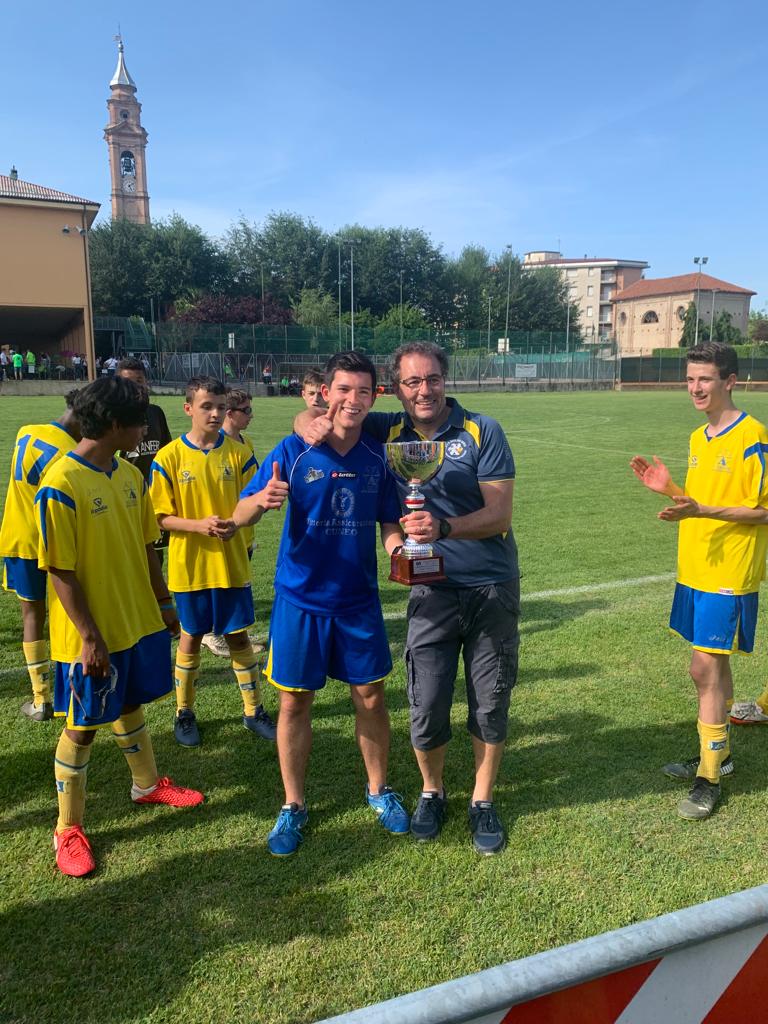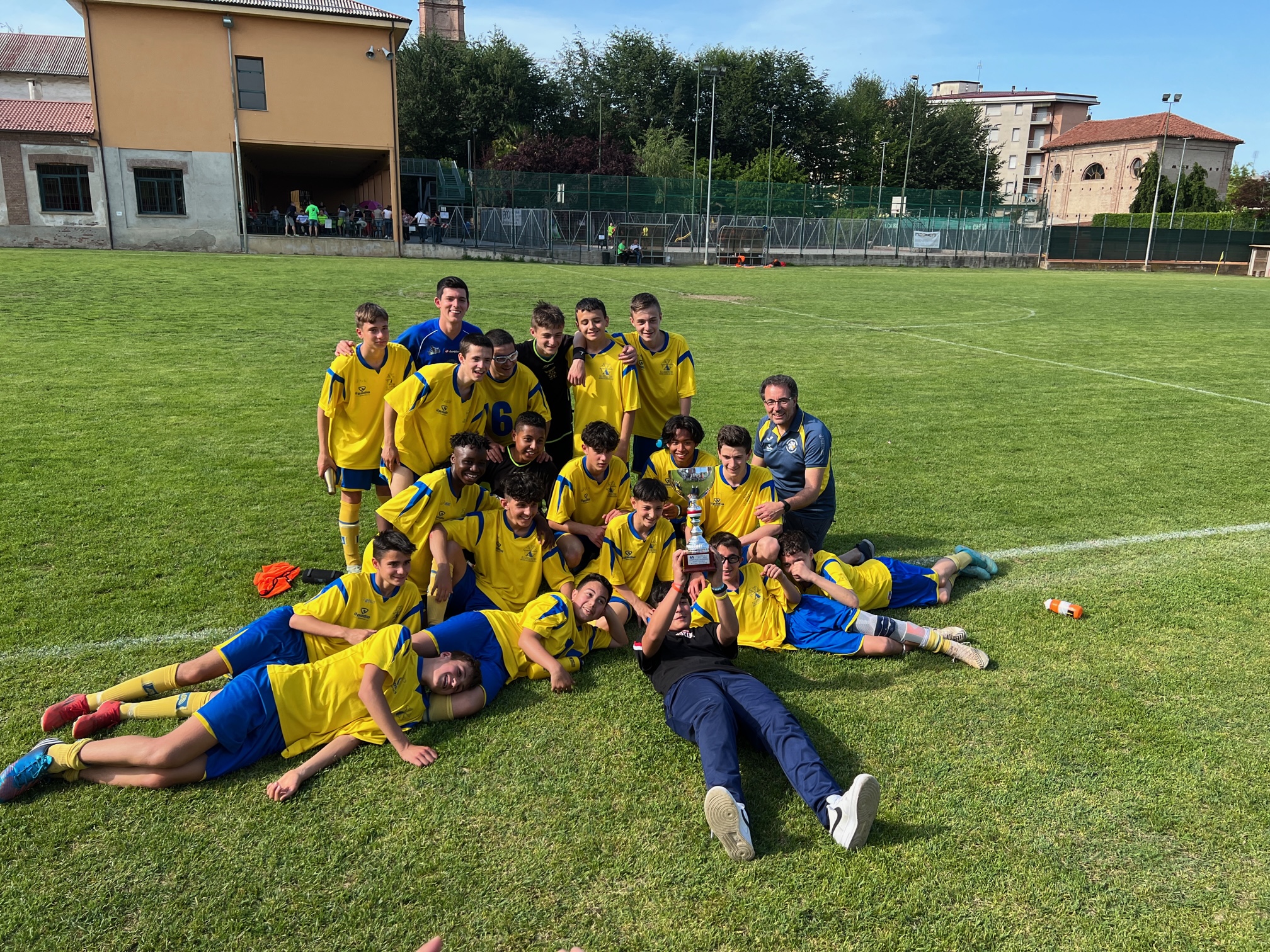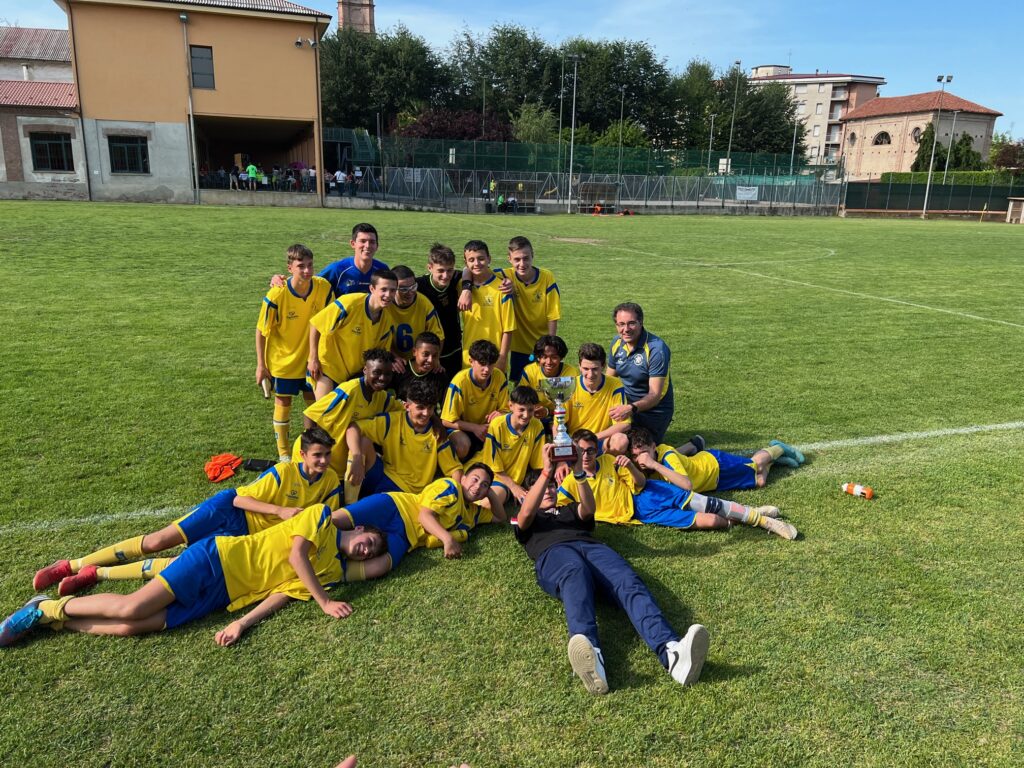 "Alcohol enthusiast. Twitter ninja. Tv lover. Falls down a lot. Hipster-friendly coffee geek."