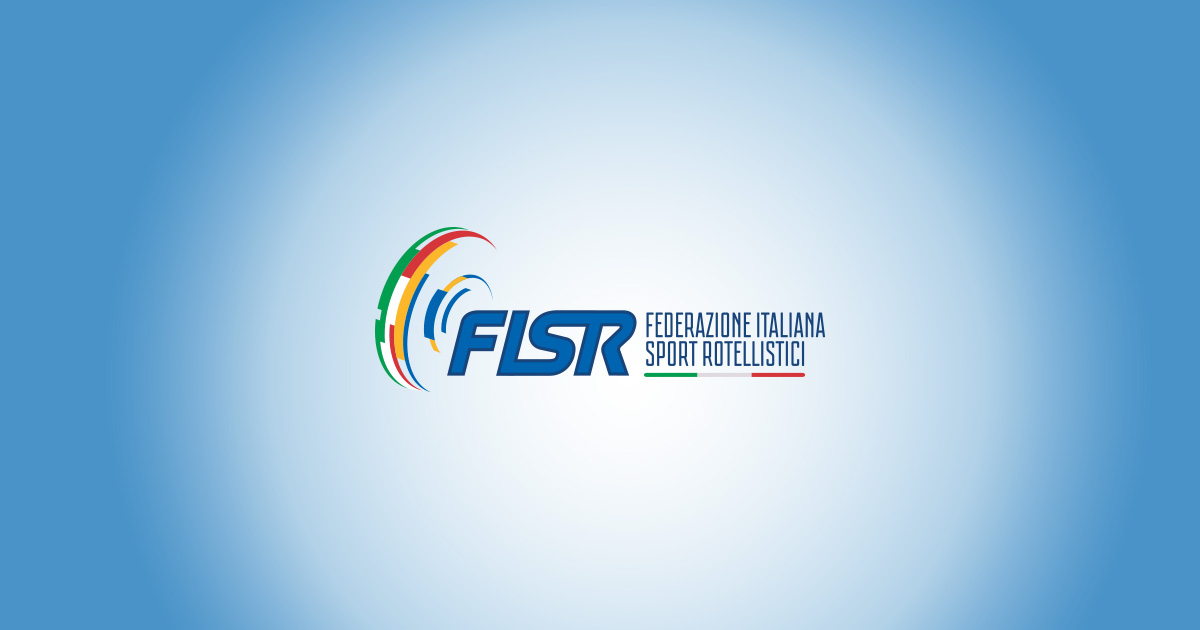 The Blue Adventure at the World Games in Birmingham, Alabama did not start off well. Blues coach Luca Rigoni strongly accuses the excitement of debuting (for some it's their debut in the blue) and capitulating in the presence of a decidedly irresistible but cynical Switzerland to take advantage of opportunities on their side. Michel Frigo is good at defending against Brunner parts. Close the first half under 0-2 (Heinrich and Storne), at the start of the second half a "cold shower" of the third Swiss goal (Shalby) arrives right after only 12″ of play (!) that cuts the legs of Bellini and his teammates. Vendrame goal with under 8 Minutes on the clock revives the hopes of the blue bench for a few minutes, but Swiss goalkeeper Brunner missed in quick succession first on Lorenzo Campola's attack from the right and then on Pace, who failed at the back to raise the disc that was worth 2-3 with 6 minutes remaining on the scoreboard Three minutes from the end, Rigoni called up a "move of desperation" with Frego (Michel) to the bench in favor of the fifth attacking player, but Vendrami and Dal Sasso's attempts were broken by the defensive red crossbar and so, on the counter-attack., Di Biasi is the final signature 1-4 To frame the empty goal and make the Swiss fans cheer in the stands. End credits in the match and a lot of revision in light of tomorrow's game against Latvia (9:00 local time, 4:00 pm in Italy) which is already a challenge from 'inside or out.' Here it is. blue words CT regone In the changing rooms: < Definitely lack of experience. The first match, the first world championship and, above all, the first experience for many of these players. This is the "weight" of this game. Certainly more physical play is allowed at these events than in Italy and we also paid a few "kilos" despite the Swiss. Today we have to metabolize everything and enter tomorrow. Followed by another position but above all exit without any regrets. The important thing is to be convinced and try and it will be a completely different game >>. We just have to trust the coach's words and together shout: Come on guys!
Italy-Switzerland: 1-4 (0-2 point)
Signs: 12.34 Heinrich (Switzerland), 17.42 Storne (Switzerland), 20.12 Schlaby (Switzerland), 32.15 Vendram (Italy), 38.30 De Biaz (Switzerland)
Italia: Frigo M.
Swiss: Brunner (Hug) – Heinrich, Steiger, Mercer, Schlaby, Isinger, Kamber, Rheinmann, Hertha, Dietrich, Ronner, de Biasi, Storni
the reviewer: Telesio Carreon (USA), Vesely (CZE)
Triple in target: Italy 15 – Switzerland 18
Penalty: Italy 6′ – Switzerland 2′

"Alcohol enthusiast. Twitter ninja. Tv lover. Falls down a lot. Hipster-friendly coffee geek."