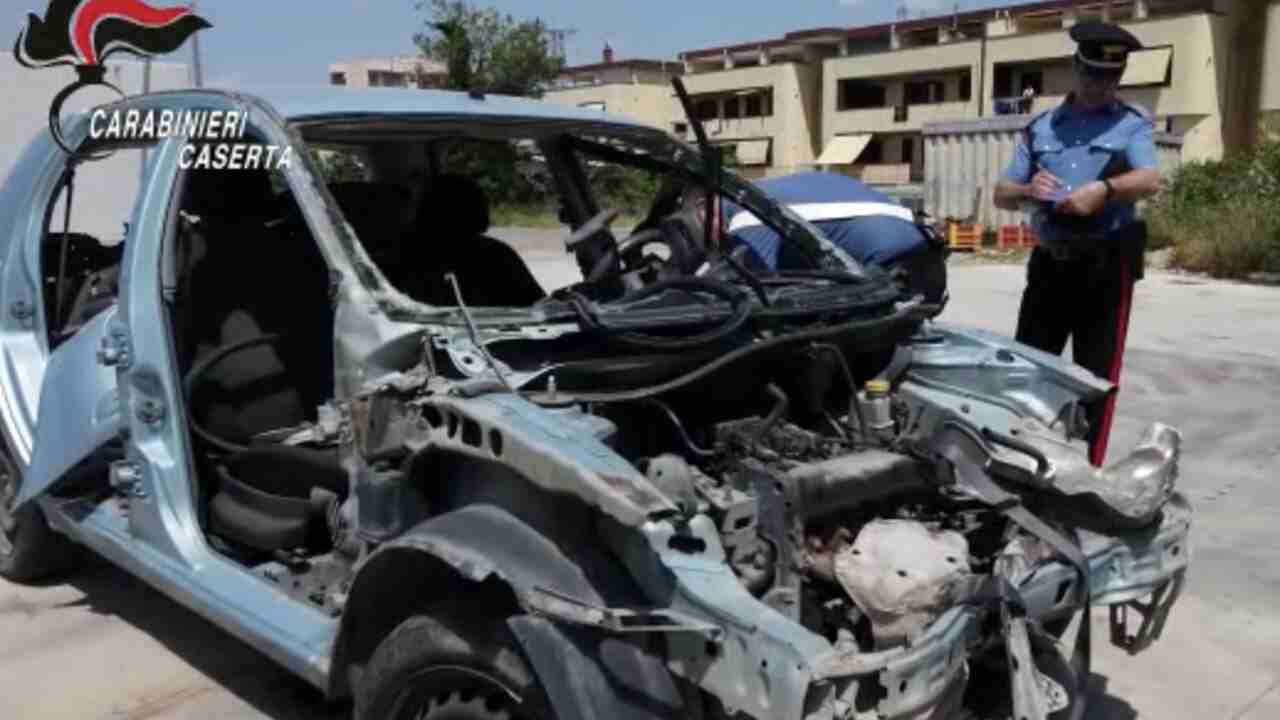 Auto theft is a sad blight on the auto industry. They have always been there and probably will never end as long as man exists on Earth. Despite increasingly tight controls with cameras, thieves' face recognition and increasingly sophisticated anti-theft devices, thieves know what they're doing and are always coming up with new ways to steal our cars. But which car is most popular with thieves? Let's find out right away, but we are already expecting some surprises.
They always lurk and today they are more aggressive, driven by crime due to crisis and unemployment, than ever before in this period of deep recession and economic uncertainty. A classic car thief aims not only to steal entire cars, but also items inside the vehicle, such as personal effects, bags, backpacks, electronic devices, and anything else that is left unattended and is clearly visible in the passenger compartment, or some components of the vehicle. The car, such as the catalytic converters (which can earn the thief €600 or more in spoils) or even the wheels. Here's why you should avoid leaving your car unattended, ed Avoid the most common thefts with simple rules.
Some alloy wheels, especially large ones (19 inches or more), can fetch thousands of dollars on the black market. Still, the sad discovery was that our car was parked for the night We find it without a catalyst or without wheels, rendering them unusable and, above all, the cost of restoring them is very high. Years and years of sacrifices to buy the coveted car, and then in a few minutes a thief takes it away. Car theft in Italy is a reality and an alarming figure.
And not only that, there are types / brands of cars that are more loved by those who can take them apart in seconds and who knows where. This is not only a secret resale, but also spare parts, that is, spare parts that are not regularly available and cannot be purchased. Now let's see which cars are preferred by thieves.
The car most wanted by thieves in the world and in Italy
Globally, it's hard to give a single ranking, but we have a top 10 in the US, which is a good little world that includes people of all nationalities, and manufacturers from all over the world that are well present throughout the territory. A report by the Crime Information Center (NCIC) ranks vehicles by model and year, based on reported thefts in 2019. Here are the most commonly stolen models:
1- Ford Pickup (38938)
2 Honda Civics (33,220)
3- Chevrolet Pickup (32583)
4 – Honda Accord (30745)
5- Toyota Camry (15,656)
6- Nissan Altima (13355)
7- Toyota Corolla (137 12)
8- Dodge Pickup (11,292)
9- GMC Pickup (11,164)
10. Honda CR-V (10.094)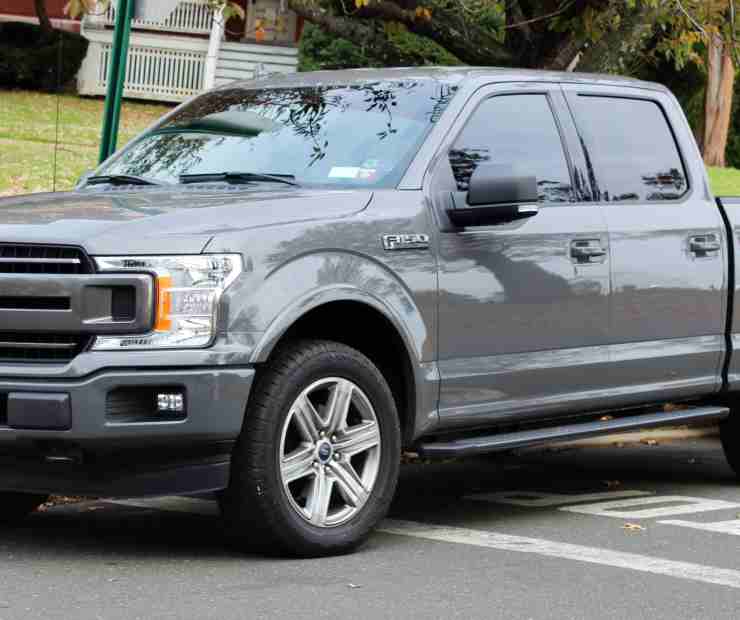 And what about Italy? You won't believe it, but the car most desired by thieves and most at risk of being stolen is, unexpectedly, a very popular but also very cheap car: the Fiat Panda.
The compact Fiat has sold about 8 million units since its first production in 1980. Since then, there have been aesthetic redesigns and not only that, but the small car has always been loved by everyone: by motorists … and even by thieves.
The second most wanted car by thieves in Italy is the Fiat 500, followed by the Fiat Punto and Lancia Y. All small Italian cars, why? The answer is simple. First of all, they are widespread, and since the statistics for these thefts take into account the total number and not the percentage, it is a matter of simple math. The second reason is that it represents a great opportunity to modernize the black market for recycling spare parts. If a mechanic offers you non-new parts at bargain prices, be warned: sometimes they can come from stolen cars!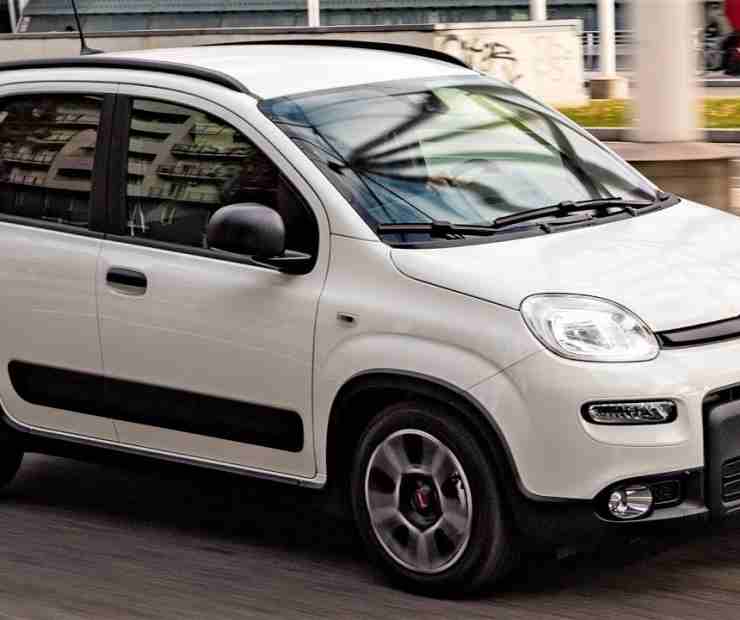 Also beware of old cars, they are in great demand. According to the latest rankings, the vintage car most sought after by thieves is the legendary Lancia Delta HF Integrale, which is very popular in used cars, especially for parts that are now unobtainable.

"Infuriatingly humble alcohol fanatic. Unapologetic beer practitioner. Analyst."