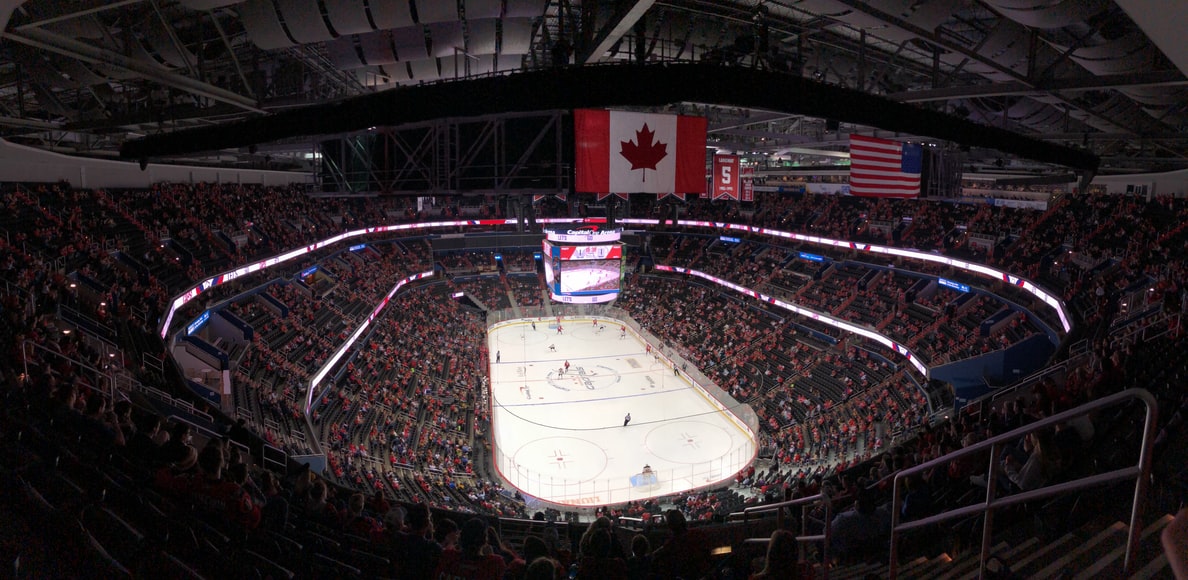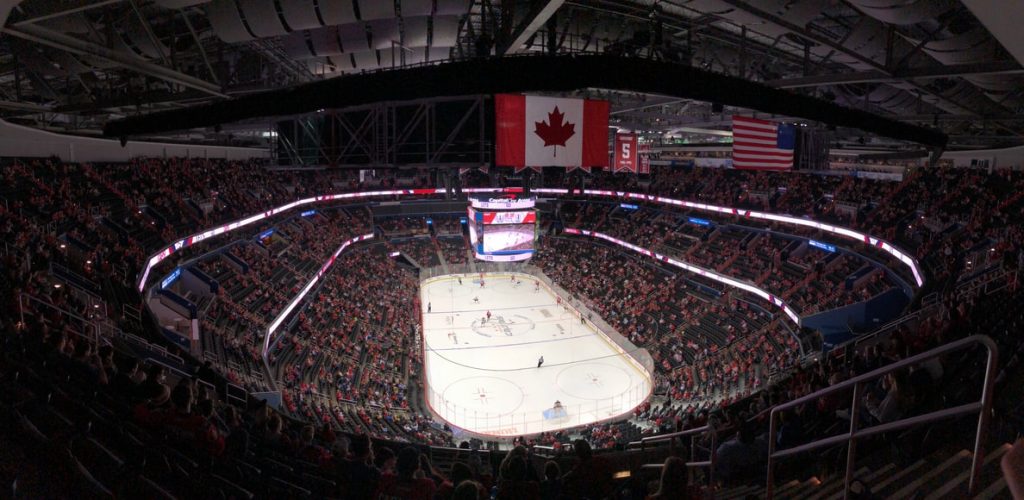 If you are an ice hockey fan or have found yourself watching key matches in the past, you may already know which players you will be cheering on as the 2021-2022 continues to play out. If you have only recently gotten involved in the sport, however, continue reading to familiarise yourself with the top NHL players of the current season so you can put a name to your favourite faces on the ice.
Connor McDavid
At only 24 years of age, Connor McDavid has emerged as one of the most prolific players to ever grace the NHL. He currently plays for the Edmonton Oilers and has a history of being unofficially crowned the stand-out player of every match as a result of his impressively unique high velocity style of play. It is not just his performance that has allowed him to climb the ranks, however, with an astonishing 1.42 points-per-game rating placing him firmly in fourth place in the history of the NHL rankings and his sights set on 200 points, a feat that has only been achieved by Wayne Gretzky in the 1980s, by the time the upcoming season has come to an end.
Auston Matthews
If you consider yourself an ice hockey fan, you have more than likely heard of Auston Matthews. He may also only be 24 years of age but was close to surpassing Alex Ovechkin to become the fastest active player to reach 200 career goals with just 338 needed during his time with the Toronto Maple Leafs so far. The Arizona native has also achieved the seventh-highest goals-per-game average in the history of NHL and has been widely praised for his infamous drag-and-release wrist shot. As the 2021-2022 season plays on and fans shift their focus to NHL betting, Auston Matthews' true potential has yet to be unleashed so maybe expect a few upsets in betting stats as the season plays out.
Cale Makar
In what appears to be an ongoing trend, Cale Makar is only 22 years of age but has already emerged as one of the most successful ice hockey players of the current 2021-2022 season. He tallied 98 points in his first 107 games for the NHL and, as a result, is already being compared to a number of ice hockey greats such as Erik Karlsson. It may be too early to predict how his career will play out as he continues to perfect his playing style but if his latest performances are anything to go by, the future is bright for this up-and-coming Calgary native.
Nathan MacKinnon
If you are a fan of the Colorado Avalanche, you may be familiar with Nathan MacKinnon and his remarkable style of play that has resulted in him achieving a 1.30 point-per-game average since the 2017-2018 season. The 26-year-old player, who is considered to be one of the greatest players in the league since his induction to the club in 2013, has also been credited with helping his team reach new heights and, perhaps most importantly, reach Stanley Cup contender status.
If you are an existing ice hockey fan, you may be familiar with everything there is to know about the ongoing 2021-2022 season and which players appear to be dominating the airwaves. If you have only recently started engaging with the highly popular sport, however, you might be wondering who you should be cheering on. It may, therefore, be worth keeping a close eye on some of the league's most up-and-coming players in the form of Connor McDavid, Auston Matthews, Cale Makar, and Nathan MacKinnon as the current season continues to play out as well as during any future televised matches.

"Typical beer trailblazer. Hipster-friendly web buff. Certified alcohol fanatic. Internetaholic. Infuriatingly humble zombie lover."