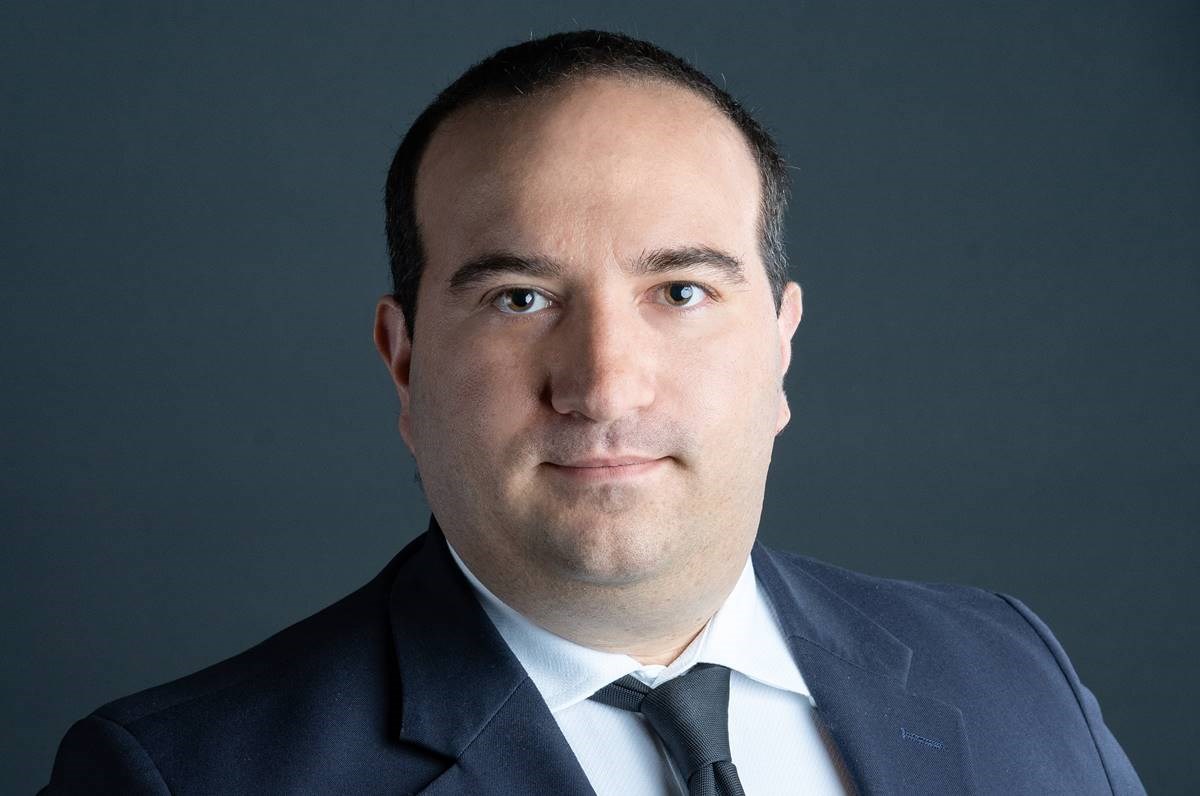 From Calabria to Canada With a big dream, Unite the two countries by collecting specialties of industry, craftsmanship and gastronomy. This is the story of Matteo Muià, A young entrepreneur dealing with business assistance in Canada and who is with him Muià Consulting It is becoming more and more a reference point for those in need from Calabria or Italy Taxation assistance, New rules relating to exports or assistance in re-integrating their contributing assets.
Matteo's story is like many others: his study in Calabria, a professional journey from his homeland to overseas. Upon his arrival in Canada, he began working for the most important accounting firms in Toronto, such as "Fuller Landau" and "H&R Block", and immediately realized one thing: Differences between Italian and Canadian taxation, Rules to be respected, restrictions and different declarations are an obstacle to cooperation between the two countries. Nevertheless, Italian and Calabrian products are highly desirable, and companies that manage to invest in Canada are greatly increasing their returns.
So, the result Open your own company (Despite difficult times such as epidemics) and Support Italian companies that want to export and trade: "I felt – explains Matteo Muià, founder of Muià Consulting – that the demand for Italian products was very strong, but there were limitations for those who had to offer these products: Canadian taxation and companies were at risk. I decided to open my own company Build a bridge between two countries that has given me a lot One from the point of view of training and values ​​and the other from the point of view of job opportunities ".
Now consult Muià Manages the taxation of many companies that decide to export to Canada: "A number of operations have been completed in recent months: for example, Piedmontes, TMC Automation, decided to open a branch of a company in Canada. We took care of everything necessary. Our strong point is there Ability to be responsive and ready by taking care of everything remotely, Without weighing the processes of the companies that make this journey with us ". Virtual is the tag: Muià Consulting Companies' Taxation, Creating New Companies, Working with entire accounting books without the use of pen and paper through the services of the Virtual CFO. The same thing for wage management, cost uploading, payments and all that makes active processes for small and medium businesses that fear the bureaucracy as the limit for investing in the new country.
"Our strength – explains Matteo Muià – that Create a network to meet every need. We work with lawyers, notaries, legal assistants, and individuals needed in the financial and legal life of a company in Canada, but those who are grateful for our services are not an obstacle, but an opportunity. It is very difficult to know what the requirements are: you have to send CRAs every year and send annual taxes or you have to send value added taxes if you sell for 30 thousand dollars: you do not have to worry about anything with us. . We care about every aspect of the life of the company you want to invest in Canada, from oil to conventional products, from machines to services.
Not only companies, however: Muià consulting has a specialty Branch of the company dealing with family and personal services: "Every year a large number of Italians decide to move to Canada: some for family reasons, some to change their lives, but the differences are many: for this reason we are with families, with them the best choices, health first lines. The same thing happens to those who return to Italy from Canada: we retire, annuities, We manage notices directly by contacting the relevant offices, making life easier for citizens and their families.
Also, The Payment period and tax return: "The most important moment for those who live in Canada is to avoid barriers and issues or to try to fill in corporate or personal notices properly: for this reason our company information is available to anyone who needs it. Contact us on our website www.muiaconsulting.com Or you can get all the answers you are looking for instantly by emailing us at [email protected] ".

"Total coffee junkie. Tv ninja. Unapologetic problem solver. Beer expert."