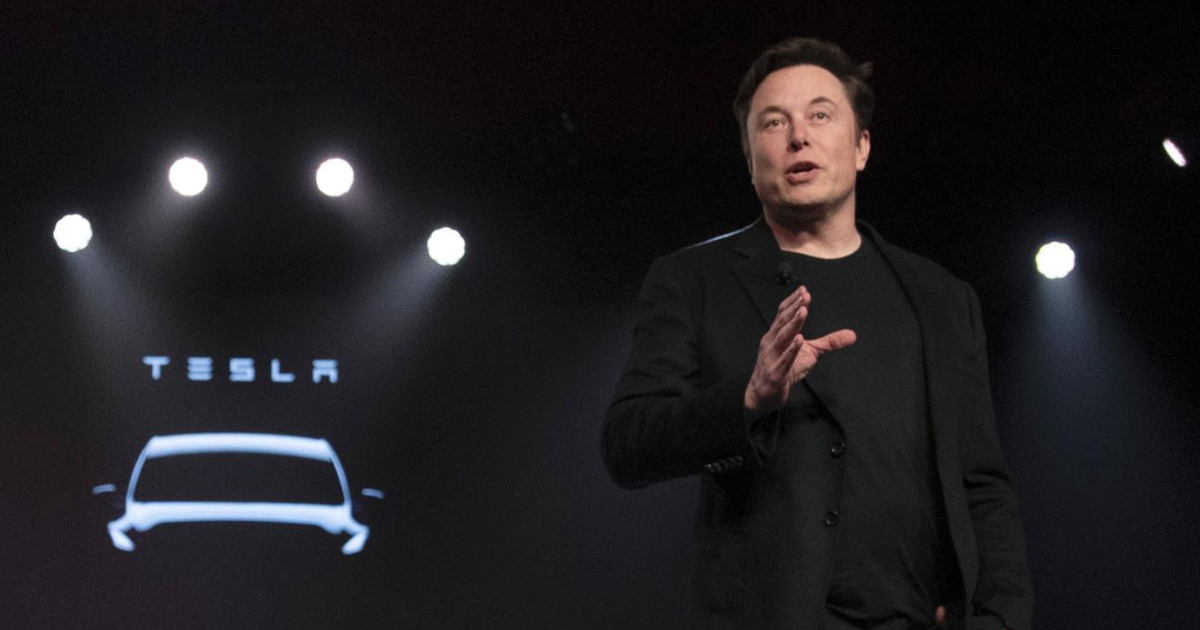 Tesla shares on Tuesday down 8%In the past month and a half The company cut its value in half Loss of about $500 billion in stock value. On October 28, when the founder Elon Musk Twitter bought for $44 billion Assuming driving, the automaker's stock was $225, today 139. Hence, the situation risks reversing itself because the two companies are inevitably linked, not only because the reference man is the same but also because Tesla shares have played a role in the acquisitions. Among other things, the decline in stocks is at the base from losing musk from the desired position The richest man in the world A few days ago the French overtook him Bernard Arnault who reigns supreme over luxury giant LVMH.
Of the $44 billion it took to buy Twitter, Twenty-two have been placed directly by Musk who raised cash by selling Tesla stock in 4 tranches over the past year. Thirteen billion put them like banks Morgan Stanley and Bank of America. Then the debt was charged to the company. over there Three billion in unsecured loansthat is, without paid securities to guarantee the lenders, which for this reason More dangerous Then they pay High interest: 11.75% p.a. In essence, Twitter has to shell out $300 million a year (based on approx sales 500,000,000) only for the installments of these loans.
In general, the weight of the interest payable on the debt is estimated at $1.2 billion a year. This also explains Musk's hunger for Twitter profitsNot easy for a platform yet Never grind profits. At the beginning of December, the possibility of replacing this loan with another secured by Tesla shares, and therefore less expensive, was considered, but the drop in prices complicates the process. Such as Tesla stock value decreases so called margin calls will increase, That is, those who obtained it as collateral for the loans offered ask for an increase in the amount to keep the risks they take unchanged.
In recent days, Musk launched a Twitter poll asking users if they supported him remaining CEO. 58% of the electorate voted "no" and the owner confirmed that he would take a step back as soon as he could find a suitable replacement. Musk, the owner, will naturally retain control of the social network, but the refocusing of his management activity could be appreciated by Tesla investors who are wary of this new adventure. Last week, Musk sold Tesla shares for another $3.6 billion, adding downward pressure on the stock and breaking a promise he made last August: "I won't sell anymore." Meanwhile, Tesla blocked hiring and warns Staff: A new round of staff cuts will occur in the first quarter of 2023.

"Infuriatingly humble alcohol fanatic. Unapologetic beer practitioner. Analyst."