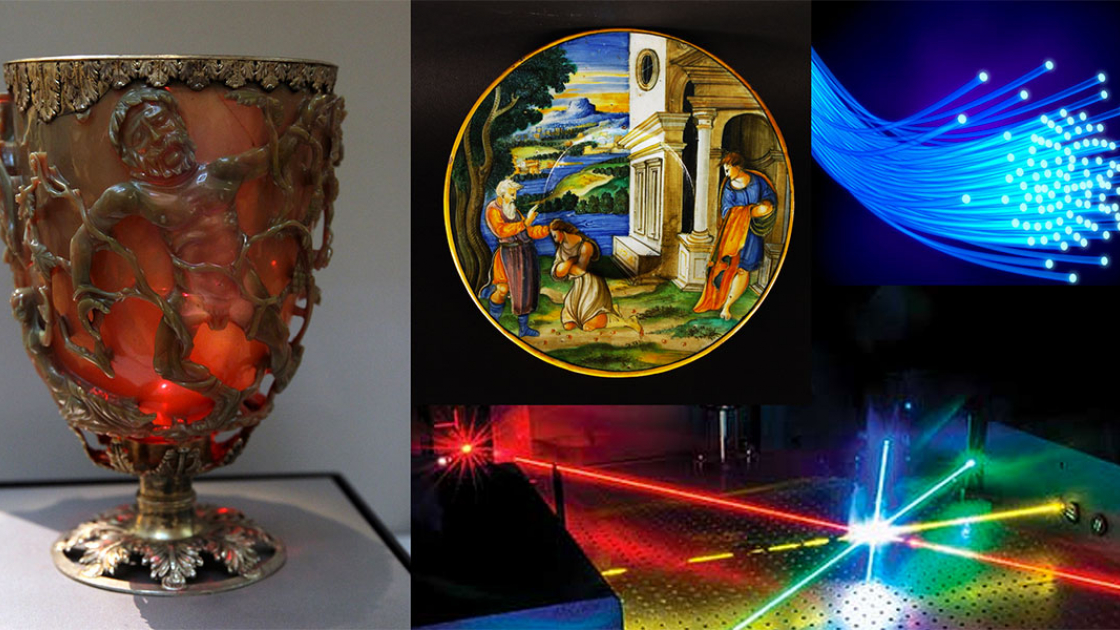 as part of the projectScience from the Islamic World to Europe Today", John MattyProfessor at the Department of Physics and Astronomy at the University of Padua, holds the conference open to the public with the title: "The glass between science and art: remembering Paolo MazzoldiOn January 25 at the Giovanni Pollini Museum.
Glass is a material that has always been fascinated by man Strange way to interact with light, for example managing to divide it into its primary colours, as in prisms, or converting and routing it as in optical fibres. The ability to control the composition of a glass or the materials it contains has historically produced great glass masterpieces technical fieldwhich on the one hand actually constitutes a real pre-trash nanotechnology, but it is also the basis for some modern advanced applications.
In this Informational seminar Let's travel back in time to rediscover some of these masterpieces and create a perfect bridge between them Art and nanotechnology. This short trip is a way to remember Paul Mazzoldiwho was in the physics department One of the founders of the Physics of Matter group Through this role, he was able to instill a passion for science and glass in generations of male and female students.
Seats for the face-to-face event are sold outbut you can continue Live broadcast on YouTube.
The project "Science from the Islamic World to Europe Today" aims to introduce scientific developments to the general public, from the contributions of the Islamic world to physics and astronomy today, to shed light on exchanges and cross-pollination between countries and different countries. cultures.

when


January 25th – 5.30pm


Giovanni Pollini Museum and online
Via Leonardo Loredan, 10 – Padua


"Infuriatingly humble alcohol fanatic. Unapologetic beer practitioner. Analyst."