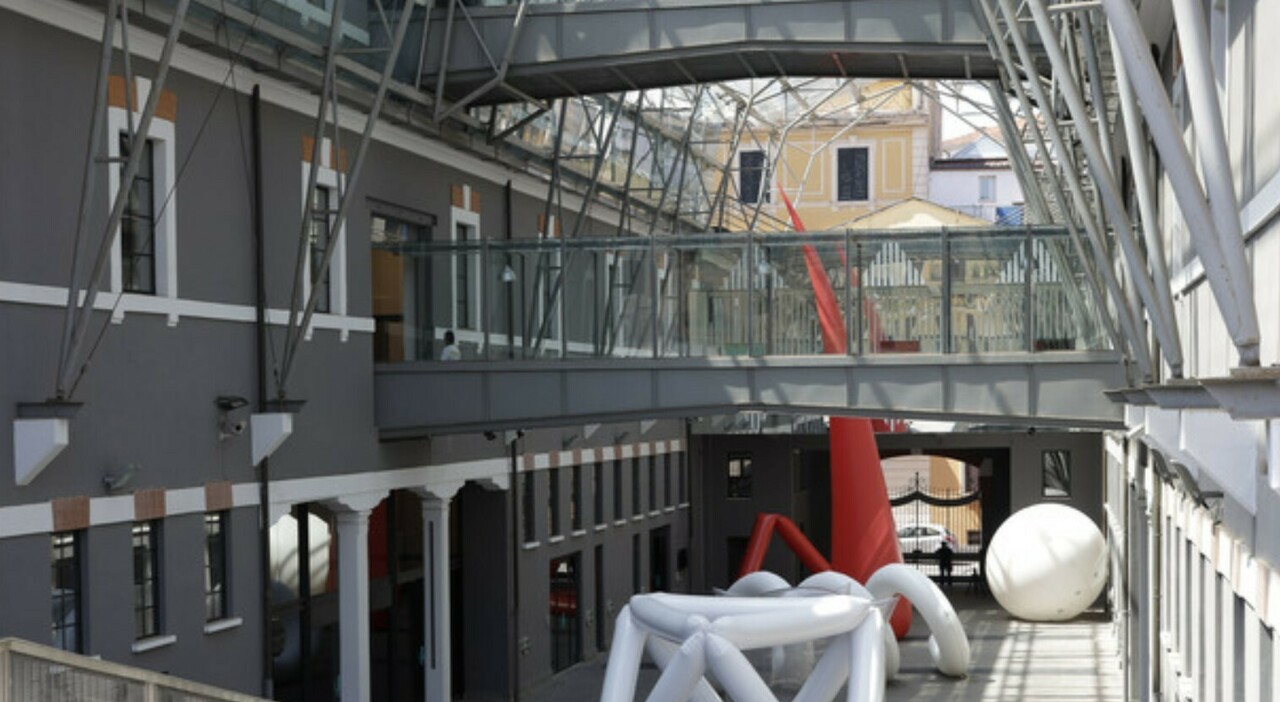 Communicating and disseminating science and its discoveries through images and cinematic language. This is the subject of the revision of "Cinema and Science" – curated by Orsetta Gregoretti and Silvia Mattoni and presented by the Council for Culture of MUNICIPIO II – which arrives at the Macro – Museum of Contemporary Art in Rome, Via Nizza, 138 and Via Reggio Emilia 54.
The day begins, in the afternoon, from 17 to 23 (April, ed.). Entry is free as long as seats last. Four days of culture, scholarly publishing, debate, film screenings and interviews with authors. The initiative is within range Science Festival Thus, it reached its eighteenth edition. This year's theme is "Imaginary". Imagination is understood as a tool that "allows us to visualize works of art and new technologies and allows us to find solutions to everyday problems. Science would not be the same if we did not have imagination as an ally to initiate research, formulate hypotheses, interpret data and strive for better results. From the interactions of individual imaginations emerge shared imaginations that affect the way we organize societies.
assignments:
Thursday, April 20, 5 p.m
"La nave Dolce" by Daniele Vicari, 2013, Italy, Albania. Documentary 92 minutes.
Presented by: Director Daniele Vicari and Desiree Quagliarotti, Research Fellow at the Institute for Mediterranean Studies (ISMed) at CNR.
Friday, April 21st, 5 p.m
"Hill of Vision" by Roberto Faenza Italy 2022. Duration 104 minutes
Presented by: Director Roberto Faenza and Giovanni Maga, Director of the "Luigi Luca Cavalli Sforza" Institute for Molecular Genetics at CNR
Saturday, April 22nd, 5 p.m
The movie "Dante" by Pupi Avati, Italy 2022, and its duration is 94 minutes
Presented by: Director Pupi Avati and Paolo Squillacioti, Director of Opera del Vocabolario Italiano (OVI) CNR Institute
Sunday, April 23, 5 p.m
"The Red and the Blue" by Giuseppe Piccione, Italy 2012, Duration 98 minutes
Presented by: Director Giuseppe Piccione and Antonella Cioscia, Sociology Researcher at the Institute for Population Research and Social Policy of the National Commission for Scientific Research
Read the full article
on the messenger

"Infuriatingly humble alcohol fanatic. Unapologetic beer practitioner. Analyst."