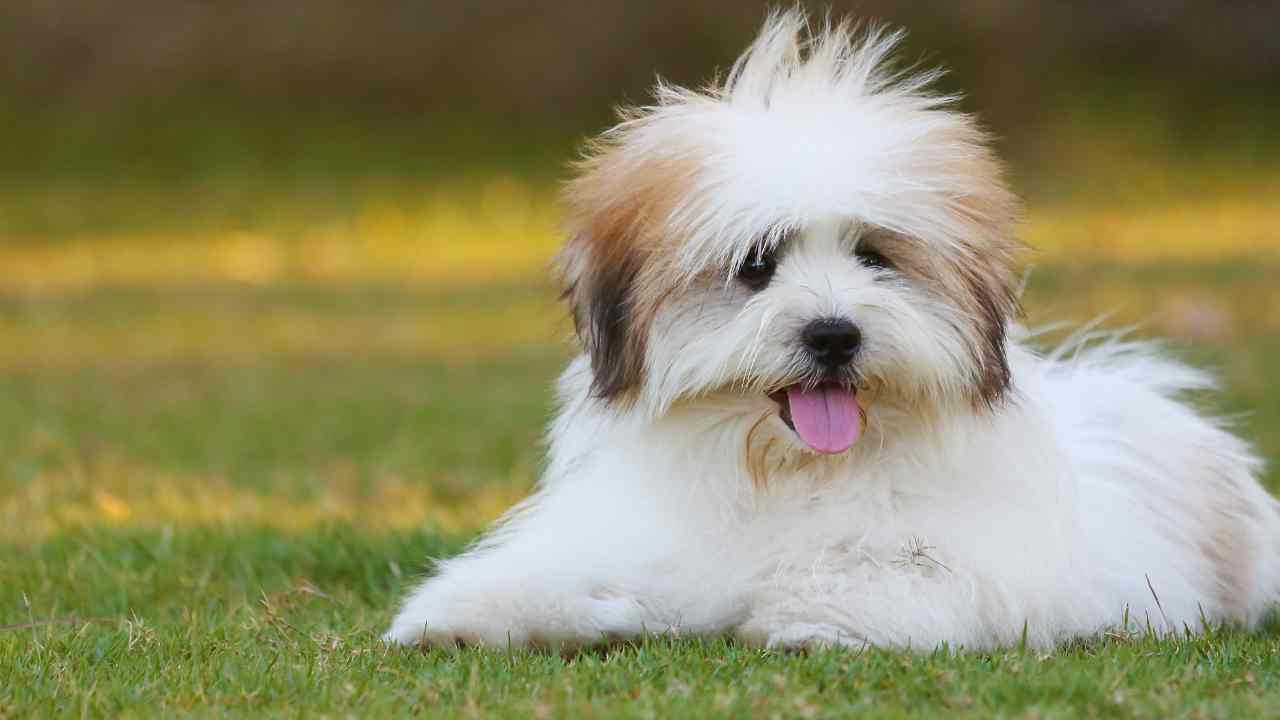 The Animal Welfare Center told a very touching story, but with a happy ending: the protagonist is a dog.
the social networks Post as many stories as you see as heroes the animalsalso through video And picture. However, unfortunately, these are not always cheerful and ready to give us a smile: some tell of real drama.
This is also the case for one person Puppyfound in critical condition in the house he used to live with his mistressAnd dead a few weeks ago. Fortunately, the specimen was found still alive almost by accident and was transported in a center to get the care he needs.
He was found with an almost 5 kg lump of fur: a dog rescued by a miracle
The story had a happy ending Little Ellie Maypurebred dog shih tzu The vets saved her Nebraska Humane Societycenter located in town Omahain Nebraska (United States of America) who deals with treatment Based onadoption the animals.
As the center directors write on their website, in September 2019, the Little Ellie May It was found by chance in the house where he lived with his mistress. was the last dead For weeks, but none of his family He was aware that he had adopted a file dog. when you give employees They went into the house to clean up, the terrible discovery: the little dog is inside Critical condition Surrounded by a block of fur Tangled, good weight 4.5 kgWhich also prevented her from walking.
At that point they called me vets who had to immediately transport the animal to the center using a special conveyor. Here it was taken care of: first the bulky one was removed pile of hair And then the dog was exposed topractical Hernia surgery. The vets also treated some of the wounds on the specimen's legs and treated its claws and teeth.
The touching story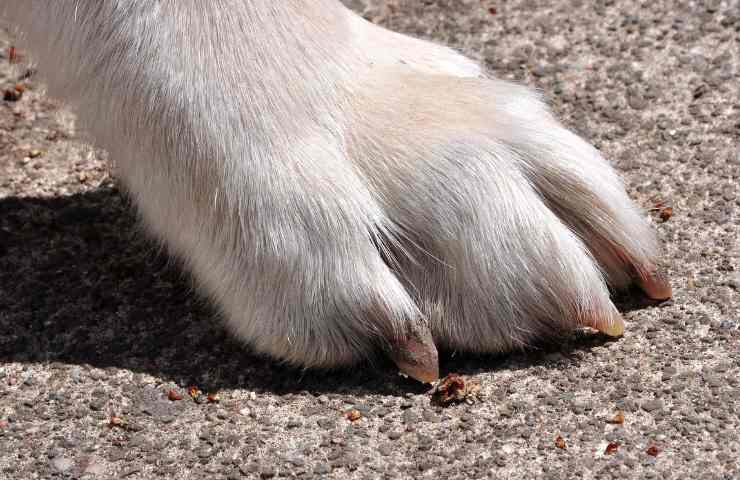 It took days for the little Shih Tzu to fully recover, as evidenced by the photos posted on Official Facebook page from Nebraska Humane Society. a The story that moved many usersespecially for the happy ending, because Ellie May probably couldn't survive what happened.

"Infuriatingly humble analyst. Bacon maven. Proud food specialist. Certified reader. Avid writer. Zombie advocate. Incurable problem solver."