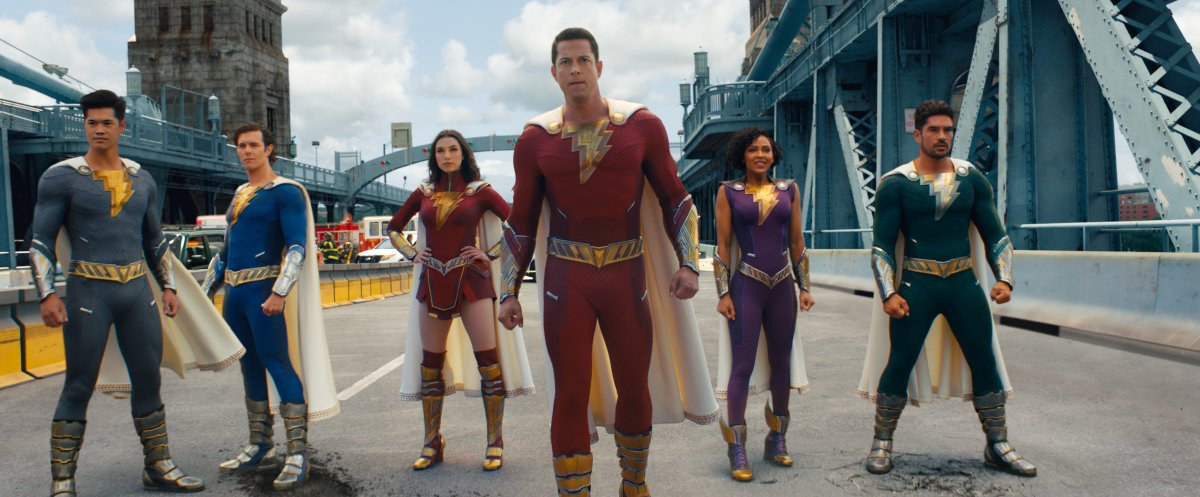 Shazam! Wrath of the Gods It did not do well in its launch week, opening with a result 44% less than the first trimester. In its first three days in theaters, it made just $30 million at home. The debut day saw receipts of only $11.7 million, compared to $20.3 million for the first episode. Considering that the movie had a $125 million budget, it will be a while before it hits the breakeven mark.
As the film progresses Director David F. Sandburg, which in the past has linked the making of a third movie to the success of the second movie. Sandberg spoke in response to some comments on the r/boxoffice subreddit that talked about the film's box office.
One user started writing that Sanberg deserved more, while another directly flagged him for a quick comment. A third user then replied, "It's not fair to mention him in a post about his film's disappointing results. I understand that's a positive comment, but still haha." Sanberg, who logged on to Reddit as /u/dauid, replied: "Don't worry. I've known how this was going to turn out for a long time and I was right. They paid me the full amount upfront."
David F Sandberg commented on the performance of "Fury of the Gods" at r/boxoffice: "Don't worry. It's not like it came as a surprise. I saw where this was going a long time ago. I'll be fine. I paid all my money upfront. 🙂 "
by u/starshipbandcoffee in DCEUleaks
He obviously took it sportively, in the sense that I money He greeted them and at this point it doesn't seem like the film's success or lack thereof is his problem. Whatever the case, except for a recovery in the coming weeks, it is very unlikely that we will see a third episode if the data continues like this.

"Lifelong beer expert. General travel enthusiast. Social media buff. Zombie maven. Communicator."