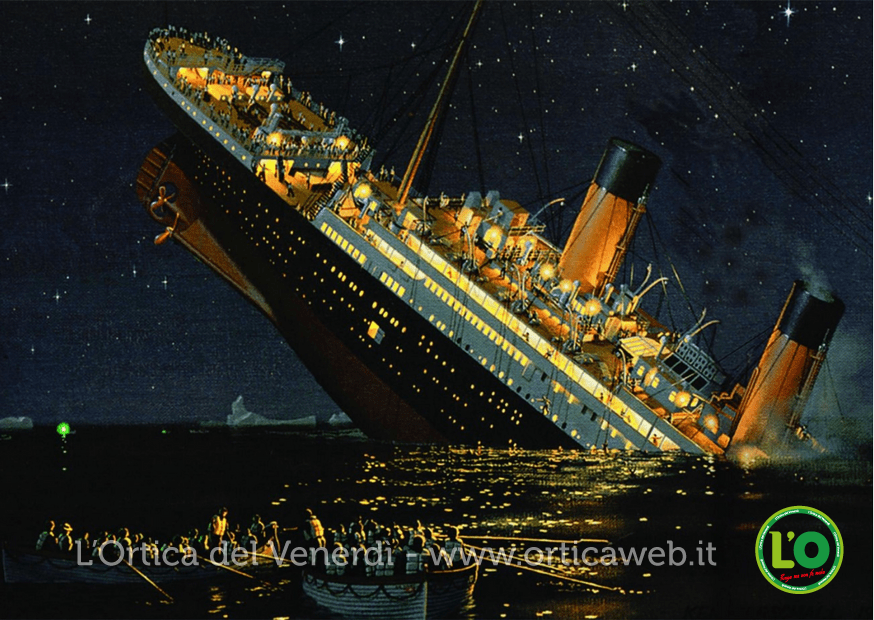 The G.MARCONI SCIENCE Garden of Santa Marinella is collaborating on the restoration and restoration of the Lighthouse Monument commemorating the sinking of the Titanic in New York Harbor.
On April 15, a ceremony was held with the relatives of the victims, including the 14 Italians, on the 101st anniversary of the sinking.
During the ceremony and press conference, Princess Elettra Marconi, godmother of our park, and honorary citizen of Santa Marinella, directly from Rome, attended the CEO of the Foundation, Eng. Adrian Sacre and Professor Cory Brennan of Rutgers University (NJ), spoke about Marconi's experiences in S. Marinella, and thanked the Municipal Administration and Professor Livio Spinelli for supporting MARCONI PARK in this initiative to restore the monument.
TITANIC FOUNDATION made wreaths in honor of Princess Anne of England, Princess Eletra Marconi and Marconi Science Park – the city of St. Marinella, which were then released into the waters of the Atlantic Ocean. Our theme park crown was launched by the president of the Titanic Foundation, Anjelica Harris, a relative of Sebastiano Peraccio, one of the Italian victims of the shipwreck. Among those in attendance were New York City Immigration Counselor Manuel Castro, British Government Representative in charge of Political Relations Paul Schiphol, and Erin Bagalday, Director of Marketing and Communications for MUSEALIA.
An excellent visiting card for tourism in Santa Marinella, which already a few years ago received visits from American professors and researchers attracted by the fame of the research and experiments of global importance carried out by Marconi at the Centro Radioelettrico Sperimentale in Torre Chiaruccia.

"Infuriatingly humble alcohol fanatic. Unapologetic beer practitioner. Analyst."