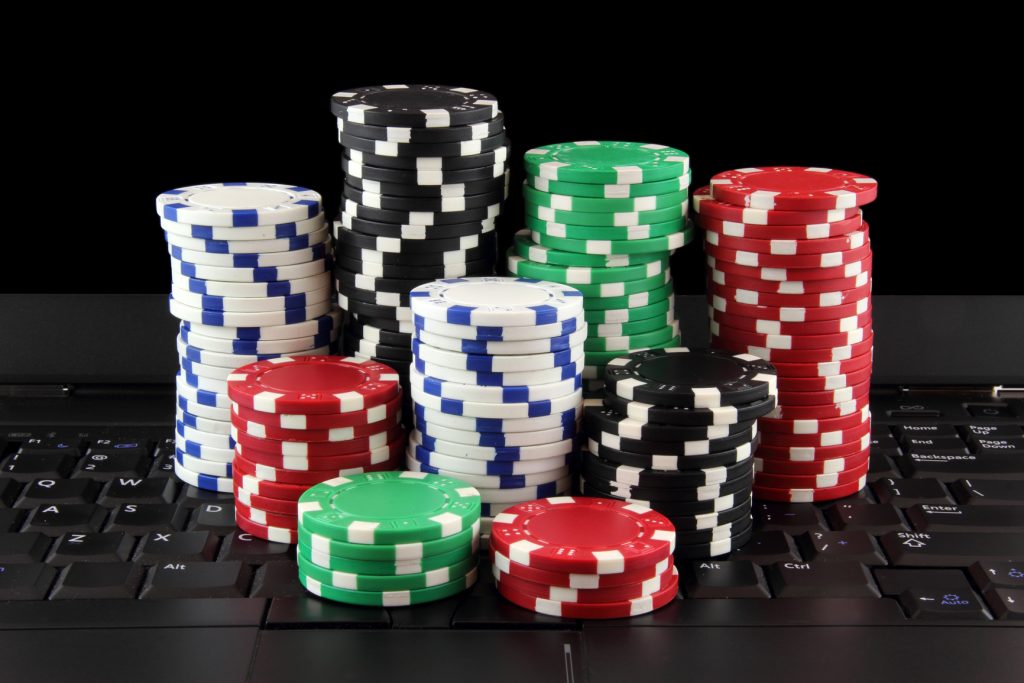 It is hard to believe that in the modern day and age that there are still so many unlicensed casinos, but where there is money to be made there are often people trying to take advantage. Unlicensed casinos offer virtually no protection to their players and can be extremely risky, so you need to confirm that any casino is licensed before playing.
How can you verify that an online casino has a license?
The good news is that there are many online casinos that are completely trustworthy according to GambleOntario, and it is not too difficult to check that the site in question has a good reputation and sticks to all of its legal responsibilities.
Jurisdictions that issue licenses to online casinos
One of the most important things to realize before you start gambling is that each of the areas of the US and Canada is responsible for its own gambling laws. This means that different states and provinces will issue licenses to allow casinos to operate within their borders. This means that you should check based on the location that you are connecting from.
Checking for a valid license
So, how do you check for a valid license? There are a few obvious methods that you can use. For example, if you are checking the website's privacy policy and terms and conditions, it is possible that they will provide the information on their licensing and a license number. A lot of states and provinces allow you to check the license using a numbering system.
How to know if an online casino is safe and secure
Below, we've shared five more tips for checking that the casino is safe and secure before you ever create an account.
1. Ensure that the casino enforces latest security measures
While there can always be tech issues as even Gmail can go down, there should be good security on an online casino at all times. The security measures are one of the things the casino will likely have to provide details on before they are issued a license. If a site doesn't have SSL encryption, for instance, the chances are that it is not a legitimate site, so you should never provide any personal details.
Other security measures such as two-factor authentication may also be used, and of course, the payment systems should be safe and secure also.
2. Research on reviews and testimonials about the casino
A little bit of research can go a long way in this scenario. If other people have had negative experiences, then you should be able to find these on review sites and testimonial sites. There are even specific sites that allow you to check the site's trustworthiness, such as TrustPilot.
It is always a good idea to look at testimonials before depositing your money anywhere, including casino websites. Although there are many ways that you can protect yourself as a customer, that still doesn't mean you should take any chances when it comes to unlicensed casinos.
3. Look for a game testing certification
A game testing certification is issued by the gambling commission in a specific area. Game testing involves checking for compliance and ensures that a casino takes its responsibilities seriously. This means that the games should be fair to users and use a random number generator in order to provide an experience that gives everybody the same chance to win.
Game testing certifications are offered by regulatory bodies. You should always check and verify that they are legitimate by going to the commission's website to see the results rather than relying on the casino itself to report on this.
4. Test the value of the bonus
How much is the casino bonus? This is definitely something that you can use to check whether there are any red flags. Some bonuses may have excessive wagering requirements that must be met in order for any bonus winnings to be withdrawn. There are plenty of good casino bonuses out there though.
5. Check the payment speed
This can be determined by looking at reviews as well as the terms and conditions of a site. If the payments are particularly slow, then this could be a red flag that the casino doesn't value its users. However, the method you choose to use to make your withdrawal will affect how quickly you receive it as well. Payment speeds can sometimes take a few days. Steer clear of any casino if it takes weeks or months to approve and process withdrawals.

"Typical beer trailblazer. Hipster-friendly web buff. Certified alcohol fanatic. Internetaholic. Infuriatingly humble zombie lover."