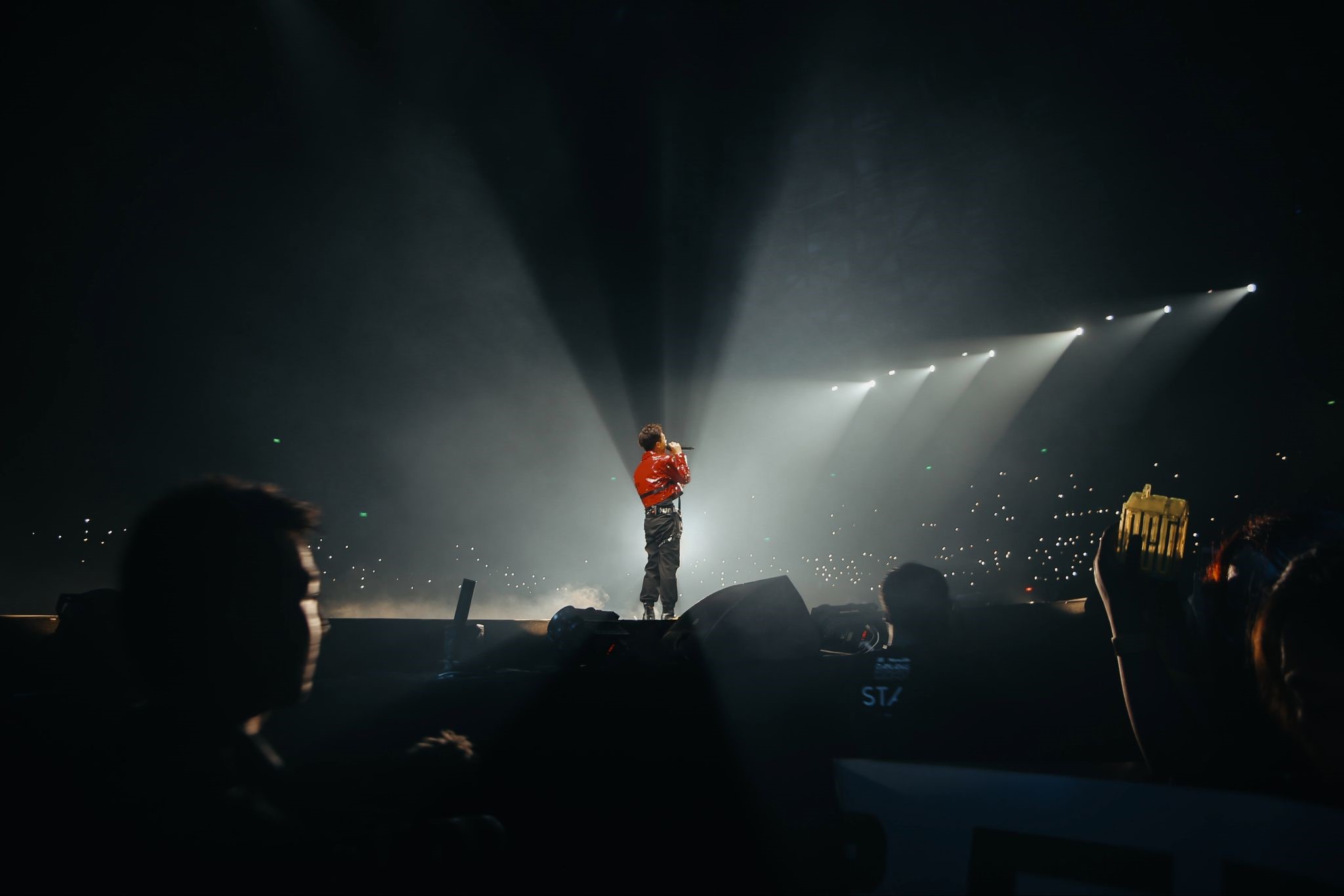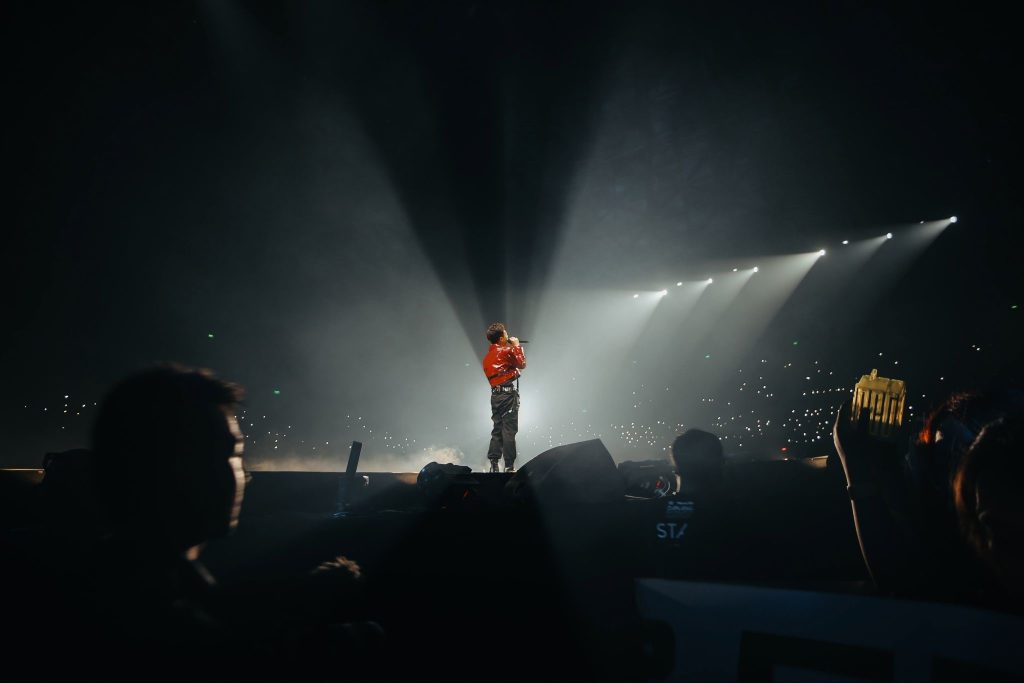 Although Eurovision is a grand event, highly popular across Europe, hence the name, its fame goes well beyond the border of the Old Continent. Next year, Canada will also participate in Eurovision although it's not even close to Europe. Here's all you need to know about the upcoming event in North America.
Canadian history of Eurovision
Those who have never been enthusiastic about Eurovision and have not felt the fever of it, might be surprised and wonder why Canada even bothers with this song contest? However, it's not that unusual as this country occasionally had its representatives in the contest, which actually represented other countries.
The first contestant from Canada participated in Eurovision in 1986. Sherisse Laurence sang for Luxembourg, then it was Annie Cotton in 1993 for Switzerland, Natasha St-Pier for France in 2001 and Rykka for Switzerland in 2016. The most famous Canadian contestant until now has been the one we all know very well. Céline Dion represented Switzerland and won the Eurovision Song Contest in 1988.
Here comes Canada
It seemed that it was only a matter of time before Canada would want to celebrate the native musical talents. The first ideas of selling the contest format to other countries, mostly the ones in North America already appeared in the mid-00s. However, the speculations died around 2007 and have not been renewed since. All those in anticipation of some news can now breathe a sigh of relief. Eurovision Canada will air in 2023.
The format of the contest will presumably stay the same. However, as Canada is the only contestant, who should it compete with? The idea is to invite the representatives of every province and territory to compete against each other. This means that we would see the contestants from the provinces of Alberta, British Columbia, Manitoba, New Brunswick, Newfoundland and Labrador, Nova Scotia, Ontario, Prince Edward Island, Quebec, and Saskatchewan together with three territories of Yukon, Nunavut, and Northwest Territories.
The contestants will start with Qualifier Competitions, which will be followed by Semi-Finals and the ultimate Grand Finale.
Why should you be excited?
If you think that the news of the upcoming Eurovision Canada is not exciting, here are some reasons for getting a little more thrilled. This one contest is one of the very few places where you can listen to the musicians of all genres performing on one stage. In other words, during the Canadian version of Eurovision, you can expect literally anything as it is in the case of the original version of the contest.
Yet another great thing about the national song contest of Canada is that every province or territory can cheer for their own representative. It's like a sports event but more exciting and fun. All forms of cheering the contestants are available, you can shout at the top of your lungs, sing along with the contestants or bet money on your favorites. Yes, you can bet on Eurovision as you can on sports. If it sounds interesting, you might want to get prepared for the upcoming event by getting familiar with gambling games in Canadian real money casinos. Visit safe sites like VegasSlotsOnline, choose a game that seems thrilling to you, register and start having fun and winning money. It's that easy, and if you have any questions, you will find answers to all of them right on this platform. Get in shape for Eurovision Canada, and when the time comes, bet some money on your contestants. Fun fact – this year, the Netherlands banned online casino bets on Eurovision and other television programs, claiming that there are no guarantees of stopping match-fixing. Although you can still gamble when it comes to sports events, the song contest seems to be too thrilling and dangerous, according to the lawmakers of the Netherlands.
Canada is getting ready for its upcoming musical event, and so should all the people in the country, as the masterminds behind the competitions promise that it will be an exciting event. All we have to do is wait to see for ourselves if the Canadian version matches the splendor of the original.

"Typical beer trailblazer. Hipster-friendly web buff. Certified alcohol fanatic. Internetaholic. Infuriatingly humble zombie lover."