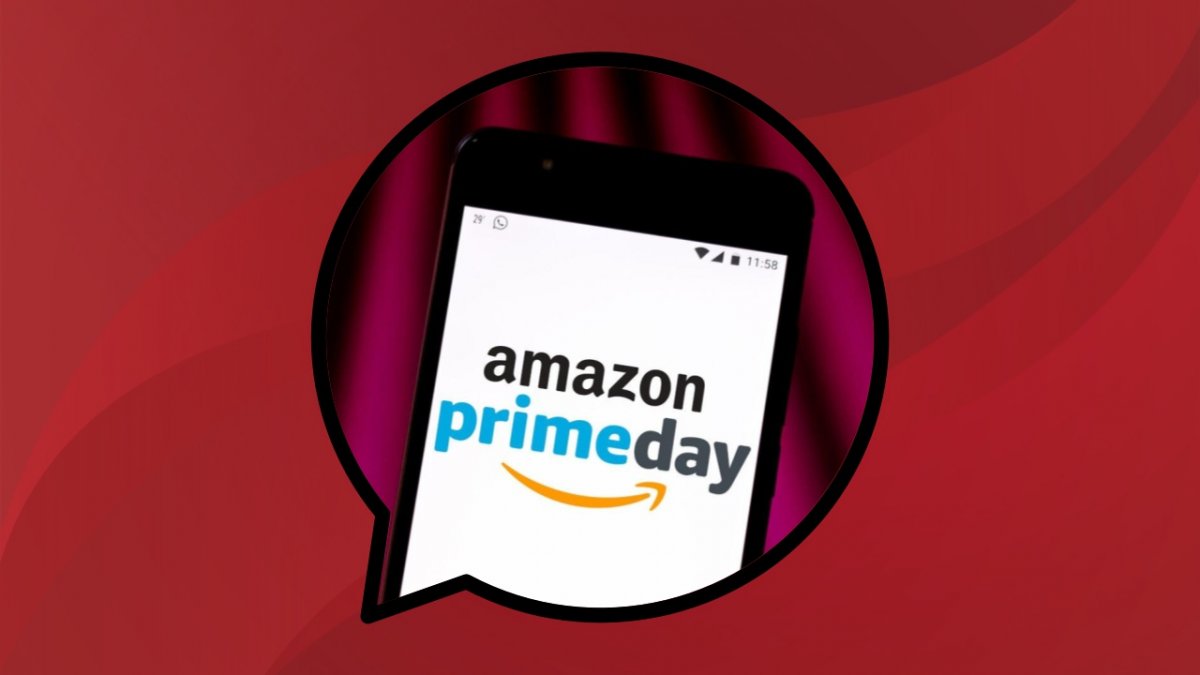 Unless you live in a dilapidated shelter with no internet connection (in which case we wonder how you managed to get this back, let's talk about it), you will notice that today and tomorrow we are "celebrating" Amazon Prime Day, a two-day show that the distribution giant is keeping Prime subscribers. This is a series of shows in the style of a complete Black Friday, another sales strategy imported from the USA, which covers practically the entire catalog of the famous store (and all competitors who, one way or another, have harmonized themselves). Well, put it honestly, do you like it as an idea? Do you use it to update technological equipment and not in the summer light or does it usually get you bored, especially considering that it occupies the vast majority of space in locations around the world?
The reason this happens is very simple and now in the light of day: using one of the many links provided by all the newspapers in the world, including us, ensure that Amazon sells a small percentage of what is spent to whomever the customer bought. Since the volume of business is expected to swell beyond all proportions, even such a small proportion is desired by all.
Despite this, the question is whether this still makes sense. We receive 365 days a year with new promotions, discounts and more. When you search well on the internet, you can find very competitive prices at any time of the year, so why wait for Prime Day.
Or maybe I'm just sad and dreaming Go live in the countryside In Toto Cotugno style it becomes more pressing, just look at my only purchase, a pump to draw water from the well and water the plants:
and yes that whims To take it away there would also be a few things needed, but I couldn't find anything capable of moving me. I know the world's problems are different, but it seems that today we can't think of anything else, and here we are.
Can you instead? Did you find something you like or find? with disappointment Like me?

"Typical beer trailblazer. Hipster-friendly web buff. Certified alcohol fanatic. Internetaholic. Infuriatingly humble zombie lover."