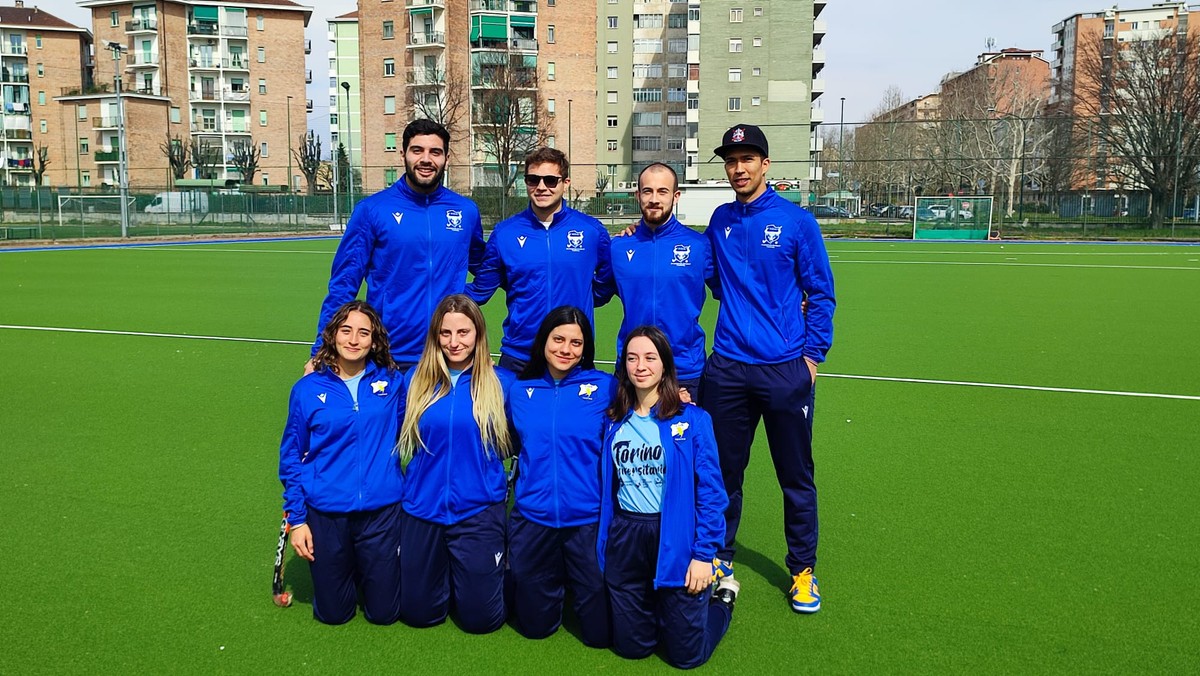 Ever-growing traffic, able to find a Turin Your Italian home where you can continue to develop: we are talking abouthockeywhich you can count on from today A completely new domain. In fact, it was opened this morningSports facility on Corso Tazzoli 78Thanks again to Important investments for the Piedmont region and the city of TurinWhich will host the indoor matches for the men's team HCU compilation and feminine University of Turin – CUS Turin.
New hockey rink
For those who have this discipline in their hearts, The new stadium is a real prideif not boastful:We are talking about – Commented on HCU Athletic Director Oscar Serra – For an artificial field of first class, which has replaced the old surface that lasted 20 years and is now completely worn out: for us it is a real rebirth capable of emphasizing the important results obtained in recent years. We must not lose sight of its social value either, because many children who play hockey live in public housing nearby in Mirafiori"."This inauguration – added Al CUS President Riccardo D'Elicio – It is the result of a very specific political will, because it was decided to invest in field hockey instead of padel fields or five-a-side football fields.".
Movement can grow
see numbers, Turin is a reference point Of absolute value to the discipline: "In the county territory only – emphasized Stefano Ferrero, regional president of the Italian Hockey Federation – Field hockey can count on 350 members between the men's, women's and youth sectors, as well as about 10,000 children from more than 100 schools that have decided to offer it during school hours. Given the building, the city could become the basis for an expansion of the movement that could encompass the whole of Piedmont, giving birth to new schools that could then continue on their own.".
Institutional contribution
as expected, The contribution of the institutions was crucial:"What we promised 3 years ago – said theFabrizio Rica, Regional Sports Adviser – It is available from today: we believe in the value of sport and plant architecture, which is why we will continue to invest also in the redevelopment of old structures. With this improvement, field hockey players can become from 300 players to 600, which makes the sport more popular."."Thanks for the institutions – echoed the city counterpart Dominic Caretta – The field would have been recreated, making an already extraordinary structure complete: it is very important to appreciate sport and, for this, we expect great results.".
Tournaments are underway
They are about to leave, meanwhile, Tournamentswith the men's team A2 Championship And the female in Elite Championship: the former will be able to count on Pakistani additions Radwan MuhammadOlympic in London 2012, and world under-21 champion with Argentina Agustin Cabana.

"Alcohol enthusiast. Twitter ninja. Tv lover. Falls down a lot. Hipster-friendly coffee geek."