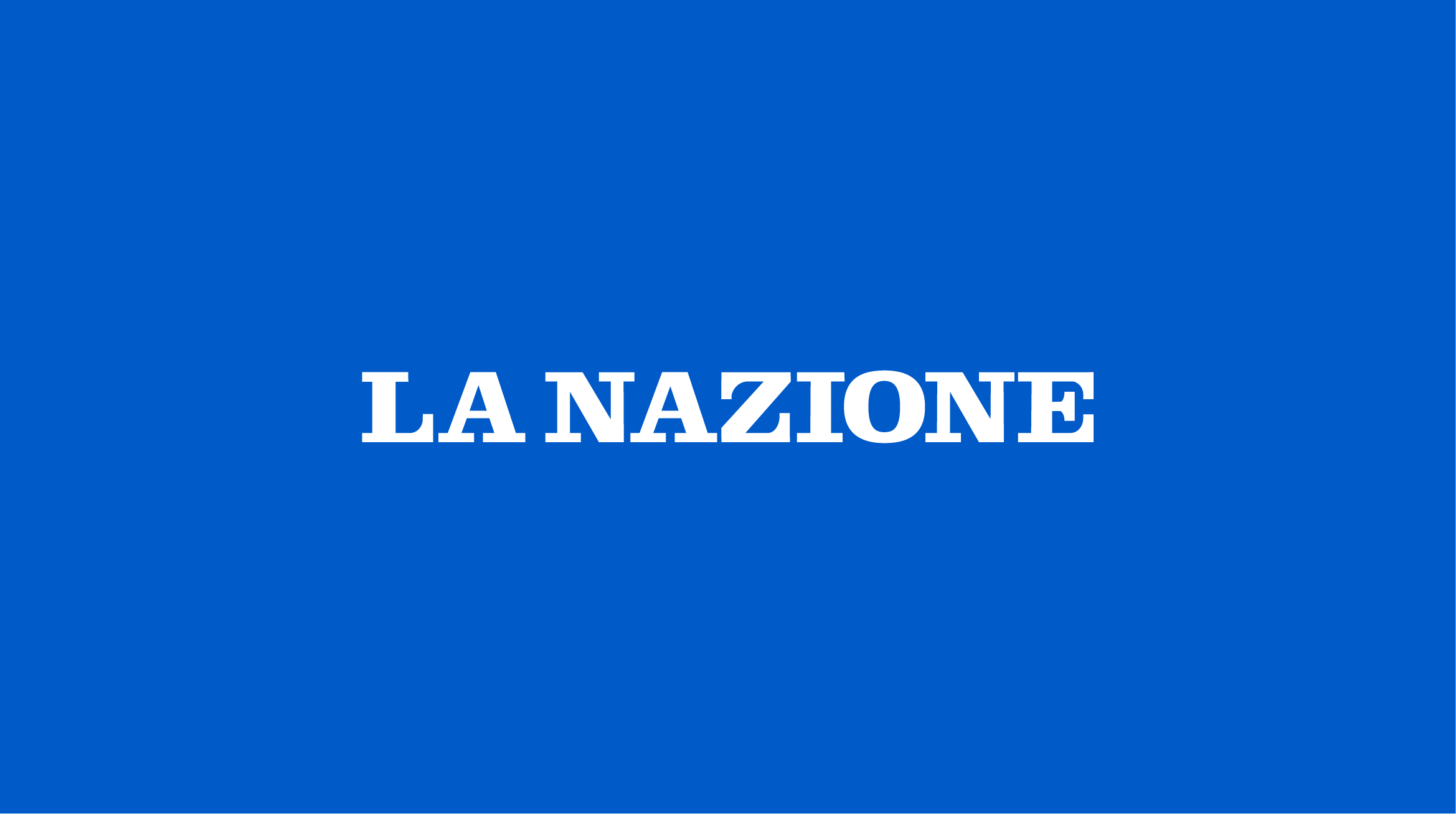 Culture, art, the third sector and… youth. In the working guidelines of the Caript Foundation, a very important role is also played by what has been developed and funded for the under-25s which coincides with the restart of the Young Academy of Sciences. The topics to be highlighted are many and varied: theater as a research tool and social commitment, the use of chemistry in the field of investigation, and the branch of genetics that studies hereditary characters, genealogy, and mathematical objects. The Academy is a project promoted and funded by the Caript Foundation in which, since 2019, a group of high school students participate every year in an advanced training course, lasting at least two years, which ranges from different scientific disciplines with frequent contamination, with literature, philosophy and music and art. A path that becomes very educational for those who participate in it, in addition to providing knowledge and idiosyncrasies that are not found in school benches. For admission to the academy, there is a special declaration, in which great importance is given to the academic results and the interest shown in the activities offered to the children at the school.
The Academy's presence during the regular academic year coincides with the establishment of two separate campuses between spring and summer. The first of 2023 was held, until yesterday, in the university residential center of Bertinoro, in the province of Forlì Cesena, in which 34 young academics participated, accompanied, in the role of tutor, by four peers who had already completed the course at the Academy.
Along with them is Professor Ezio Menchi, the project's creator and member of the Foundation's Board of Directors, and Maria Giuliana Vannucci, Scientific Director of the Academy.
"An intense program in the four days in Romania – let the Caript know – that moved between the philosopher Ludwig Wittgenstein and the grandeur of Brunelleschi's dome analyzed from the point of view of artistic and architectural reliefs. Not to mention the limited theory of relativity, with access to Italian melodrama supported by delightful initiatives to also enhance the importance The experience that is given in the Academy project for the dimensions of sociality, friendship and exchange of ideas outside the training environment. The experience that was completed in Bertinoro, the Foundation is already working on equipping the summer campus scheduled for Turin.
SM

"Infuriatingly humble alcohol fanatic. Unapologetic beer practitioner. Analyst."