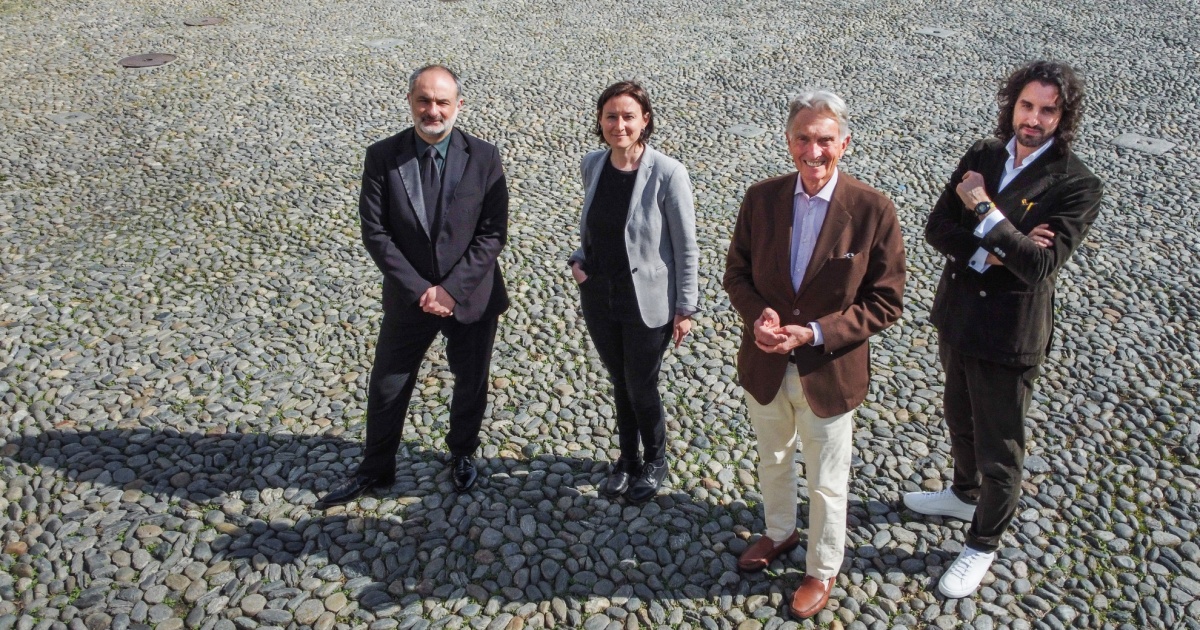 Locarno – "It is ironic that the Locarno Film Festival has emerged strongly from the crisis of the past two years." These are the words of the President Marco Solari During the ordinary general meeting at which today the accounts of the latest issue were presented. Accounts determined by the Chief of Operations Raphael Braunschweig They even broke "thanks to exceptional thrift measures".
Support from partners and institutions – The last two years of the festival have been very complicated indeed. "They posed a threat to all cultural events with the public," President Solari recalls. "Our festival has been able to count not only on moral support but also on material support from political institutions and economic partners and on the loyalty of its fans. Ironically, the Locarno Film Festival is emerging strongly from the crisis."
Nazaro's vision – During the Assembly Artistic Director of the Locarno Film Festival Juna A. Nazaro Then he explained the path the tiger wanted to take in the future. The Locarno Film Festival remains – as defined – a distinct hub of contemporary cinema. The confidence of the filmmakers and producers community is stronger than ever. The result of the latest release allowed us not only to maintain our site, but also to expand it. Business for the next edition is going fast. A festival that is preparing for the future and ready to be physical and "liquid", in line with the shifts of the industry and the renewed needs of a new audience."
Seventy-fifth day reserves – The festival, as mentioned, concluded the 74th edition in a draw. On the other hand, the budget for Edition 75 expects a budget of 14.5 million francs with a deficit of about 895,000 francs. In order to break even, it will therefore be necessary to take advantage of the reserves. "We have emerged solidly through one of the most difficult years of the Locarno Film Festival, and we are ready to face not only a special edition like the 75th edition, but also the biggest challenge, which is the sustainability and future significance of the event." Raphael Braunschweig. "Thanks to the closeness of our public and private partners, and in parallel with the promotion of the physical version of the festival, we are proceeding with expanding activities beyond the geographical and temporal boundaries of the summer event."
Finally, the shareholders meeting approved that the Board of Directors appointed Nadia Dursty And Giovanni Merlini As new members of the Board of Directors, while Fabien MerletDirector of Communications and Marketing, as a new member of the Department.

"Lifelong beer expert. General travel enthusiast. Social media buff. Zombie maven. Communicator."