Headquarters of more than 1,000 square meters in the center of Milan, in the Isola region on the Via Melchiorre Gioia. An area that is not chosen by chance but aims to give employees the opportunity to experience the city and the ability to use public transportation to reach it without having to take their car, while also fully respecting the environment and sustainability. clearly talking about VMware's new office in Milana leading developer of hardware virtualization software, which yesterday wanted to show us what it believes makes its employees work their best but also to make their workplace as collaborative as possible.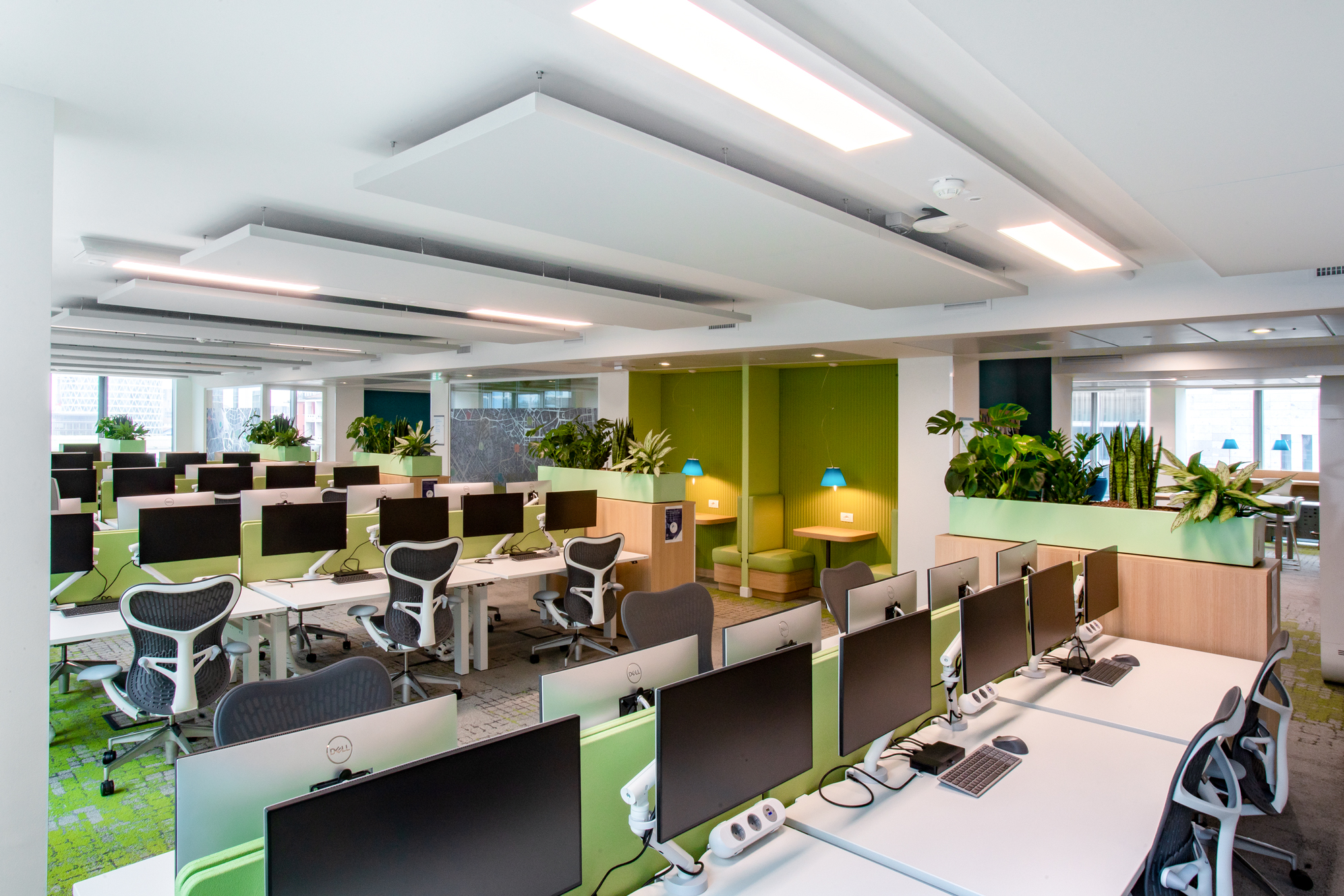 VMware: The Collaboration Hub to Work Better
Luigi Frigia, Senior Vice President of VMware and General Manager EMEA, said:In recent years, we have seen a global shift in the way we work and it has spread almost everywhere. So it's worth saying that the hybrid business is here to stay. The pandemic wasn't the only variable that led to this shift; It has only accelerated what was already possible thanks to advances in digital technology applied to the workspace. A whole new way to organize your workforce has been born: Welcome to the world of virtual office floor plan."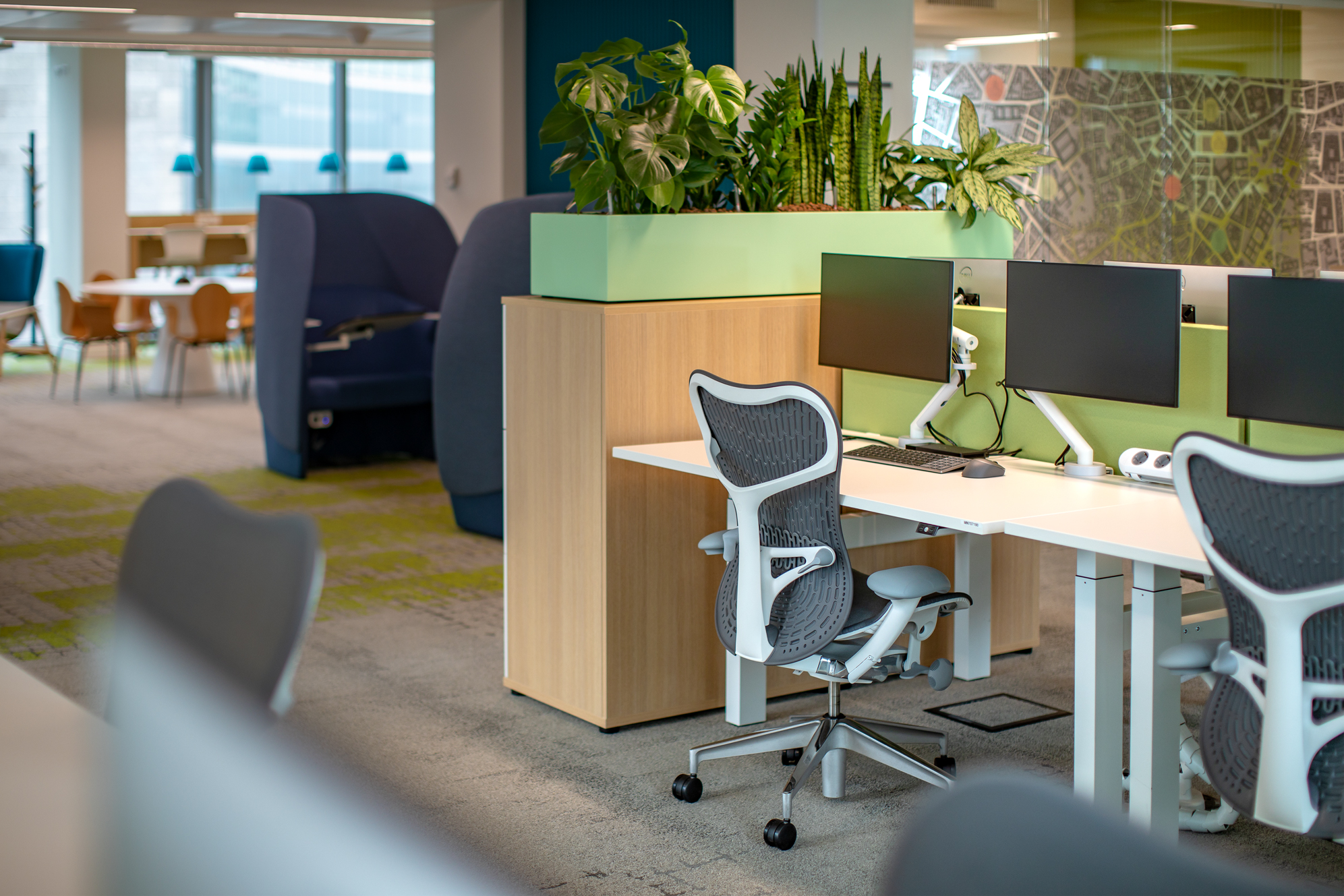 The new VMware office really wants to create this new business concept, that is, it wants to be real Cooperation Center It was designed with an idea Maximizing team collaboration.
70% of the total area allocated to cooperation, Compared to the so-called focal action areas (30%). Then again there is an office area dedicated to clients and external visits, and includes reception and 6 meeting rooms With different sizes and equipment, while the space is for employees only, and arranged according to the principles of zoning the future of work.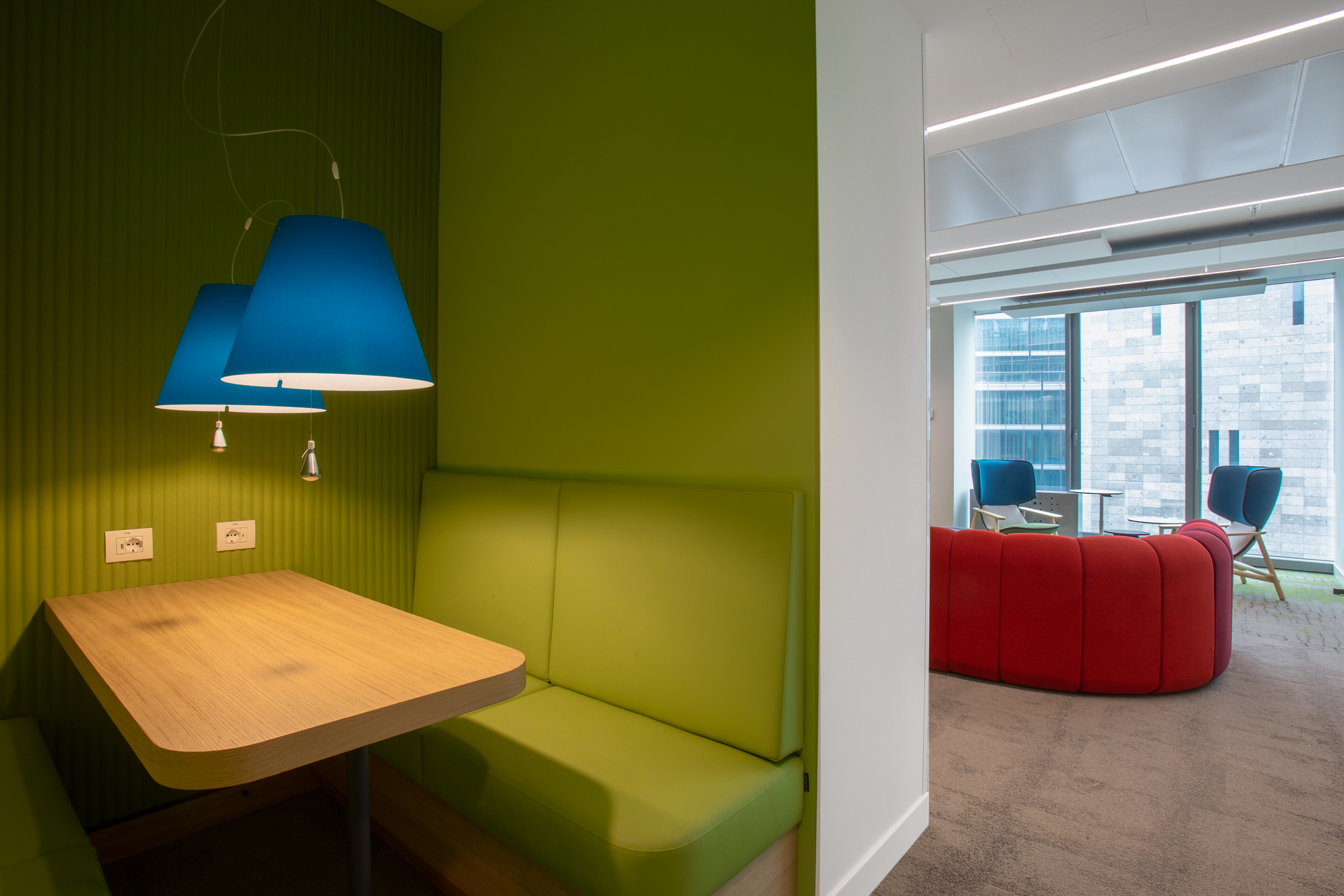 A configuration that provides a variety of business settings that accelerate the productivity of distributed teams and also support the specific needs of teams. In that case, consider creating new offices AMA (AlberaMonti and Associates) Within the framework of the development of the concept of neighborhoods, which are contiguous small neighborhoods where different work activities can be carried out: cooperation, focus, communication, socialization, relaxation, well-being and learning.
During the design and construction phases, there was a strong focus on:
acoustics (In all fields)

Work environment (All desks from HA are electric, dynamic chairs, etc.)

technology (Office reservation app, badge lockers, 24 inch dual monitors, universal docking station in all offices)

Sustainability (cups instead of paper cups, discarded plastic bottles, etc.) also in the selection of globally selected suppliers
The staff collaboration area has a large area with sofas, tables and armchairs that can be occupied freely, as well as being unreserved for 20 workstations in the cooperative area and 8 pm in the focus work area and 3 phone booth. On the other hand, 3 closed offices with glass walls can be reserved. Then there is the kitchen/cafe dedicated to socializing.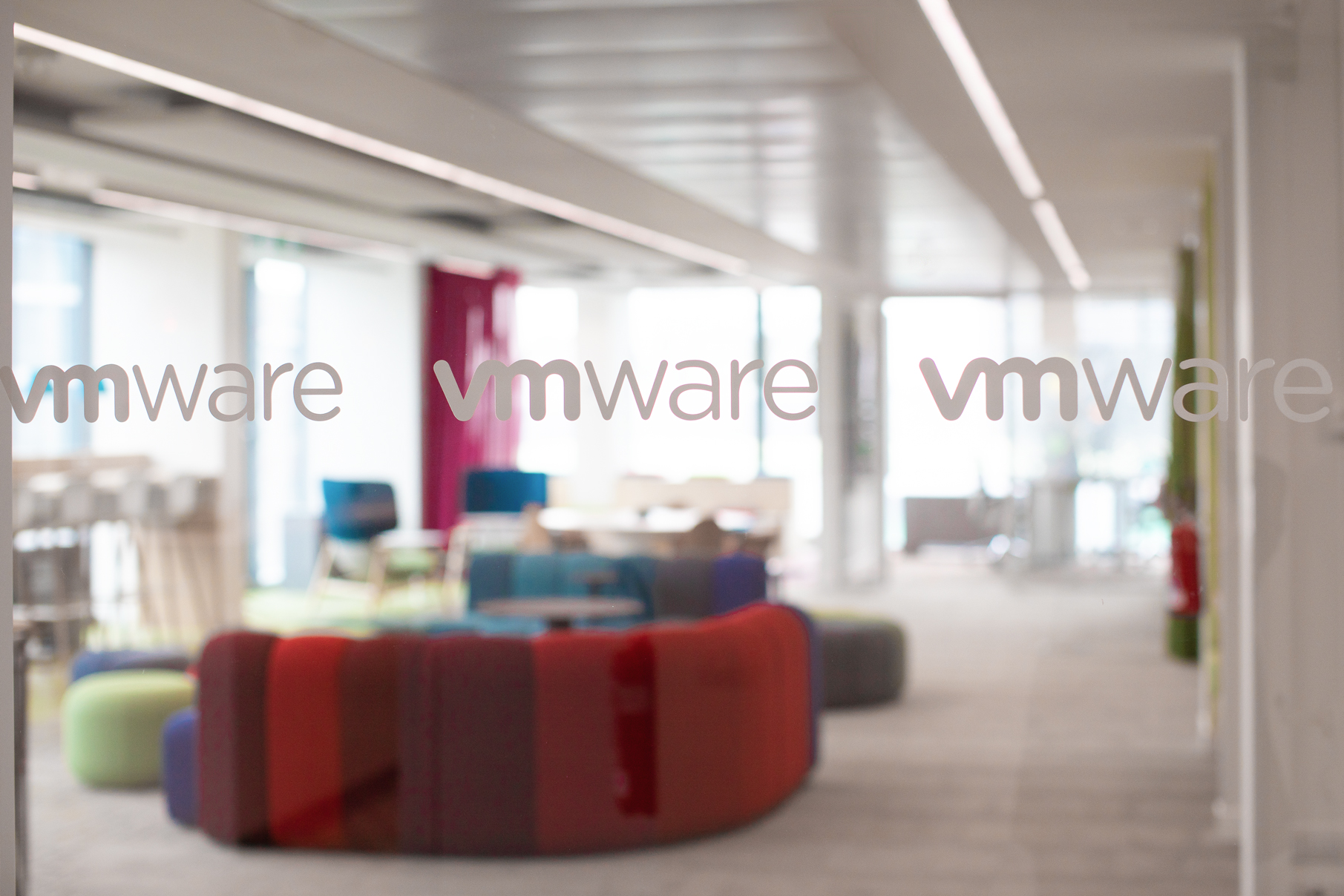 The reception is located between the visitors area and the staff area, outlined in yellow and three cloud-shaped lights. The design concept is designed to include a bit of Italian-inspired Milanese urban style "Office as a City".
Consulting firm Global Workplace Analytics anticipates this By 2025, 70% of workers will be working remotely at least five days a month. This means that building a distributed, global and strong workforce is more important than ever and revolutionizing the way we do and think about business itself. Something VMware is committed to creating with its new headquarters in Milan.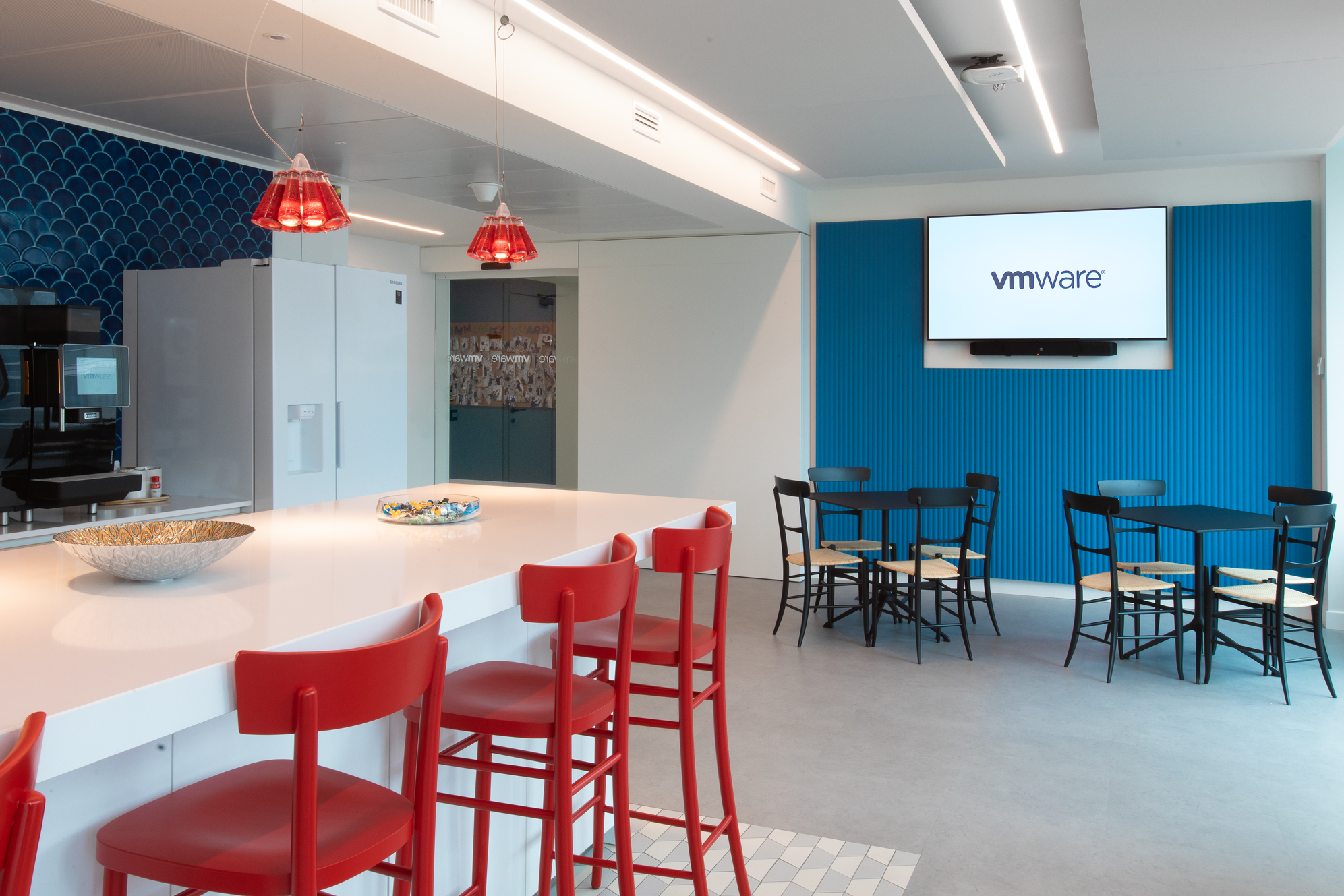 Looking to the future, those who will achieve the most success in this brave new world will be those who will embrace the full potential of this virtual floor plan by enabling and encouraging digital communications, and supporting all of this through visible and transparent leadership able to attract and retain talent. Provided that all this is delivered safely and in ways that are always for the benefit and support of the employees." These are the words Luigi Frigia.

"Infuriatingly humble alcohol fanatic. Unapologetic beer practitioner. Analyst."