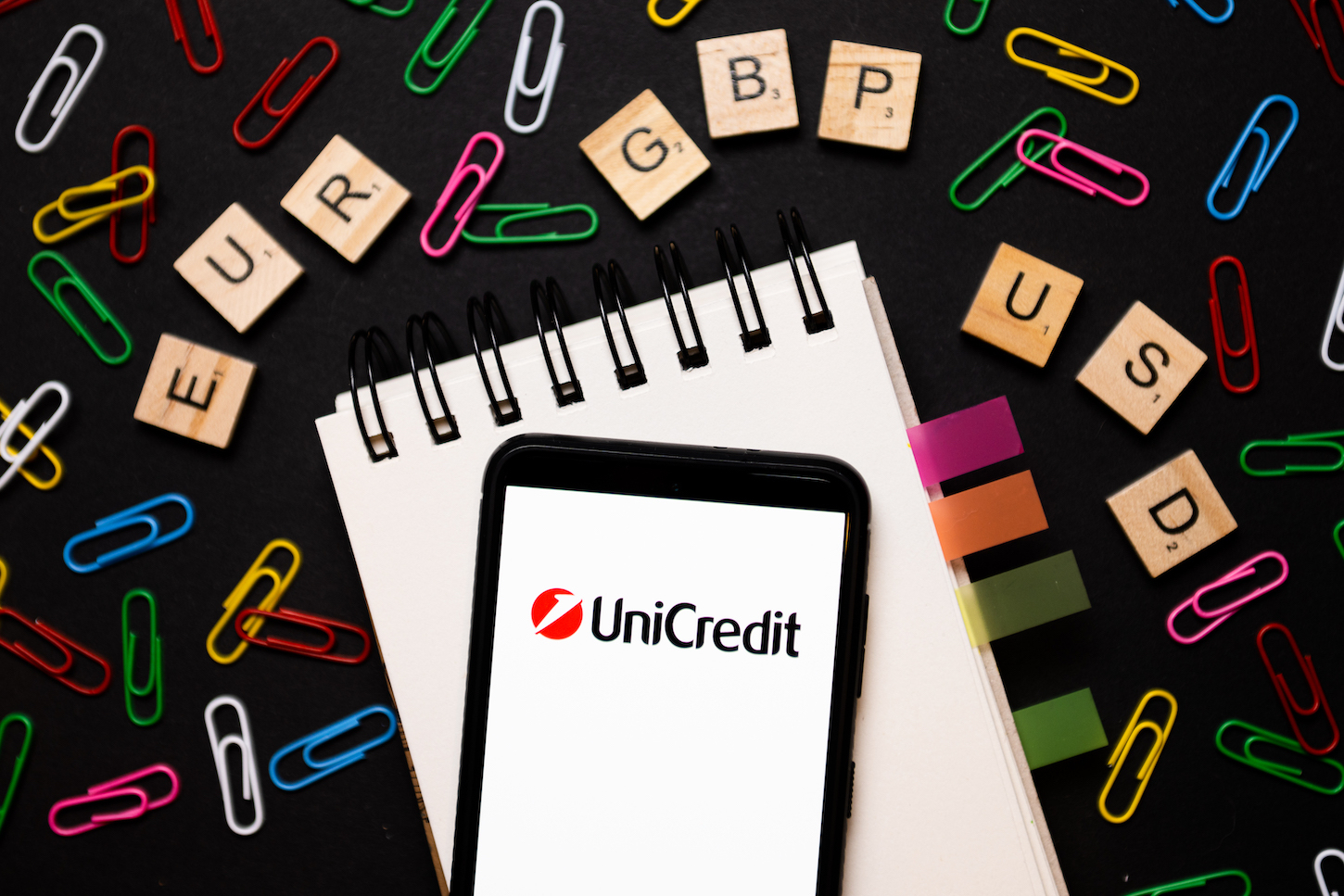 by Pierpaolo Molinengo
Good news for employees UniCredit. Employees working for the second most important Italian bank will receive a Especially rich bonus for 2022. According to some press rumors, Unicredit has decided to increase payments by 20%, which will directly cover non-executive employees, who work in the bank's various branches and offices. But that's not all, 900 senior managers, on whose shoulders lies the responsibility for risk, will also benefit from the bonus. Focusing on the latter, they should receive an increased premium of 22%.
Andrew UrsellCEO of Unicredit, made it clear that in terms of wages, an increase is expected, which could fluctuate between 20% and 40%. Over the past two years, non-executive staff at Unicredit have seen their wages increase by an average of 12%, with some peaks reaching 20% ​​in Central and Eastern Europe. Unicredit, in its strategic plan, put something like this aside 100 million euroswith the aim of reducing the wage gap.
Because the rewards increase
But because Unicredit decided to increase employee rewards? In short, the resolution is a direct consequence For 2022 it is really excellent. The lender was able to exceed earnings expectations, but more importantly, was able to increase shareholder returns by 40%. UniCredit managed, during the year 2022, to record a profit of 6.5 billion euros, thanks to a real reduction in total costs: among the most important cuts are those related to personnel in positions deemed non-strategic. Moreover, the group has focused on products that are definitely more profitable and in activities that are considered to be low capital.
A strategy that somehow succeeded to fruition, Although UniCredit is out of Russia. The Group's cross-border exposure, as indicated directly by the Institute, was appropriately managed and reduced during the year with minimal costs, which amounted to 66% overall, i.e. approximately €4.1 billion.
It should be noted that Unicredit, among European banks, decided To adopt more generous rewards for its employees. Other lenders struggle in one way or another between higher costs and trade returns, which are especially volatile. Deutsche Bank is one of the lenders that may decide to go ahead with increasing the bonuses reserved for traders. In this case, unfortunately, Employee bonuses will be significantly reduced, which would deal with the issuance of bonds and stocks. A decision that may raise some doubts about the problem of addressing benefits in two different types of activities.
Is it appropriate to invest in Unicredit?
To answer this question, let's see what the leading analysts think. Jeffries Confirmation of buy recommendation on the stock, with target price of €24.50. "Management continues to deliver compelling messages about how the change in approach to the business is paying off, with a clear path to sustainable and repeating high earnings over the next few years," the analysts explained.
Goldman Sachs It decided to consolidate its purchase, bringing the price target to €27 from the previous €25.5. In short, this leads to a 48% increase in shares compared to one of Piazza Affari's recent closures. Analysts therefore decided to improve their view on Unicredit, following the consensus compiled by Bloomberg which expresses an average price target of €22.53, from €18.06 a quarter ago, thanks to 25 Buys, 3 Neutral, 0 Sell.

"Infuriatingly humble alcohol fanatic. Unapologetic beer practitioner. Analyst."