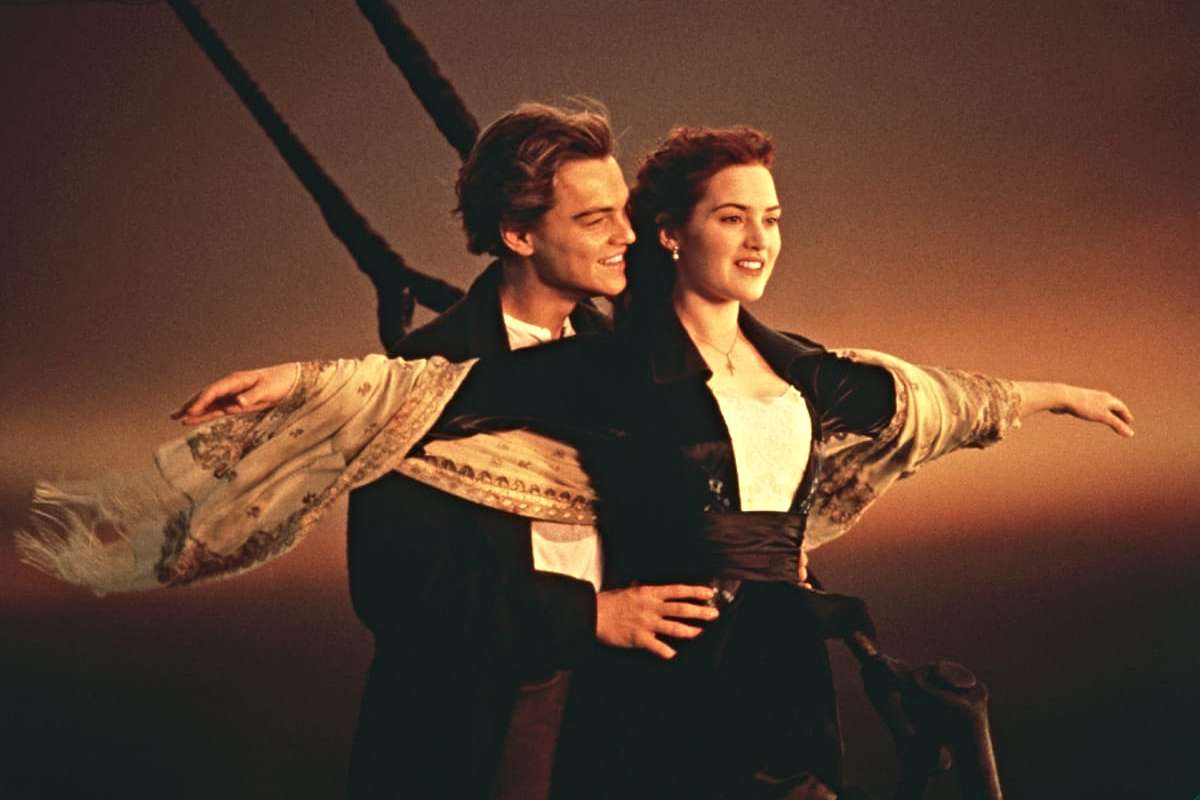 After twenty-five years, Titanic returns to cinemas in a new guise, and James Cameron is convinced that it is worth returning to cinemas even for those who have already seen the record-breaking film.
When it was released in 1998, James Cameron's Titanic broke box office records with astonishing ease, for more than a decade atop the list of highest-grossing films in history. It is currently in third place behind Avengers: Endgame (2019) and Avatar (2009), which was also directed by Cameron who has reaffirmed itself as an absolute blockbuster hit.
marking Twenty-fifth anniversaryJames Cameron never misses the chance to bring Titanic back to the cinema. In a version that, he said, is deeply renewed. Far from the new process, which even the Canadian director himself kept for the first Avatar before the release The second final chapter.
James Cameron is trying to convince us to get back on stage
These processes are usually useful to fans of the respective films, but above all to those young people who have not yet had any special opportunities to appreciate these cult films. Recall that the movie starring Leonardo DiCaprio and Kate Winslet still holds The record for most Oscar nominationsok 14 But above all the statue of the conquered statueswith 11 Oscars at home.
Cameron wanted to publish a video praising a really painstaking recast, which in his opinion should also push old viewers back to the cinema: "When we made Titanic twenty-five years ago, we decided that Pushing the boundaries of cinema to create a timeless love story.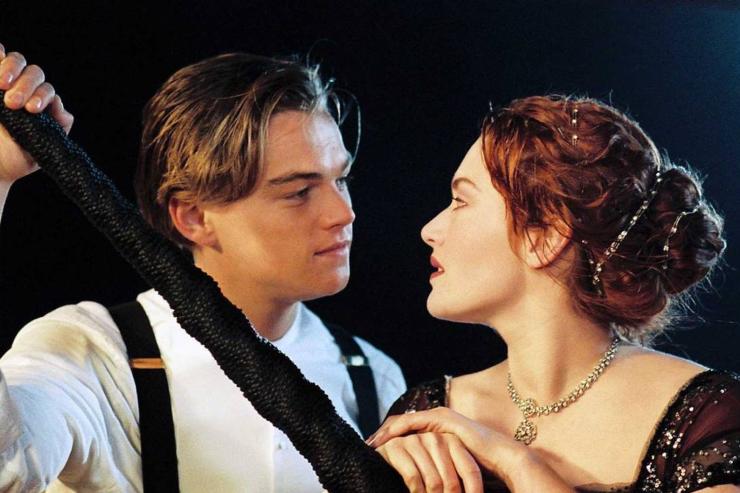 Titanic will return to theaters February 10 for a limited time remastered in 4K digital 3D and with Dolby Atmos sound. So, Even if you've seen the movie before, this version will As if you were seeing it for the first time. See Titanic the way it was meant to be seen on the big screenIt must be said that no matter what the Canadian director may have said, It might be worth seeing the movie in theaters againeven to enjoy the stunning formal scaffolding that Cameron and his colleagues created over twenty-five years ago.

"Lifelong beer expert. General travel enthusiast. Social media buff. Zombie maven. Communicator."