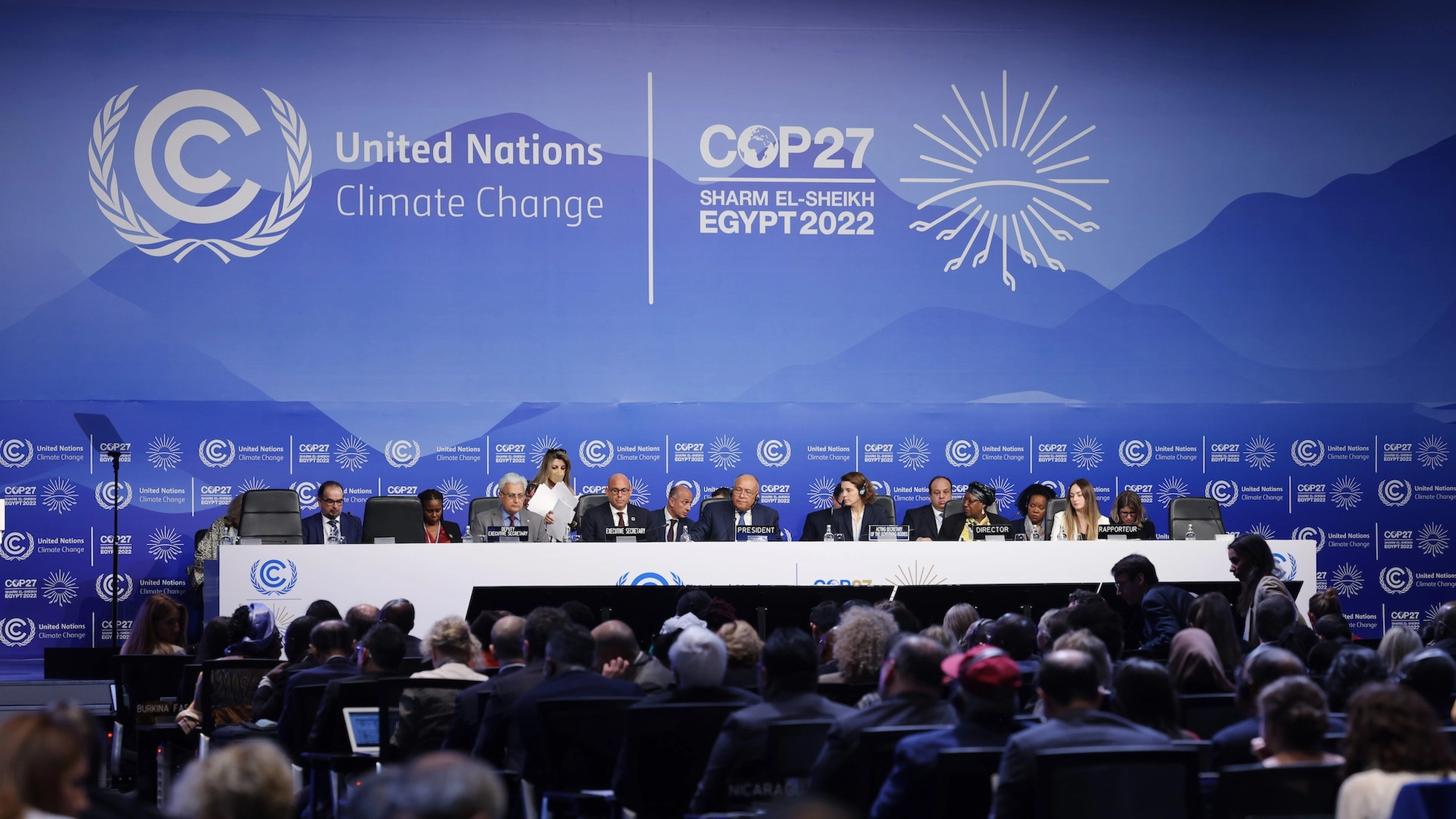 Analysis published by Carbon Brief and published by the Guardian shows that the United States, United Kingdom, Canada and Australia have paid billions of dollars less than their "fair share" of climate finance for developing countries. This estimate compares the share of international climate finance contributed by rich countries to their share of carbon emissions, a measure of their responsibility for the climate crisis.
Rich countries pledged to provide $100 billion a year by 2020, but this goal was not met: the US share, based on its past emissions, should have been $40 billion, but provided only $7.6 billion in 2020. Data is available.
In another report on the progress of contributions in 2021, published by the governments of Canada and Germany, only five countries – Japan, Italy, the Netherlands, Norway and Sweden – have increased their financial commitments from 2021. Cop26, Alok Sharma commissioned a progress report, saying the total would require trillions of dollars. It is noteworthy that the Italian Climate Fund was established in Italy last year, providing 840 million euros per year from 2022 to 2026 for climate action in developing countries. Japan has announced it will provide up to $10 billion in climate finance over the next five years, up from the previous $60 billion. The Netherlands announced a significant increase in its annual climate finance (public and private) from €1.25 billion in 2021 to €1.80 billion in 2025. Turning to the laggards, the Carbon Brief analysis reveals that Australia and Canada delivered. About a third of the funding indicated by the analysis, the UK provided three-quarters, but still fell short by $1.4 billion.
The issue of financing the fight against climate change is one of the central themes of the COP27 summit, which began in Egypt on Sunday. The agreed $100 billion was to support reducing carbon emissions and adapting communities to increasingly extreme climates.
The report analyzes the 24 countries that are part of "Annex II", which accounts for 40% of emissions and gathers countries that must provide climate finance under the UN Climate Agreement, including all major economies of the G7. Unlike the missed target of the US, UK, Canada and Australia, the report shows that some countries provided more than their expected share: Switzerland's funding was four times its share, France and Norway three times more. Japan contributed $13 billion, more than twice the reported amount.

"Total coffee junkie. Tv ninja. Unapologetic problem solver. Beer expert."