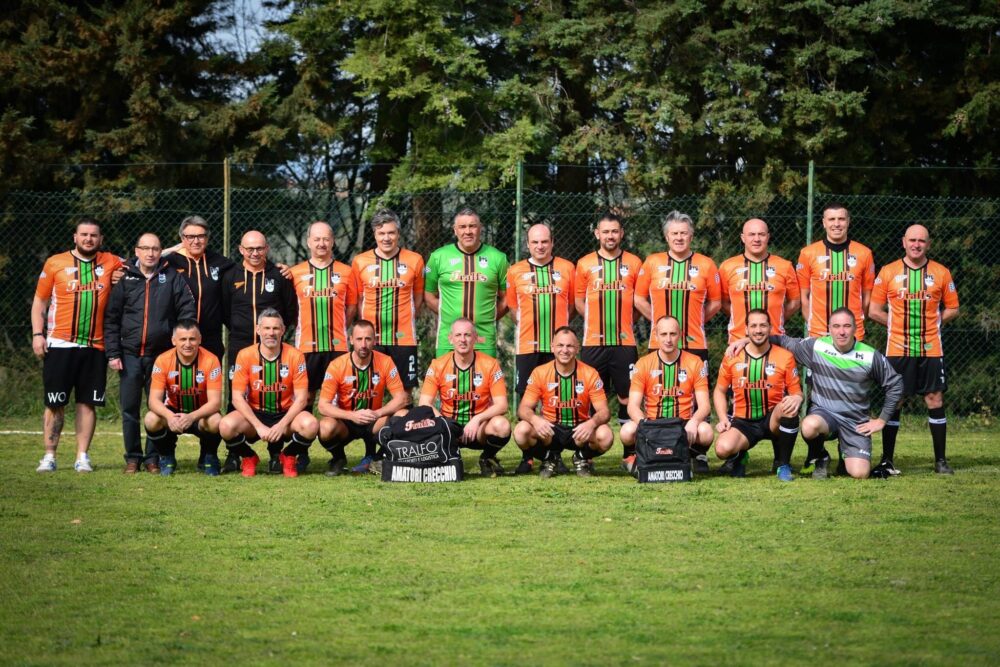 Tenth win in a row. Group A, after the two short rounds, is back in full swing with all six matches played, those valid for round 21. Chiefs Stilottica Rapino does not stop and Led by Giuseppe Di Batista hat-trick (new top scorer in all three groups with 27 goals) Beat Virtu Castel Frentano 1 to 3. For property owners, the signing of Rafael Hernandez. The advantage over that chase remains unchanged, the five +13 rounds from the finish, as early as next weekend, can provide mathematical certainty, in advance, in the first place. There are ten rounds without defeat for Amatori Calcio, who won 3-1 over Real Villa Scorsiosa. (Paul Gaeta): to the people of Lanciano after Friday evening, Matteo Pasquini brace and a goal from Fabio Pepe.
In Monday's crackling postponed 3 to 3 between AC Lancianese and San Vito '83, on the one hand goals Francesco Colaciopo (prop) and Daniel Chicosopofor the San Vito prop of Mirko Mennini and seal set by Luca Primomo. In Sunday's lunch game, Amatori Crecchio '88 scored 3-0 (quarter high in the last seven innings), at the expense of Videotom, with a double loop from Andrea Santeusanio and a goal from Gabriele Spoltore.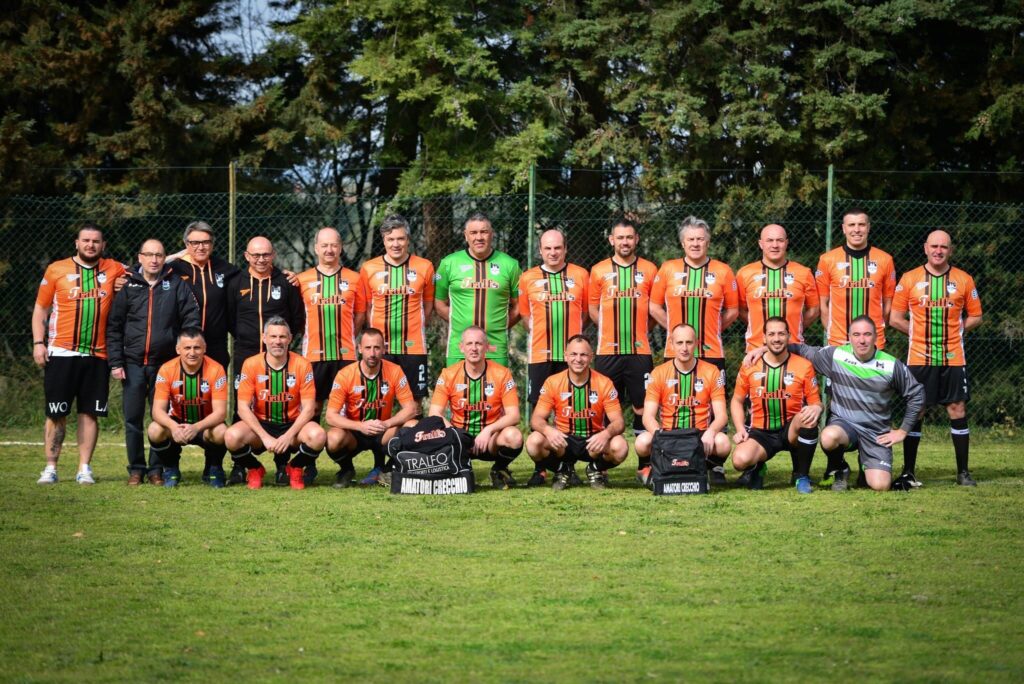 The third success of the season prompted Al Ittihad Fossacisia Especially by Gianluca Natali author of a personal triptych. at 5 to 1 over Virtus Frentana (Matthew Paolucci) Another category also I Goals from Angelo Cotellesa and Domenico Paolucci. Three points also for Polisportiva Vacri who is able to show poker in Virtus Rocca San Giovanni. 4 to 2 final, For missed goals by Fabrizio Paolucci and Simone De Lutis with the brothers Ibrahim and Mohamed Laani.among the distinguished guests Alessandro Ginola and Andrea Giusti.
Results of the twenty-first day of Group A of the Amateur Championship:
Amateur Football Club – Real Villa Scorsiosa: 3-1
Polisportiva Vacry Virtus Rocca San Giovanni: 4-2
Fossacesia-Virtus Frentana union: 5-1
Virtus Castel Frentano Stelotica Rapinoe: 1-3
Crecchio '88 Amateurs – Video: 3-0
AC Lancianese-San Vito '83: 3-3
The rest: Santa Liberata Football Fans
Ranking after 21 days:
Rapino 52 fountain pen
Amateur Football Club 39
AC Lancianes * 37
San Vito 8335
34- Masoud
Virtus Castel Frentano 31
Polysportiva Vacry 22
Santa Liberata amateur football * 20
Virtus Roca San Giovanni * 19
Video movie * 18
Real Villa Scorsiosa * 18
U. Fossacia ** 12
Virtus Frentana 6
(*: one game less)
(**: 2 matches)
The full program for the twenty-second day of Group A of the Amateur Championship (Saturday, March 25 at 3 pm): amateur soccer; Santa Liberata-Virtus Castel Frentano; Real Villa Scorciosa-Union Fossacia; amateur football video club; Virtus Roca San Giovanni AC Lancianese; Virtus Frentana-Polisportiva Vacri; Rapino-Amato Crecchio '88 Fountain Pen; The rest: San Vito 83.

"Alcohol enthusiast. Twitter ninja. Tv lover. Falls down a lot. Hipster-friendly coffee geek."