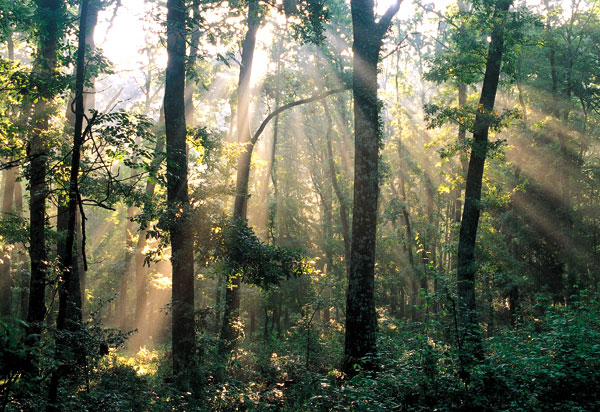 The third "cultural encounter" on the stories of the personalities who contributed to Gargano's studies.
The event will take place on Saturday and Sunday at the Mello Ethnographic Museum in Siponto.
Manfredonia is the venue for the third meeting of the Gargano Group of Scholars who met under the name "Carta de Calinilla".
The Gargano Study Group, born from the idea of ​​Nello Biscotti, meets for the first time on June 18, 2021, at Camping Calenella, in the heart of Gargano, bringing together many scholars from the Gargano region and its surroundings, from different specialized sectors ranging from the scientific, technical, humanitarian, legal and economic fields and social.
The aim of this group is to share their paths of study and research in order to preserve and develop knowledge, data and information on the cultural, social, historical and scientific aspects that characterize the context and territory of current societies.
But the Calinella Pact was born above all from the awareness and the need not to disperse the intelligence, skills and professionalism that together could make a valid contribution to the new cultural ferments (scientific, economic and social) that Gargano, Capitanata, needed in this new historical stage. In recent months, the group has already organized two "meetings", thematic meetings aimed at disseminating new knowledge and new studies.
The first was held in Vico del Gargano, and the second in Sankandro Garganico, both of which were very successful.
The third meeting will be held in Manfredonia on February 26-27 at the Siponto Ethnographic Museum "Michel Melillo" in Siponto. It will be an interesting encounter through the many theses that will highlight the revision of the characters, many even small ones, for a survey of the human, literary and scientific capital, in the Capitanata between the nineteenth and twentieth centuries, the historical capital from which he learns or is inspired by new research.
The meeting will highlight archaeologists, poets, writers, translators, geologists and botanists who know little but deserve to be highlighted and known. The little-known aspects of well-known figures in the cultural world of Capitanata such as Cristanziano Serricchio, Pasquale Soccio and Michele Melillo will then be explored. Dr. concluded. Rino Caputo of the University of Tor Vergata who will hold the Lectio Magistralis.
The meeting can also be followed live on the Facebook page of ManfredoniaNews.it.
—–
Information for the press
Domenico Sergio Antonacci
3931753151

"Infuriatingly humble alcohol fanatic. Unapologetic beer practitioner. Analyst."