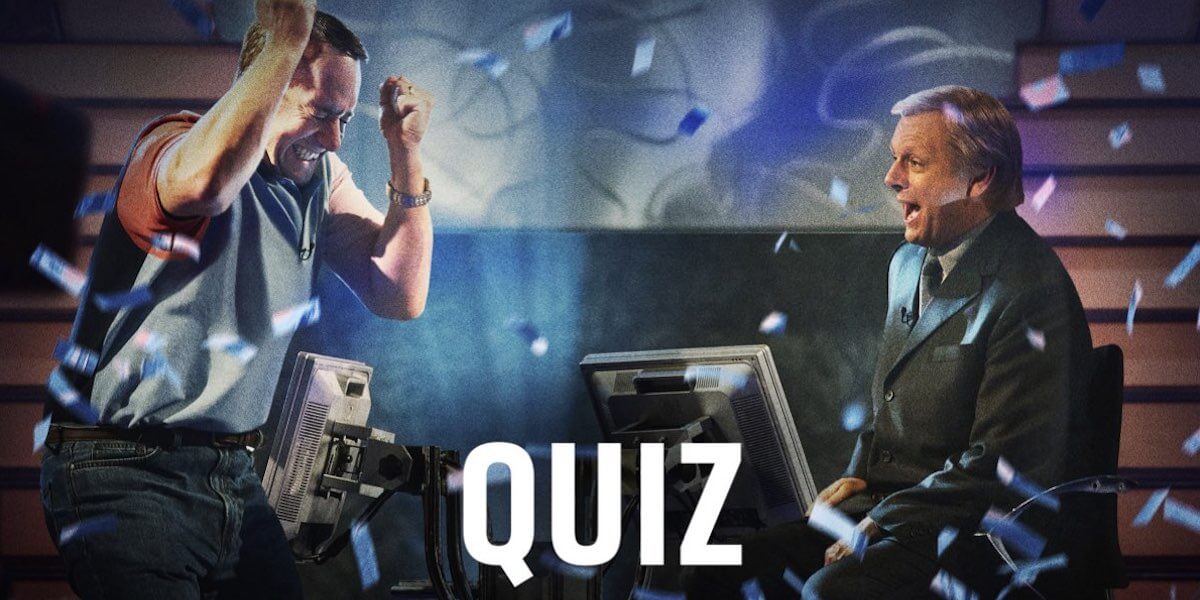 Is cheating on a TV show considered stealing? This is the question he is trying to answer a testbritish series on air Monday 29 August early evening Rai 1 which tells of the alleged fraud of Charles Ingram, a former major in the British Army (winner in 2001 of £1 million in game show Who wants to be a millionaire?) is accused of treason with the complicity of his wife Diana, which led to one of the biggest scandals in UK history.
Directed by acclaimed director Stephen Frears, the series—consisting of three episodes to be broadcast by the leading country in one evening—begins in 1998, the year television producer Paul Smith debuts on television. Who wants to be a millionaire? (which was succeeded in the Italian version by Jerry Scotti). The new game show presents an opportunity for the Ingram family to try to change their lives, after several attempts by his brother-in-law Adrien (Tristan Gravel) and his wife Diana (Sian Clifford), Major Charles Ingram (Matthew Macfadyen) becomes the last hope to try for the ultimate prize pool.
Quiz: broadcast the English series in one evening on Rai 1
But, if during the first questions the guy appears somewhat awkward and insecure, his attitude changes drastically in the next episode, when his answers to host Chris Tarrant (performed by Michael Sheen) questions become an unexpected win. As audiences eagerly follow Charles' race to the coveted final heat, the show's production becomes aware of a number of shady details that lead one to believe that a fraud attempt is underway. To raise suspicion of a possible deception was the cough that was often heard while Ingram thought.
The surprising and strange story of the English couple is brilliantly told in this powerful drama, whose script is instantly familiar because it adopts the same scenarios as the famous game show (such as dim lighting, long pauses, music, audience response, etc.). All accompanied by a note of excellent English humor. a test It also provides the viewer with the opportunity to think about the concept of truth and how to adapt it to their own vision.

"Lifelong beer expert. General travel enthusiast. Social media buff. Zombie maven. Communicator."