After the success of the first week of programming and receiving awards for Best Director and Emerging Actor at the 2023 Venice Film Festival, Io Capitano's theaters increase to 256.
Following the recognition received at the Venice International Film Festival (Silver Lion for Best Director and Marcello Mastroianni Award for Emerging Actor) and the warm welcome received during the first week of programming, 01 Distribution is pleased to announce that I'm captain It is preparing to be added starting tomorrow, Thursday, September 14 56 new rooms, with a total of 256 screens. A result that confirms the interest with which the audience immediately rewarded the film of Matteo Garrone and its young actors, Seydou Sarr and Mustafa Fall, who together with the director are currently meeting with viewers from all over Italy.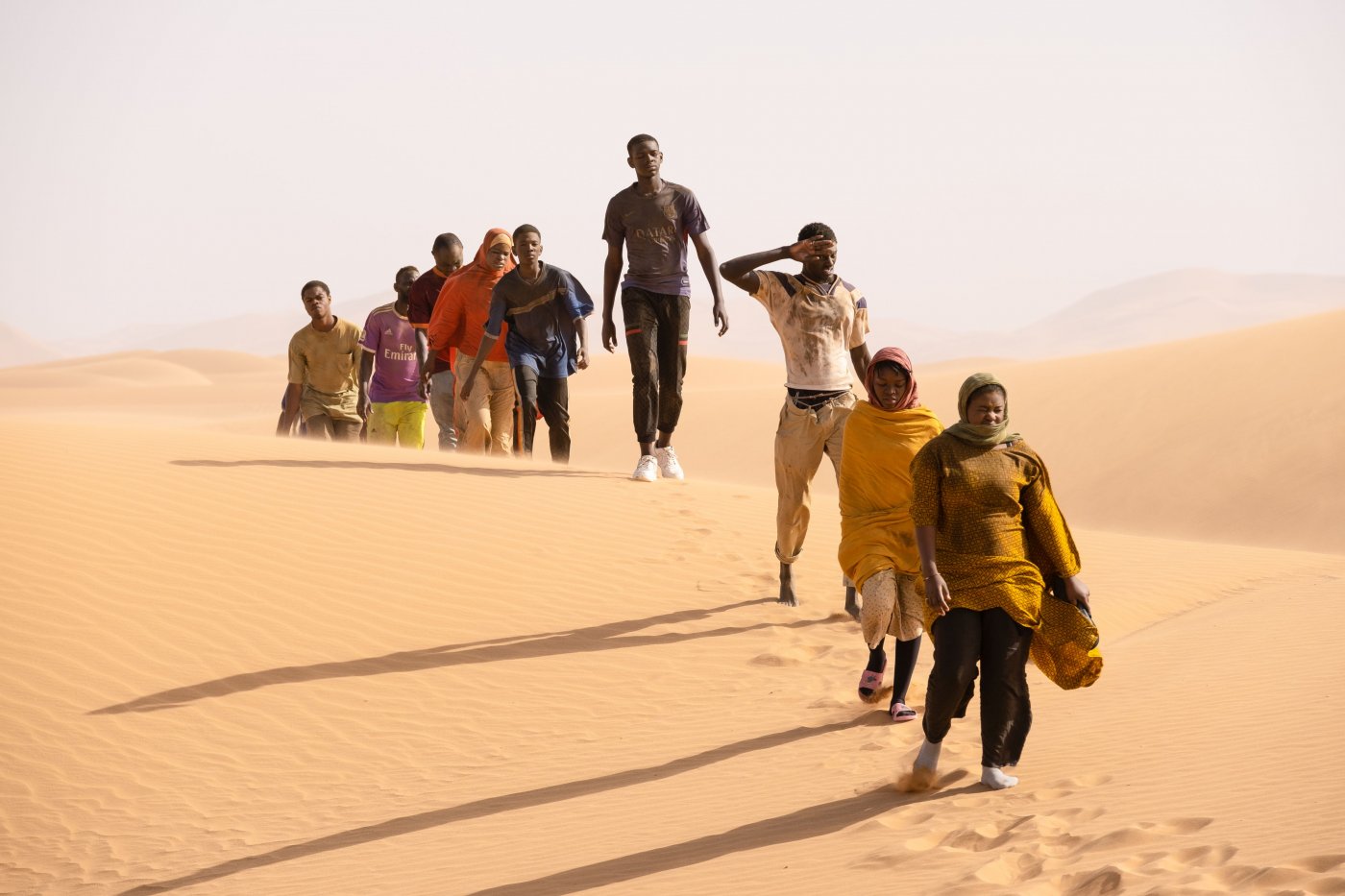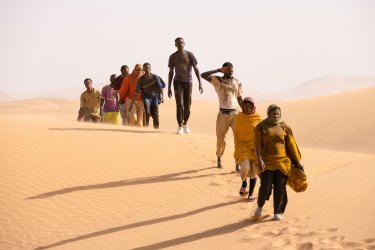 "The Italian cinema audience has once again succeeded in surprising us – announced Luigi Lonigro, Director of 01 Distribution. Matteo Garrone's wonderful film was greeted with applause and applause at the end of each screening. Having reached around 100 thousand spectators in the first week of the programme, "As of tomorrow 56 new cinemas will be added to accompany Io Capitano to an increasingly wider audience. The decision to present the film in the original version with subtitles on all Italian screens as it was shown at the Venice Film Festival proved to be a winning selection decision rewarded with audience approval."
Captain Matteo Garrone: "I turned the lens from Africa to Europe, and showed the other side of the journey"
The shows will continue in the next few days in Milan, Pordenone, Udine, Padua, Treviso, Verona, Rome, Naples, Cosenza, Bari, Catania, Palermo, Perugia.
Below is our review of Io Capitano, an international co-production between Italy and Belgium. Produced by ARCHIMEDE in collaboration with RAI CINEMA and TARANTULA with PATHÉ and LOGICAL CONTENT VENTURES with the support of the Ministry of Culture with the participation of CANAL+ and CINÉ+ in co-production with RTBF (Belgian Television), VOO-BE TV and PROXIMUS. The film is distributed by 01 DISTRIBUTION.

"Lifelong beer expert. General travel enthusiast. Social media buff. Zombie maven. Communicator."