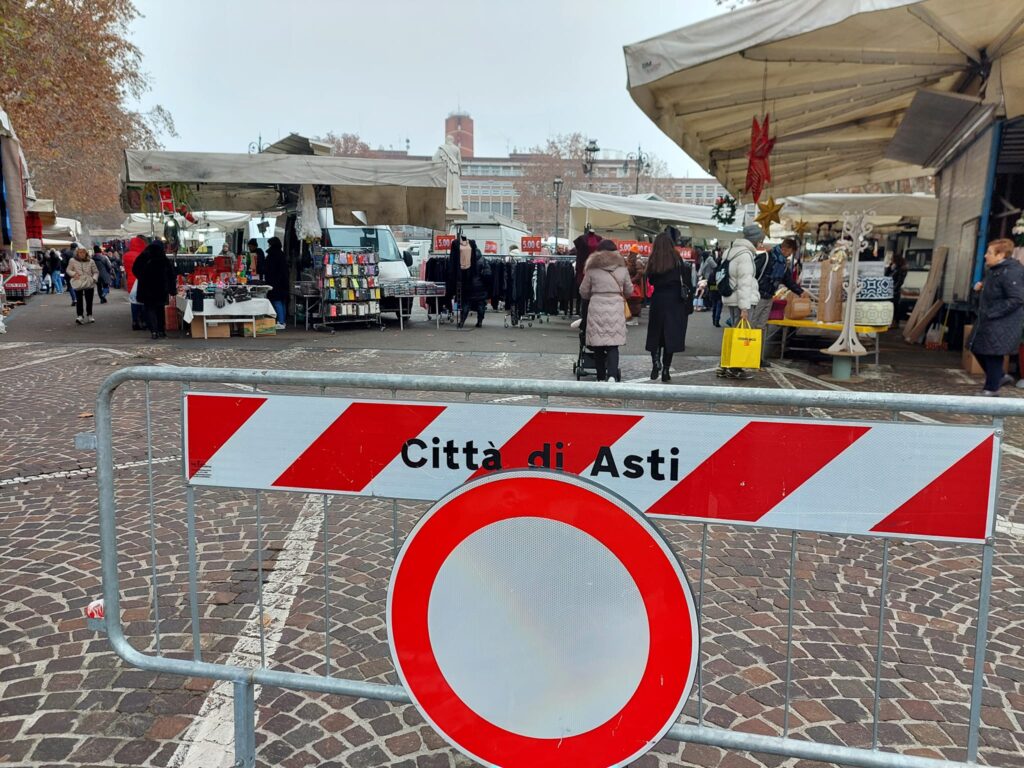 commerce
But it will return to its place from September 6 before the real transition scheduled for February
A few days after the city council approved the new Asti market regulation, which paves the way for the final relocation of the stalls from Piazza Alfieri and Piazza del Palio to Piazza del Palio, a kind of "dress rehearsal" for the new format will take place, albeit with all the limits of the definite state, On the occasion of the markets on the 16th, 19th, 23rd, 26th and 30th of August until the 2nd of September.
A temporary position can be modified to free the triangular square so that the stands for the Palio di Asti, scheduled for Sunday 3 September, can be prepared. Market traders will return to Alfieri Square on Wednesday 6th September once the Hippodrome has been dismantled.
However, the Municipal Offices specify that the operators of Piazza Libertà will be allowed, wherever possible and compatible with the preparation of the structures and the area of ​​the construction site – with the exception of the markets on Wednesday 30 August and Saturday 2 September 2023 – to remain in the relevant area.
But the controversy did not abate regarding the final displacement of street vendors. Most of them oppose the plan decided by the Rasero management and have declared their intention to appeal to the TAR. Even minority councilors said they opposed, at least until they see a final office site plan, safety plan and marketing project to relaunch the format in general.
Still to be resolved, then, is the other problem of approving the Magical Christmas Town, which will be set up in Alfieri Square from mid-November, with street vendors who will not be moved before February.

"Infuriatingly humble alcohol fanatic. Unapologetic beer practitioner. Analyst."