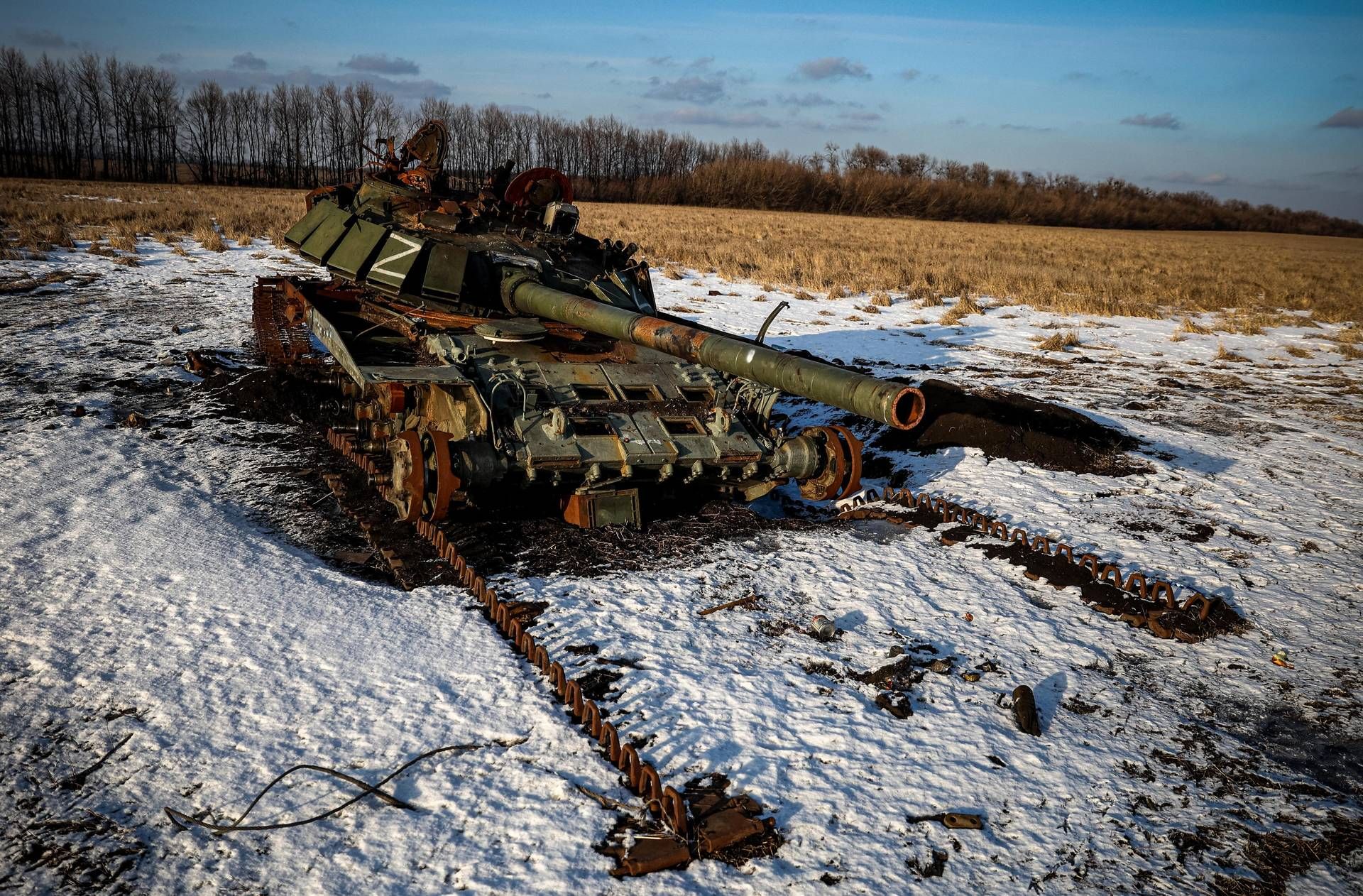 The Russian winter offensive fails. He endorses it British intelligence In the usual update of the war in Ukraine, Russia's chief of staff, Valery Gerasimov, who assumed command of the special operation on January 11, tried to "launch a winter offensive with the aim of extending Russian control over the entire Donbass region." "After eighty days, it is increasingly clear that this project has failed," the intelligence confirms, noting that in various places on the front "Russian forces achieved only marginal successes at the cost of tens of thousands of casualties."
According to London, Gerasimov is "wasting" the advantage in terms of personnel obtained through partial mobilization last year and "there is a realistic possibility" that the general is exceeding "the limits of the Russian political leadership's tolerance for failures".
The general Mark MilleyThe chairman of the US Joint Chiefs of Staff believes that it is unlikely that Ukraine will be able to expel all Russian forces from its territory within a year. This is what the Kiev Independent reported, citing an interview with Defense One.
"Zelensky has stated publicly several times that the Ukrainian goal is to expel every Russian from the occupied territories – said the American general – and this is an important military goal. It is a very difficult military goal. That's a few hundred thousand Russians are still in Russian-occupied Ukraine. I don't think it's It is likely to be achieved in the short term for this year."

"Infuriatingly humble analyst. Bacon maven. Proud food specialist. Certified reader. Avid writer. Zombie advocate. Incurable problem solver."