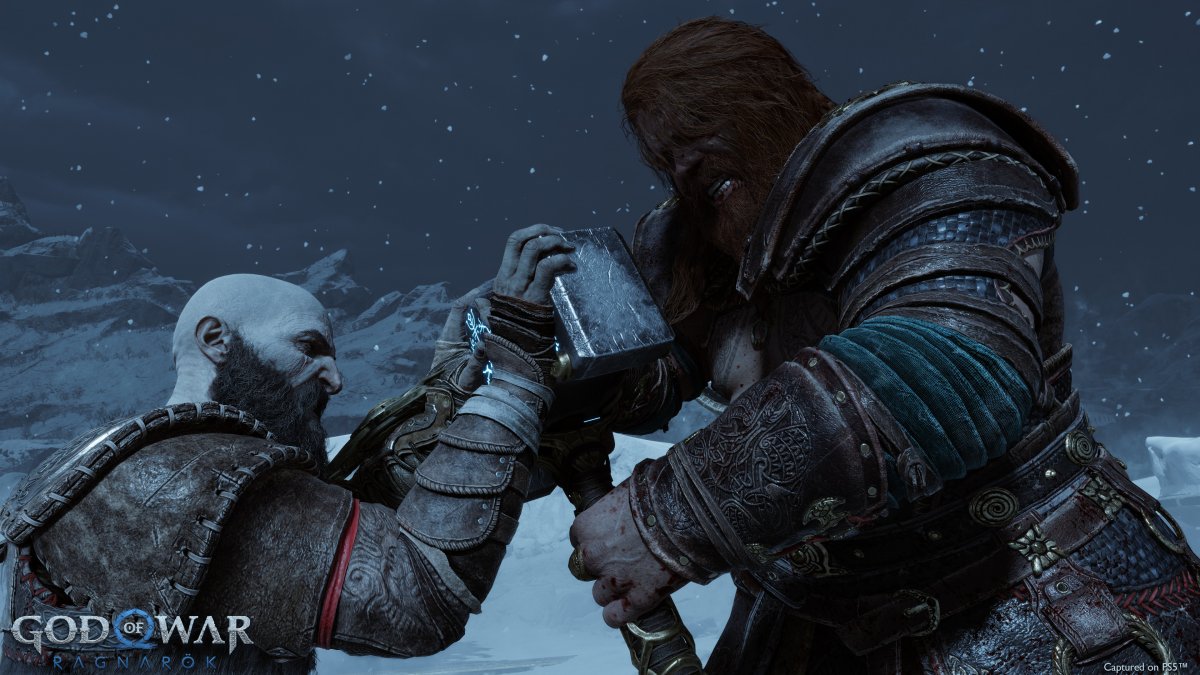 God of War Ragnarok He will get five Difficulty levels, or more chapters from 2018. The developers of Santa Monica Studio, through a Q&A event on Discord, revealed the details of these levels, from the name to what sets them apart. The difficulty levels in God of War Ragnarok are:
give me a story
give me a blessing
give me balance
don't have mercy on me
Give me God of War
there Extra mode Compared to the 2018 chapter now included in God of War, Ragnarok is "Give Me Grace." In the previous chapter, although the names are slightly different, the other four difficulties are included. For example, Ragnarok "Give Me No Mercy" for God of War is similar to the third difficulty out of four from the previous chapter, called Give Me Challenge.
Modernity, as mentioned, is give me a blessing Which is listed between the easiest difficulty level and the "Normal" level. This mode, compared to the next, is characterized by less aggressive enemies and some tricks that help players change camera angles, so that the player does not have to worry about the enemies attack without seeing it.
regarding Higher difficulties, modified so that enemies become smarter. Furthermore, if a player starts from a difficulty of Give Me God of War, or max, but realizes that it's too difficult, they can simply lower the difficulty level: once they're done, they won't be able to. Return to the maximum level. In the previous game, once the game started with maximum difficulty, it was not possible to go back.
Tell us, What's your opinion What are the difficulty levels of God of War Ragnarok? We remind you that the game will be available from November 9, 2022 on PlayStation 4 and PlayStation5. Unfortunately, there are already some leaks circulating and some copies of the games have already been sold to some players.
Santa Monica's studio and Corey Barlog aren't at all happy with what's going on, of course. Barlog even states that it includes only those publishers who put the installer on the disc and not the entire game, as it allows to avoid leaks.

"Typical beer trailblazer. Hipster-friendly web buff. Certified alcohol fanatic. Internetaholic. Infuriatingly humble zombie lover."