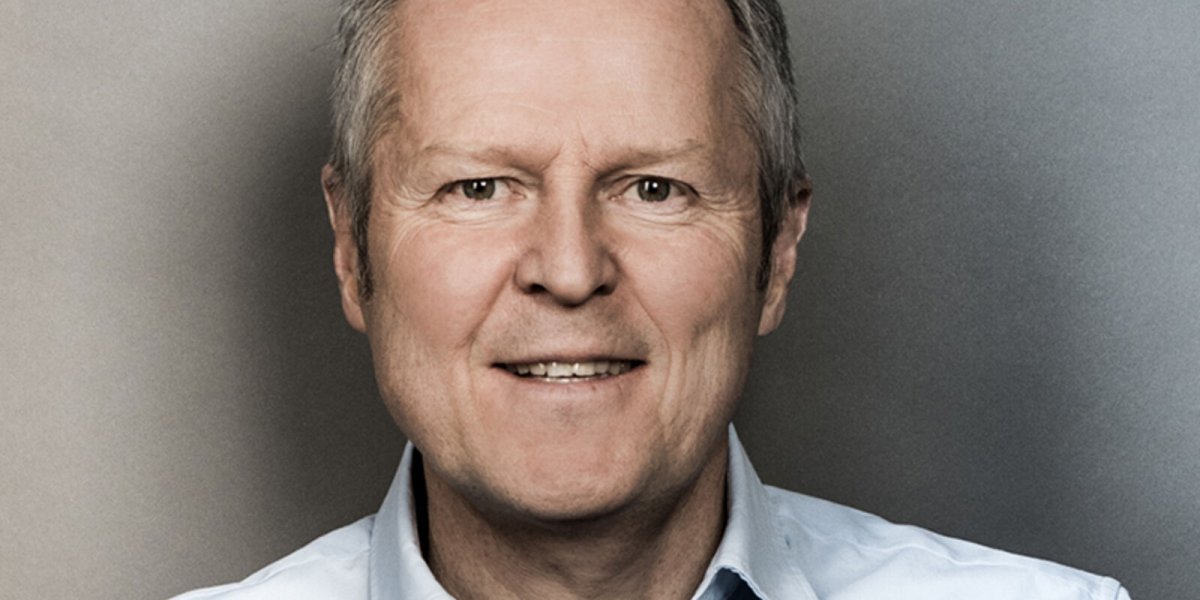 Ubisoft CEO Yves Guillemot had to say Personal It is up to them to change the course of the company after the revelation The company's disappointing financial results.
In an email sent to employees On Wednesday and seen by Kotaku, Yves Guillemot said production problems with some games (like Skull & Bones being delayed again) "affected our costs and reduced revenue."
"Today more than ever, I need your full energy and commitment Wrote: To ensure we get back on the road to success. "I also ask each of you to be particularly careful and strategic in your spending and initiatives, to ensure that we are as efficient and agile as possible."
Guillemot also urged employees to build what he called "the largest pipeline in Ubisoft's history", writing: "It's your turn to introduce this collection On time and to the expected quality levelShow everyone what we can achieve."
Commenting on the latest financial news from Ubisoft, Christopher Dring from GamesIndustry.biz He said that Ubisoft struggles compared to other major publishers due to the lack of a significant live service game to fill in the gaps during the year.
"Big Ubisoft problem It's not her structure, not really. It is the fact that it does not contain any live service game of interest. "Look at the publishers who are worth the billions… It's all about this title that is constantly printing cash. GTA Online, FIFA, CoD, Fortnite, etc."
"It means Ubisoft is banking on a good release calendar to deliver results. I think what they're trying to do with Assassin's Creed is the right move." The reference is Assassin's Creed Infinity, a kind of constantly evolving platform dedicated to this saga.

"Typical beer trailblazer. Hipster-friendly web buff. Certified alcohol fanatic. Internetaholic. Infuriatingly humble zombie lover."