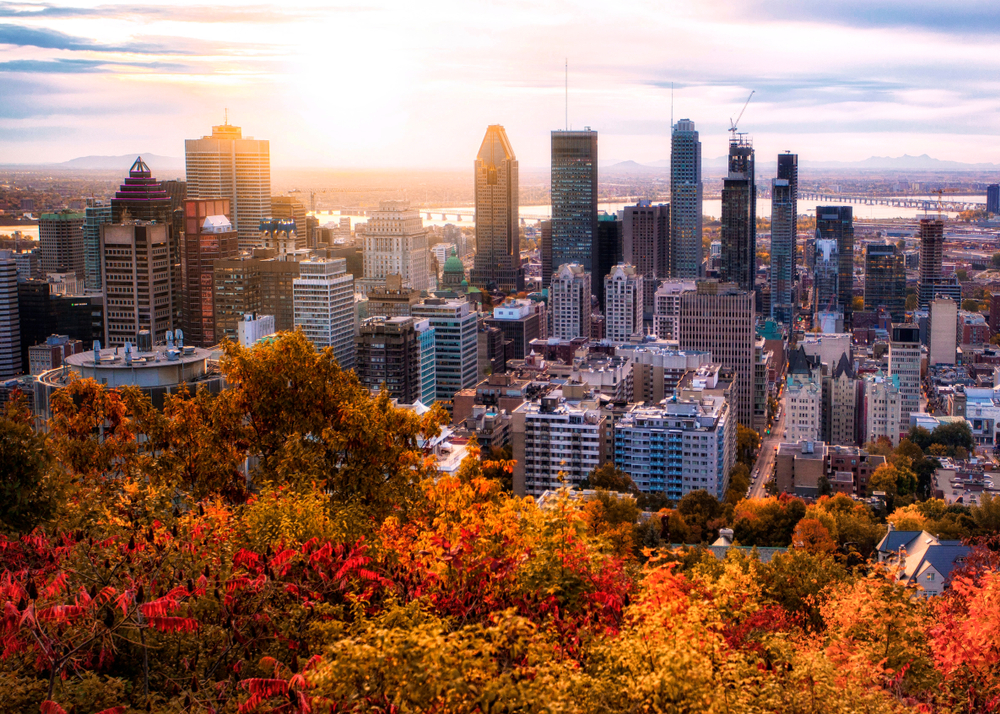 Studying at eCampus University opens doors to many unexpected opportunities, just like our student. Alessia Giovinazzo leaves for an internship in Montreal, Canada. We caught up with her for an interview about her experience.
Alessia, how did you find eCampus University? Why did you choose to join our university?
I believe that technology and new forms of communication and how their use in research is fundamental.
I got an opportunity to study through Distance courses And this Teaching materials Available on the platform wherever you are and anytime you want. I chose eCampus Simplification of bureaucratic procedures I can only focus on studying and achieving my goal.
In my case this is the positive side of the epidemic. The time spent alone with myself led me to an internal analysis of how to personally make the most of a period of uncertainty, so I was able to graduate last March with a degree in Economics and Business.
Did you always want to do an internship abroad or did it happen by chance?
I have lived in London for many years and I am fascinated by the multicultural environment. I never thought about Canada but I believe that sometimes you have to take advantage of the opportunities that come your way. There is always something new and interesting to learn; Being involved always has a positive side.
How did you find the internship and what does it entail?
I came to know about this internship through a A working day organized by the University I then decided to apply by sending my CV to the staff of the People Serving Group. I went through a series of interviews, most notably the last one where I was told that I was going to work as a host / SPG operator in the Montreal office.
How has eCampus University supported you?
For those, like me, who are just entering the world of work and want to enrich and inspire their professional experiences, Workday meetings can certainly be of great help.
What do you expect from your internship? And the thing that scares you the most?
I am very motivated and I can't wait to learn a new profession to enrich my knowledge base. I can't wait to immerse myself in Canadian culture and live in one of the great cities of the American continent like Montreal.
Do you have any advice for all the students who want to do an internship abroad but are afraid?
I advise people like me who want to do an internship abroad to try to question themselves and not be afraid of failure. Fears have to be faced and I believe there is no better satisfaction than overcoming a limit that was thought to be insurmountable.

"Total coffee junkie. Tv ninja. Unapologetic problem solver. Beer expert."