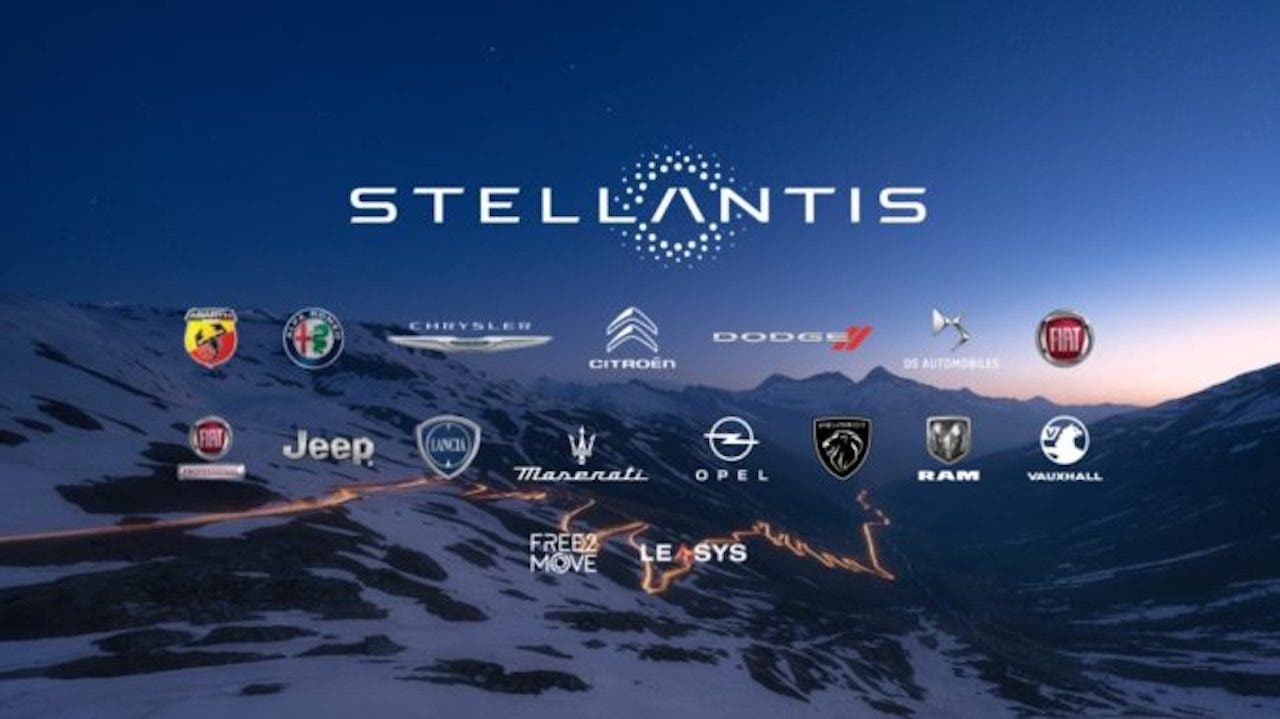 Stellandis Canada Today reported fourth quarter and full year 2022 sales, impressive results for brands Chrysler, Jeep and Ram, as well as the leadership position as the number one seller of plug-in hybrid vehicles (PHEV) in Canada. The group's overall 2022 sales results in Canada were up 5% over the previous calendar year, topping 169,179 vehicles sold. A total of 38,450 vehicles were sold in the fourth quarter of 2022, down 2% compared to the same period last year.
Stellandis to increase sales in Canada by 5% by 2022
"We see a solid year of sales growth in 2022," he said David Buckingham is president and CEO of Stellandis Canada. "Looking ahead, we have a strong product plan for 2023, including three PHEVs, as outlined in our Stellandis strategic plan. Give forward 2030. Combined with once-in-a-lifetime investment announcements for our Canadian operations totaling $8 billion (CAD) and 2022 will be a milestone year to remember.
Includes sales highlights for the fourth quarter of 2022 Chrysler Grand Caravan, Chrysler Pacifica and Chrysler Pacifica Hybrid Made in Windsor, Ontario, it saw a 187% quarterly increase and remains the best-selling minivan line in the country. The Jeep brand's premium extension, the Wagoneer, also finished the year strong, with quarterly sales up 27% over the same period last year.
For the calendar year 2022, Stellandis Canada maintained its position as the number one seller of plug-in hybrid vehicles in the country, with PHEV sales up 38% year over year. Two of the top five plug-in hybrids sold in Canada in 2022 Jeep Wrangler 4xe and Chrysler Pacifica Hybrid. The Jeep Wrangler 4xe is the best-selling PHEV in Canada. Jeep Grand Cherokee 4xe PHEV strengthens leadership, strong sales start in late 2022
Other full-year 2022 highlights include a 71% increase for the Chrysler brand, led by Pacifica (+71%). Jeep brand Wrangler (+20%) and led by half a percentage point growth Ram brand A 6% increase (+15%) over the class-leading strength of the Ram Heavy Duty.
Looks like you blocked notifications!

"Total coffee junkie. Tv ninja. Unapologetic problem solver. Beer expert."