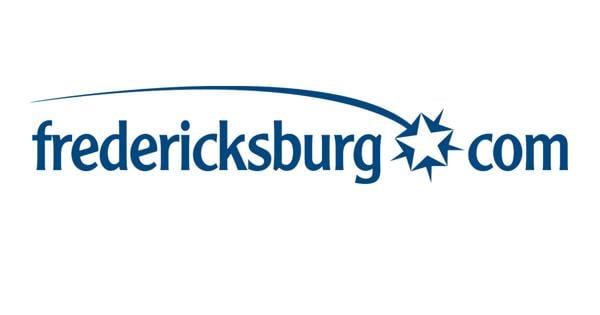 Coco Wallace had a goal and an assist as Stafford beat North Stafford 4-0 on Tuesday to win the 6B Subregional Field Hockey Championship.
Madison Patton, Hailey Lemke and Emery Brewer also scored for the Indians, and Tori Bove and Maddie Pulliam added assists. With help and defenders Lemke, Jenna Chase, Skyler Shaffer and Julia Ito'o, Addison Kahn got the ball into the net.
Stafford will host the District 6B tournament quarterfinal game on Thursday. North Stafford will visit Battlefield on the same day.
Field hockey
Fredericksburg Academy 2, Foxcroft 1: Charlotte Draney and Josie Ledoux scored goals a minute apart as the Falcons sealed the win. Lillian Brady also had an assist and Tessa Durso was a standout defensive player.
Fredericksburg Academy hosts Trinity Christian School on Friday in the regular season finale.
volleyball
North Stafford 3, Mountain View 0: Allison Spitale tallied 28 digs and three aces as the Wolverines advanced to the 6B subregional final.
Maya Tillman had 10 kills and four blocks, and Sydney Turner had nine kills and three aces. Ashley Stavira and Sunny Jones combined for 28 assists for North Stafford, which visits Colonial Forge on Thursday.
Alaina Corbin had 21 assists and 11 digs for Mountain View (13-14) and finished as the Wildcats' assists leader with 1,346. Alyssa Kumah added seven kills and Bella Park had nine digs.
Colonial Forge 3, Stafford 0: Izzy Ostvig collected 29 assists, 12 kills and four aces in the Eagles' 25-16, 25-13, 25-11 sweep.
Grace Ostvig recorded nine kills and four aces. Claire Wortman contributed 10 kills and Julie Comer had 11 digs.
FCS 3, John Paul 0: Chloe Borisuk had 31 assists and Kate Blalock served eight aces as Fredericksburg Christian won 25-10, 25-15, 28-26.

"Alcohol enthusiast. Twitter ninja. Tv lover. Falls down a lot. Hipster-friendly coffee geek."