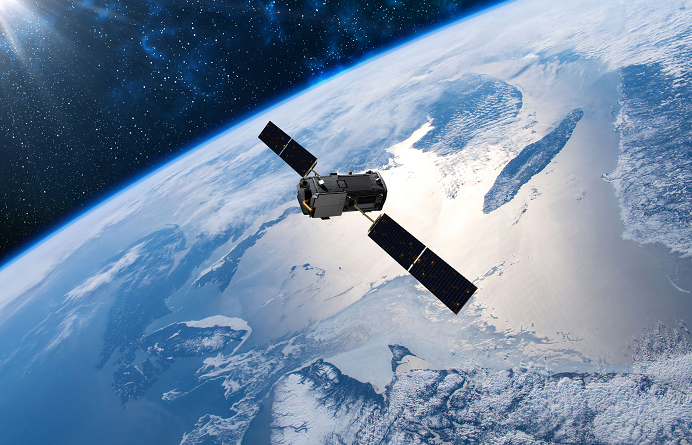 Exprivia has been awarded a bid by the European Space Agency (ESA) to supply the payload data ground segment (PDGS) of the Italian satellite constellation IRIDE for a €25 million contract.
The ICT group will create a platform to collect data from more than 30 satellites, and process them systematically to study natural phenomena. With this technology, data will be freely available to public and private organizations, and will be permanently stored through the latest generation of big data archiving infrastructure.
The IRIDE space program, to be implemented in Italy with PNRR resources and managed by the European Space Agency in collaboration with the Italian Space Agency (ASI), envisages the creation of a constellation of satellites among the most important on a European level for the Earth. note. Thanks to satellite data processed using Exprivia technology, it will be possible to provide government agencies with useful tools in decision-making processes related to monitoring natural phenomena (climate and territory) or, for example, managing crisis scenarios and maritime traffic. IRIDE is expected to be completed by the end of 2026.
In creating the Payload Data Ground Segment, Exprivia will lead a group of Italian excellence made up of Telespazio, Planetek Italia, Serco Italia and Aresys. "The project entrusted to us by the European Space Agency related to the IRIDE program represents an important recognition for Exprivia in the context of Earth observation satellite missions – comments Roberto Medre, Head of Aerospace and Aerospace Market Innovation Unit at Exprivia. With the knowledge acquired in the processing, management and storage of satellite data, it supports Exprivia Organizations active in protecting the planet."

"Infuriatingly humble alcohol fanatic. Unapologetic beer practitioner. Analyst."