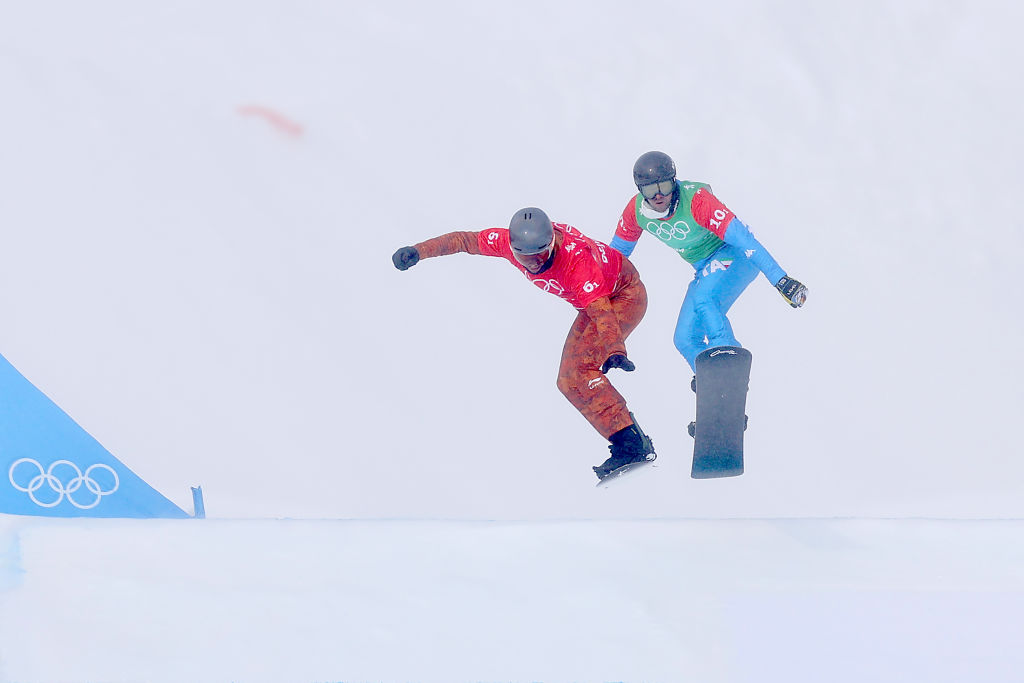 Snowboard Cross: Norl won another podium for Blue in the race, who dropped out in the semi-finals and returned to command of CdM ahead of the South Tyrolean. Before the final in Canada, in the women's, Charlotte Banges still wins and escapes the standings.
Thursday 16th March, 1.50pm
After Sierra Nevada, another 3rd place came for Lorenzo Somariva, in the grand finale of a race, Veyzonas, with the thrill of contact with Canadian Grondin, who again reversed (rated, but not demoted to blue) in the general classification steps of the World Cup.
Martin Norl returned to the lead, racing and leading until the Spanish weekend, a definite upset for the German vice-world champion, while Omar Vicintin now needs to claw back 39 points from his direct rival after seeing off Aguibar and Cocoon. His predecessor in general before this appointment in Switzerland was eliminated in the 16th round.
For the World Championship bronze, the Iberian burned the South Tyrolean by a whisker in the semi-final with Norl and Romero, then the second and sixth in the minor final: 40 points were brought home, but it was clear that it was won. Two races from the end of the scheduled final in Canada on the snow of Mount St. Anne, the German complicates plans for the crystal ball dream.
We were talking about Sommariva (despite -111 points from first place, not completely eliminating the competition for the cup): a clear path to the final, the decisive moment was precisely the contact with Grondin, which allowed Norl and Romero. Going on to take the top two spots, Lorenzo was fourth in front of the Canadian.
Michele Godino exited in the 16th round, replaced at quarterback by Matteo Menconi.
With two Italians Sofia Bellingeri and Francesca Gallina out in the quarter-finals in the final draw, the Women's Challenge, the post-world series, saw Charlotte Banks win again for three: the British thus flies in the general, + 68 points against Chloe Tresbeich, and the world champion Eva Adamcikova second in the fourth very tight final. Australia's Josie Bough also found third place.

"Total coffee junkie. Tv ninja. Unapologetic problem solver. Beer expert."