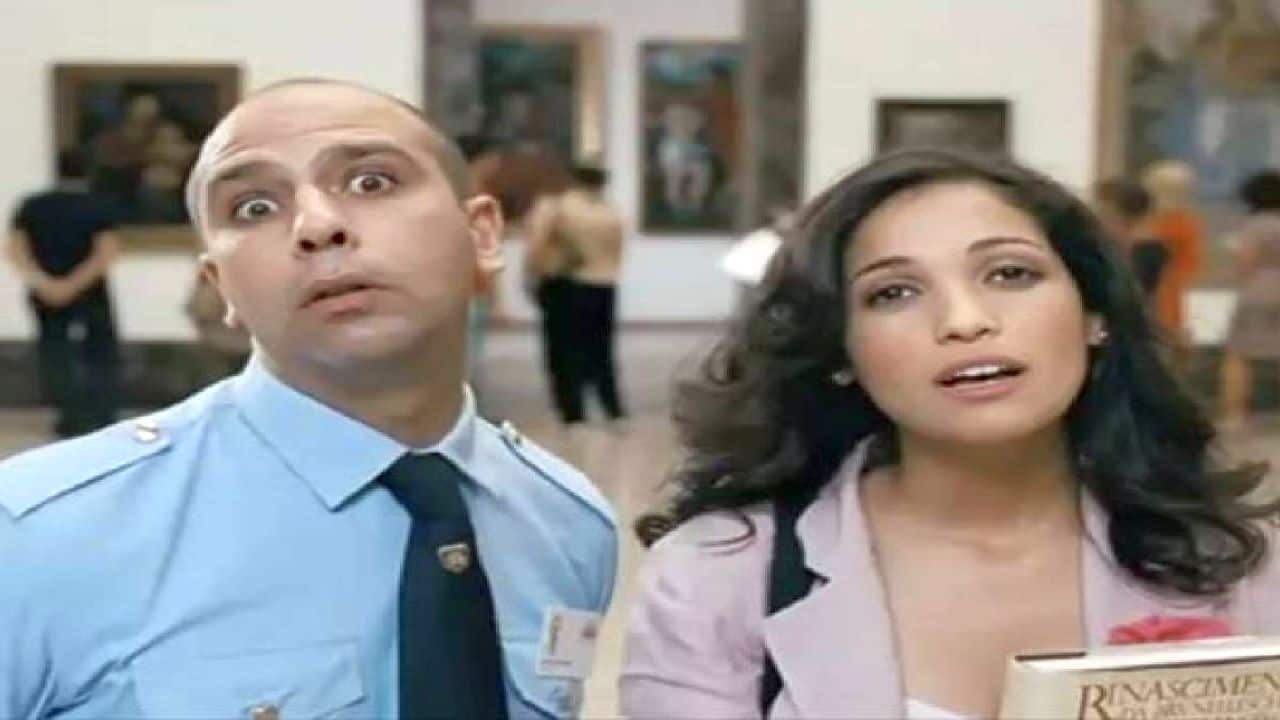 He charmed everyone with his smile and special beauty on cinema screens in 2011 with Checco Zalone and his hit movie "What a Beautiful Day"
films Chico Zalon They always achieve huge success. One by one they invade the audience. Great sympathy, and often they also reflect a lot. It is definitely one of the things that the audience loves the most "what a beautiful day", who recently turned 11 years old. An original plot and explosive jokes, as well as a series of contradictory situations. In addition to the big hero, one of the leading actresses also made an impression, who played a character joy.
It's about the actress Nabiha Akkari, who at that time impressed her not only for her skills, but also for her special beauty and charm, which left her mark. That's why, even after that experience, the actress stayed in the memory General, which often wonders what happened to her. What we know for sure is that he is 35 years old today.
What happened to the gorgeous actress who starred with Checco Zalone?
She was born in France, but is of Tunisian origin, as you can guess from the name and the special color of the skin. The girl studied theater and music in musical Institute di Val d'Yerres, which is why it has always been dedicated to the world of entertainment and art. From a young age, he started his career an actresswith interesting results.
Read also -> Checco Zalone wins David di Donatello award: Laura Pausini's reaction (video)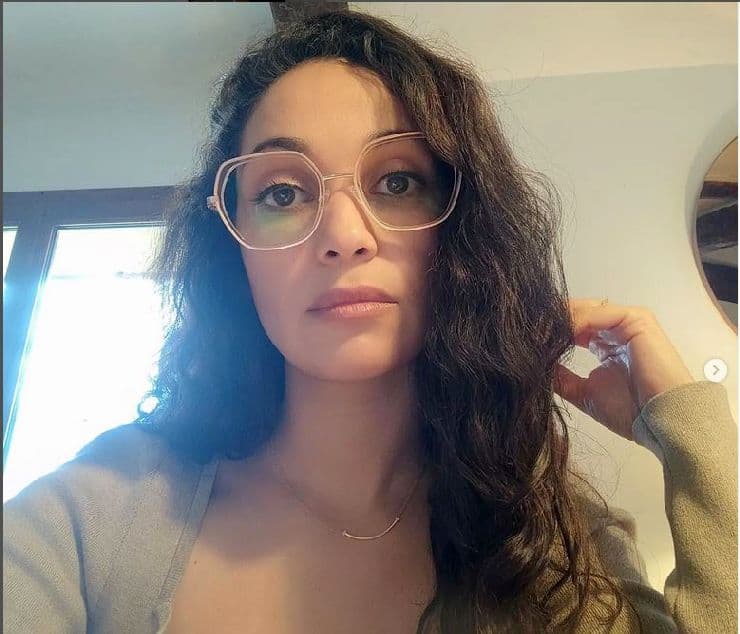 Mainly worked in theater A ParisWhere he continues to work mainly in France. She has also been a model and has worked on several rather significant advertising campaigns. Not just a star in Chico Zylonbut also in other major films.
Read also -> Federico Illabi, from Checco Zalone's "Permanent Job" to Garrone's Pinocchio
among these Chocolate Lessons 2and La Fle Histoire de Max et Léon and Taranta On the Road. That's not all, because Nabiha She was also a singer: in 2008 she formed her own rock group. He has also released an EP and two singles. Recently he is also trying his hand at the role screenwriter.

"Lifelong beer expert. General travel enthusiast. Social media buff. Zombie maven. Communicator."