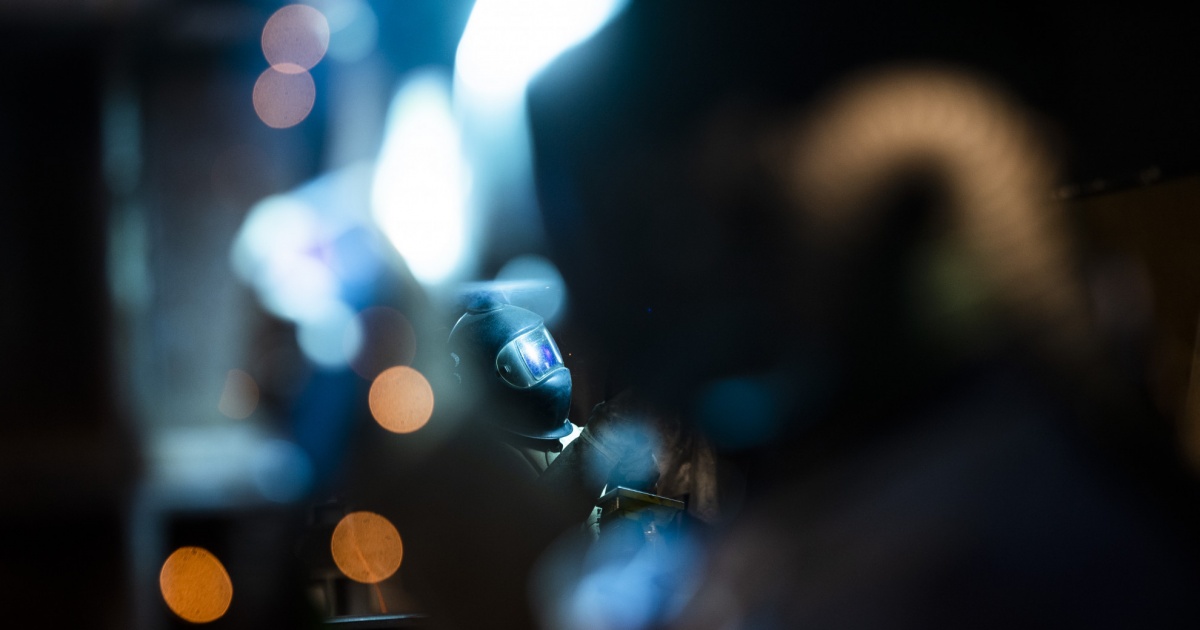 Bern and Ottawa are deepening relationships, sharing best practices and facilitating access to markets and talent
A joint declaration to expand research partnerships in the fields of science, technology and innovation has been signed by Switzerland and Canada. The agreement was signed by the representative of the Union, Federal Chancellor Guy Parmelin.
Parmelin signed the declaration, which aims to strengthen the already close ties between the two countries in these areas, with Canadian Minister of Innovation, Science and Industry François-Philippe Champagne, who writes the Federal Department of Economics, Training and Research.
In this way, Bern and Ottawa are deepening their ties, sharing best practices, facilitating access to technologies, markets and talent, and forging links between academia, industry and management. The ad is updated and the previous ad dating back to 2018 is incorporated.
While the Swiss-Canadian partnership is interdisciplinary in nature, topics of particular interest in 2023-2028 will be climate and sustainability, life and health sciences, quantum science and technology, and artificial intelligence. Parmelin himself commented, in the note, that this cooperation "is a testament to the stability of relations and shared values ​​between our two countries and shows what can be achieved when two countries work toward a common goal."

"Infuriatingly humble alcohol fanatic. Unapologetic beer practitioner. Analyst."