– Posted on July 15, 2022Published in: Serie A, Unterland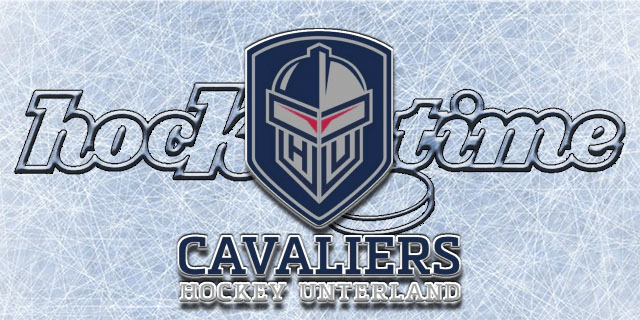 The Alpine Hockey League will begin on September 10. To better prepare the team for this new adventure, a series of pre-season matches against very famous teams have been scheduled.
You will play against Italian teams from the Alps, against foreign teams, and even two matches against teams from the Ice Hockey League. On August 16, the Cavaliers will go to Kitzbühel. For two years the Austrian team has been a guest at the Würth-Arena, and we can finally come back for a visit. Instead we will play twice against Weptal Broncos, on August 20th in Vipiteno and a week later, on the 27th you will play back to Igna. Between these two dates, we will have the honor of challenging one of the most famous Italian hockey teams: on August 25, we will face the Bolzano Foxes at Würth-Arena, an unmissable event for all hockey fans.
In September we will face the EHC Klostersee (Oberliga DEL3) in Egna on the second day, the next day we will go to Collalbo to face the Rittner Buam. Also last year we faced these two teams in pre-season.
Then, on September 6, it got serious at Würth-Arena. As last year's Coppa Italia winner, the Cavaliers face the Italian champions to win the Italian Super Cup. Like last year, it will be the Cavaliers' match against Asiago Hockey. Both clubs have made the leap into the category this year, so it won't be IHL against Alps, but even Alps against ICE. Asiago won the title last year, but our players will do their best. Even if Asiago definitely starts out as the team of choice in a one-off 60-minute match, anything can happen. Cavaliers will be ready!

"Alcohol enthusiast. Twitter ninja. Tv lover. Falls down a lot. Hipster-friendly coffee geek."