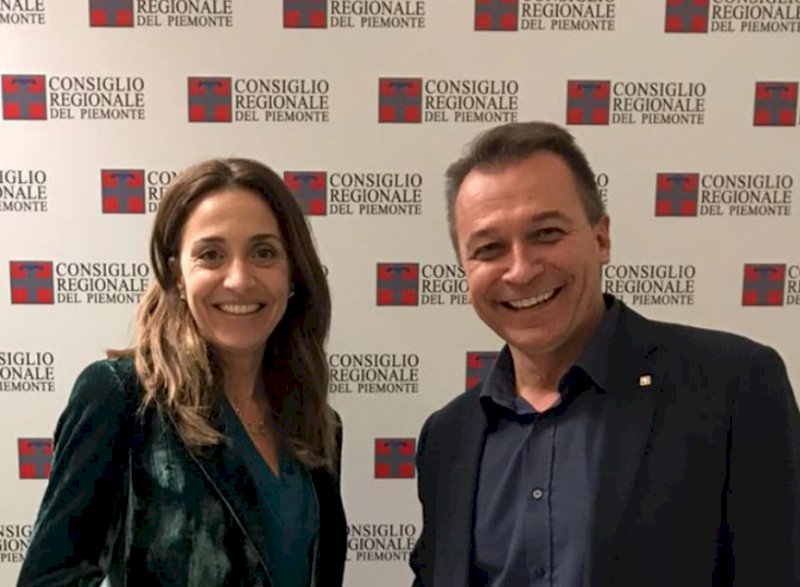 The year begins with a sweet surprise for 15 Kuneo schools. Following the tender dedicated to combating bullying and cyberbullying, the tender was launched – also promoted by the Education Councilor of the Piedmont Region Elena Schorino – which finances STEM projects submitted by 60 schools throughout the region in the amount of 460 thousand euros of the first stage (primary and middle), It aims to promote courses and laboratories dedicated to developing children's talents and skills in the fields of science, technology and research.
Of the 60 winning projects, 15 projects – a quarter of the total – were submitted by basic schools in Cuneo District. A total contribution of €110,255.56 will be allocated.
Behind the acronym Stem (Science, Technology, Engineering, and Mathematics) scientific and technological disciplines are hidden. They are often the most frightening in books because of their theoretical complexity: but at the same time they are also the most exciting and involved from an early age in experiments, laboratories, inventions and the possibility of discovering the hidden talents of a scientist or researcher in every child and adolescent.
As a result, the leader of the Brothers of Italy group in the Regional Council, Paolo Bongioni, commented as follows: "It is another great advantage in the daily work that we, together with the Brothers of Italy group, do with the Regional Council in order to ensure growth and strategic development in all sectors Cuneo Prefecture. For Bongioanni, this intervention is a bet on new talents, but also an investment in the future of innovation in the province of Granda: "Giving our children the opportunity from primary school to fall in love with science and its experiments, to know the limits of technology and research not only means ensuring the most appropriate development for each individual of their abilities and aspirations, but also to prepare a tapestry of young talents who will one day be able to make their contribution and find employment in the extraordinary production capacity and innovation of the Cuneo region."
Below are the details of the projects, with the relevant regional contribution valid for the 2022-23 and 2023-24 academic years.
Istituto Comprensivo Cuneo – Oltrestura, in the STEM School: Digital Content, Robotics and 3D Printing (8000.00 €)
Revello Comprehensive Institute, Emerging Scholars (€8000.00)
Comprehensive Barge Institute, Tinkering and Scratch: "Thinking with Your Hands" (8000.00 €)
Federico Sacco Comprehensive Institute of Fossano, Journey into the Future (8,000 euros)
· Comprehensive Institute of Pope John XXIII, Savigliano, vertically … on the shins! (8000.00 Euro)
Comprehensive Institute Viale degli Angeli, Cuneo Let's learn safely with technology (€ 3,716.00)
Istituto Comprensivo Bra 2, from scratch to coding (€8,000.00)
Giosuè Carducci Comprehensive Institute, Busca, Mathematical Horizons (8000.00€)
Comprehensive Institute of Villanova Mondovi, Computational Thinking, IT Skills and Enhancement of Mathematics and Science (8000.00 EUR)
Istituto Comprensivo Attilio Momigliano, Ceva, Laboratorio Stem: You learn by collaborating! (6170.00 euros)
Soleri Comprehensive School, Cuneo, Now Steam! (7870.00 euros)
Comprehensive Leonardo da Vinci Institute, Verzolo If you can dream it, you can create it (7971.24 €)
Ascanio Sobrero Comprehensive Institute, Cavaliermaggiore, become scientists! (7507.92 euros)
Istituto Comprensivo Mondovì 2, Cultural Bridge: Let's Build Innovation Together (€6,504.40)
· Istituto Comprensivo Chiusa di Pesio – Peveragno, Stem…Full speed ahead! (6516.00 euros)
C.S
wedge

"Infuriatingly humble alcohol fanatic. Unapologetic beer practitioner. Analyst."