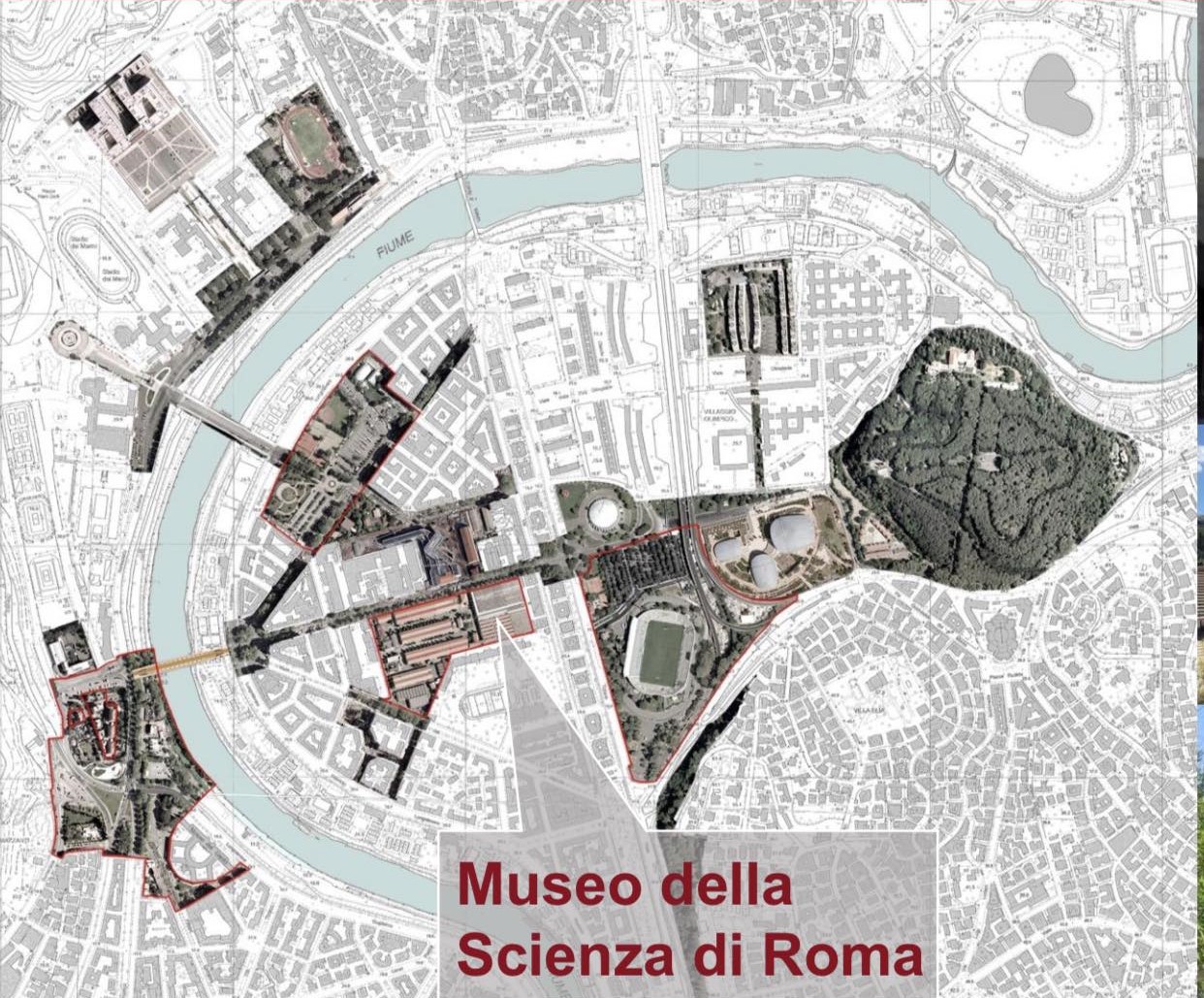 On May 19, 2023, Rome will have the project and the technical and economic feasibility of building the Science Museum in the former barracks spaces of Via Guido Reni, An expected investment of 75 million, the first stone of which – in the intentions of the Capitol – will be laid at the beginning of 2025, to be opened in 2027.
The international design competition started last November 4, Presented on the morning of November 14 at the Capitol in the presence of the Mayor Roberto Gualtieri, urban planning consultant, Maurizio Felluccia, culture consultant Miguel Gotor, By the Nobel laureate and Chairman of the Museum's Scientific Committee Professor Giorgio Baresi, By the property manager at Cassa Depositi e Prestiti, Giancarlo Scotti, by the President of the Architects Guild, Alessandro Pansi And by the second mayor, Francesca del Bello. The operation expects to submit projects by January 23rd; In February 2023, the five finalists will be selected and the final decision of the jury is expected on May 19.
The competition, organized by the Town Planning Department, is open to Italian and foreign designers It is divided into two stages: The first aims to acquire intellectual proposals, and the second aims to acquire a technical and economic feasibility project, selected from among the first five classified in the first stage. The five Contestants and Contest winners will be selected by a specialized jury of 5 Super part members who will be appointed after submission of the First Class Contest papers.
The winner will receive a prize of 150 thousand euros, and the remaining four contestants will receive compensation for expenses of about 20 thousand. The competition will end by May 2023 and will be held on the IT platform available by order of the architects which ensures the anonymity of the competitors and the implementation of procedures in an orderly manner.

"Infuriatingly humble alcohol fanatic. Unapologetic beer practitioner. Analyst."