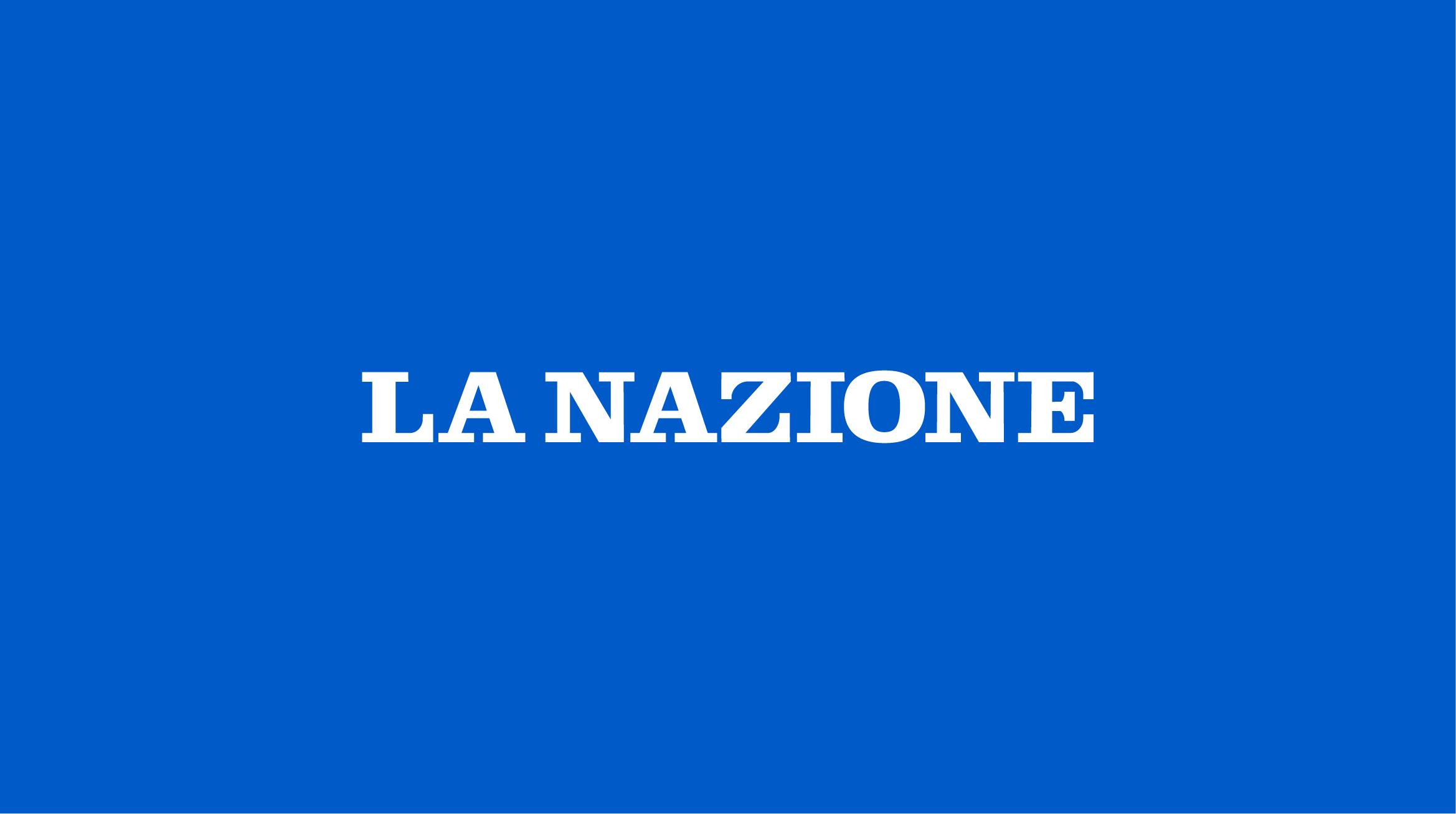 The regular season of the A1 Series of hockey ended with a postponement on Wednesday night. Follonica, victorious in Bassano in the last minutes, is third with 53 points, behind Trisino (64) and Lodi (54), surpassing GDS Forte dei Marmi (52). Direct access to the qualifying classes also for Bassano (45) and Valdano (44). Sandrigo, Monza, Correggio and HP Matera were all relegated to the First Division. Results: Montebello-Sarzana 6-3, Bassano-Volonica 1-2, Monza-Lodi 6-3, Matera-Ticeno 2-19, Sandrigo-Valdagno 3-5.
After the Coppa Italia finals tomorrow and Sunday in Balaforte, the qualifiers will begin. The match begins on April 20 and 23, with the qualifiers facing the teams from seventh to tenth place: Montebello-Vercelli and Sarzana-Grosseto. The liquidators will meet on April 30 and May 7. On April 30, May 4 and 7 will be the quarter-finals: Grosseto Sarzana, winner of Trisino, with the possibility of a new confrontation between the Bertolucci brothers; Lodi Prize Winner Montebello Vercelli; Follonica Valdagno, Gds Forte dei Marmi-Bassano. From the semi-finals (14, 18, 21, 25 and 28 May) the best five matches will take place, as well as in the finals scheduled for 4, 8, 11, 15 and 18 June.
Some dates may differ due to the commitments of Italian teams in the European Cup Finals. For the regular season, Trisino's best offense (+162) and best defense (-69); Strong Fifth Attack (+111) and Second Defense (-70). Scorers: Mendes (Lodi) 51, Julio Coco (Tricino) 45, Malagoli (Tricino) 38, Turner (Lodi) 34. Best scorer of Forte dei Marmi Gil is (22).
GA

"Alcohol enthusiast. Twitter ninja. Tv lover. Falls down a lot. Hipster-friendly coffee geek."